In January, the holiday cheer wears off, the Christmas lights come down, and we are left with a stretch of cold weather before us. That makes performances--the theatre, concerts, what have you--a regnant activity in the first month of the year.
As usual, Fort Wayne boasts an impressive collection of local and touring productions for your visual and auditory pleasure. I and the rest of the Fort Wayne performing arts community, look forward to keeping you entertained this January!
Can't-Miss January Performances in Fort Wayne
Sunday, January 14, 2018, 4:00 p.m.
Plymouth Congregational Church, 501 W. Berry St, Fort Wayne, IN
This annual celebration of Dr. King features some of the famed civil rights leader's powerful words along with his favorite musical selections and a historical overview of his life. I have to fight back tears every year!
Rodgers & Hammerstein's The Sound of Music
Wednesday, January 17, 2018, 7:30 p.m.
Embassy Theatre, 125 W Jefferson Blvd, Fort Wayne, IN 46802
The beloved award-winning classic is touring again and will reach Fort Wayne in January. I'm sure I'm not alone in my childhood memories of singing "Do, Re, Mi" and "I Am Sixteen"-- time to relive the experience live!
The State Ballet Theatre of Russia Presents Sleeping Beauty
January 18, 2018, 7:30 p.m.
Embassy Theatre, 125 W Jefferson Blvd, Fort Wayne, IN 46802
Russian ballet is legendary, and you don't have to board a plane to see it. Fifty members of Russia's illustrious State Ballet Theatre will be visiting us in Fort Wayne for a performance of Sleeping Beauty that's sure to make an impression.
A Life in the Theatre
January 19, 20, 26, 27; February 2, 3
Arena Dinner Theatre, 719 Rockhill St, Fort Wayne, IN 46802
This 1977 play about two actors has enjoyed several film adaptations and revivals, but it's still indie enough to give you some street cred. Plus, at Arena Dinner Theatre in West Central, you can tuck into a scrumptious meal as well as take in the show--it's all included in the ticket price.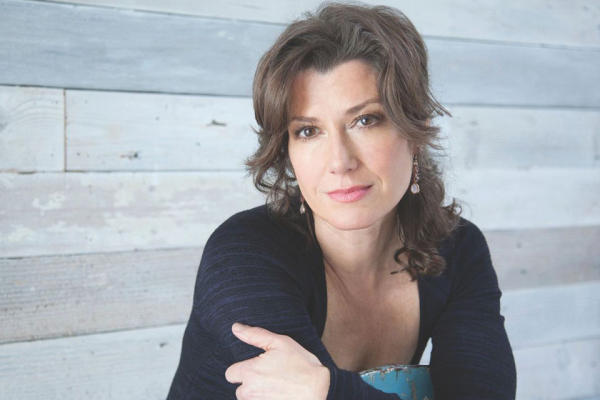 Amy Grant in Concert
January 27, 2018 7:30 pm - 9:30 p.m.
Embassy Theatre, 125 W Jefferson Blvd, Fort Wayne, IN 46802
Grammy-winning Christian singer, Amy Grant, will appear at the Embassy Theatre in January performing her greatest hits in the majestic space.
Best known for hits like "Grown-Up Christmas List" and "Baby, Baby," Amy is a household name and her performance is sure to attract droves of fans to Fort Wayne. Be sure to get your tickets soon!