They say one man's trash is another man's treasure. Find your next treasure at one of Fort Wayne's many unique antique shops!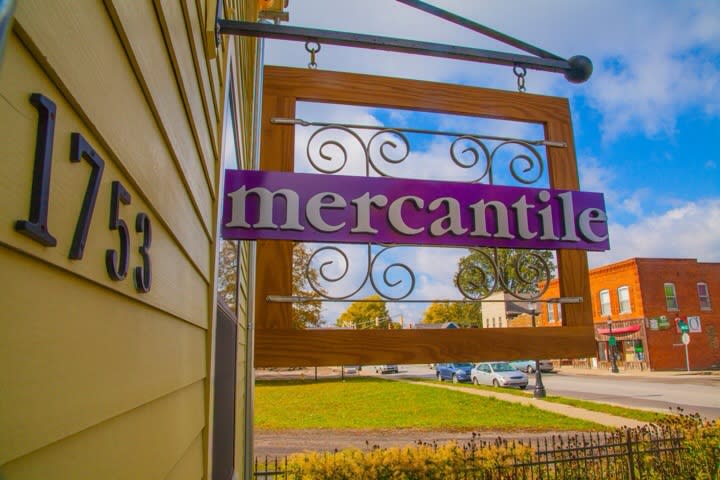 Mercantile on Main: As the name suggests, Mercantile on Main is located at 1753 W. Main St., west of Downtown. Mercantile on Main has a variety of offerings such as lighting, furniture, collectibles, vintage fashion as well as art. Owner Pam Michel has been in the antique business for 26 years and worked on renovating the lights in the Bass Mansion, now Brookside. Michel led the restorations on their new location that started in 2009 and finished in 2013. In addition to their antiques, Mercantile on Main runs Spry Fashion, which is their line of vintage clothing. You can call them at (260) 420-5656.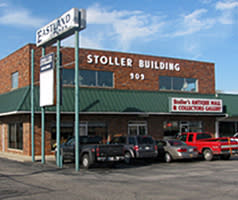 Stoller's Antique Mall: One of the largest antique malls in Northeast Indiana, Stoller's is located at 909 N. Coliseum Boulevard. The Stoller family has been serving in retail in Fort Wayne for over 50 years, and Stoller's Antique Mall has been family owned and operated since 1997. Their combination of expertise and friendly staff will make this 26,000 square foot facility feel like home. Dealers for Stoller's come from all over Fort Wayne and Northeast Indiana so their inventory is always changing, making each visit as exciting as the first! Stoller's also has the largest selection of collectables in Fort Wayne. This includes everything from Precious Moments to Swarovski, so the next time you go antiquing, make sure you stop at Stoller's. You can contact them at (260) 422-8527.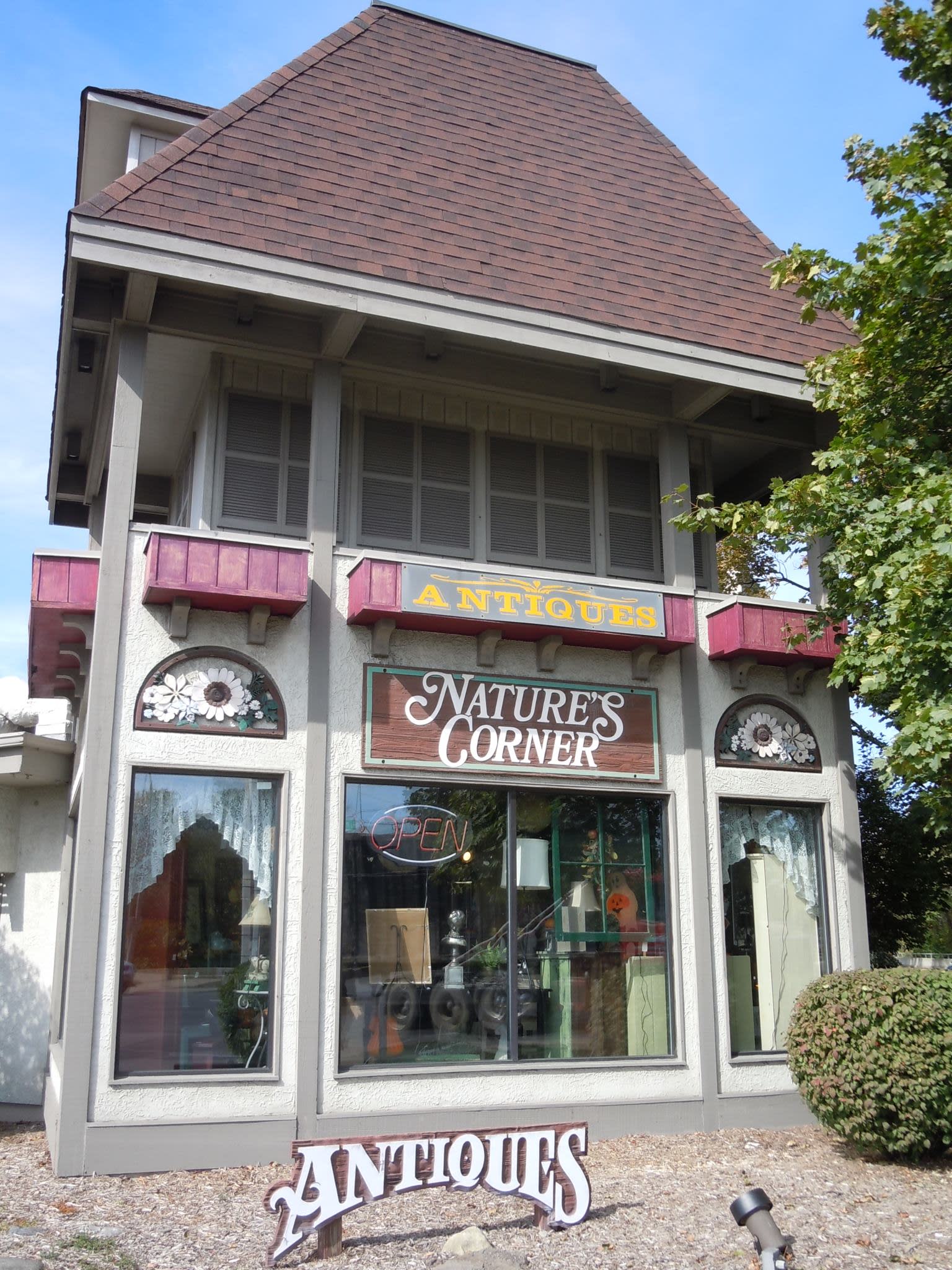 Nature's Corner Antique Mall: Voted Fort Wayne Newspapers Reader's Pick for Best
Antique Shop in 2013, Nature's Corner is located at 2307 Spy Run Avenue. Nature's Corner houses 3 floors of quality antiques and collectibles as well as a unique collection of stained glass items. Give them a call if you have any questions at (260) 483-5236.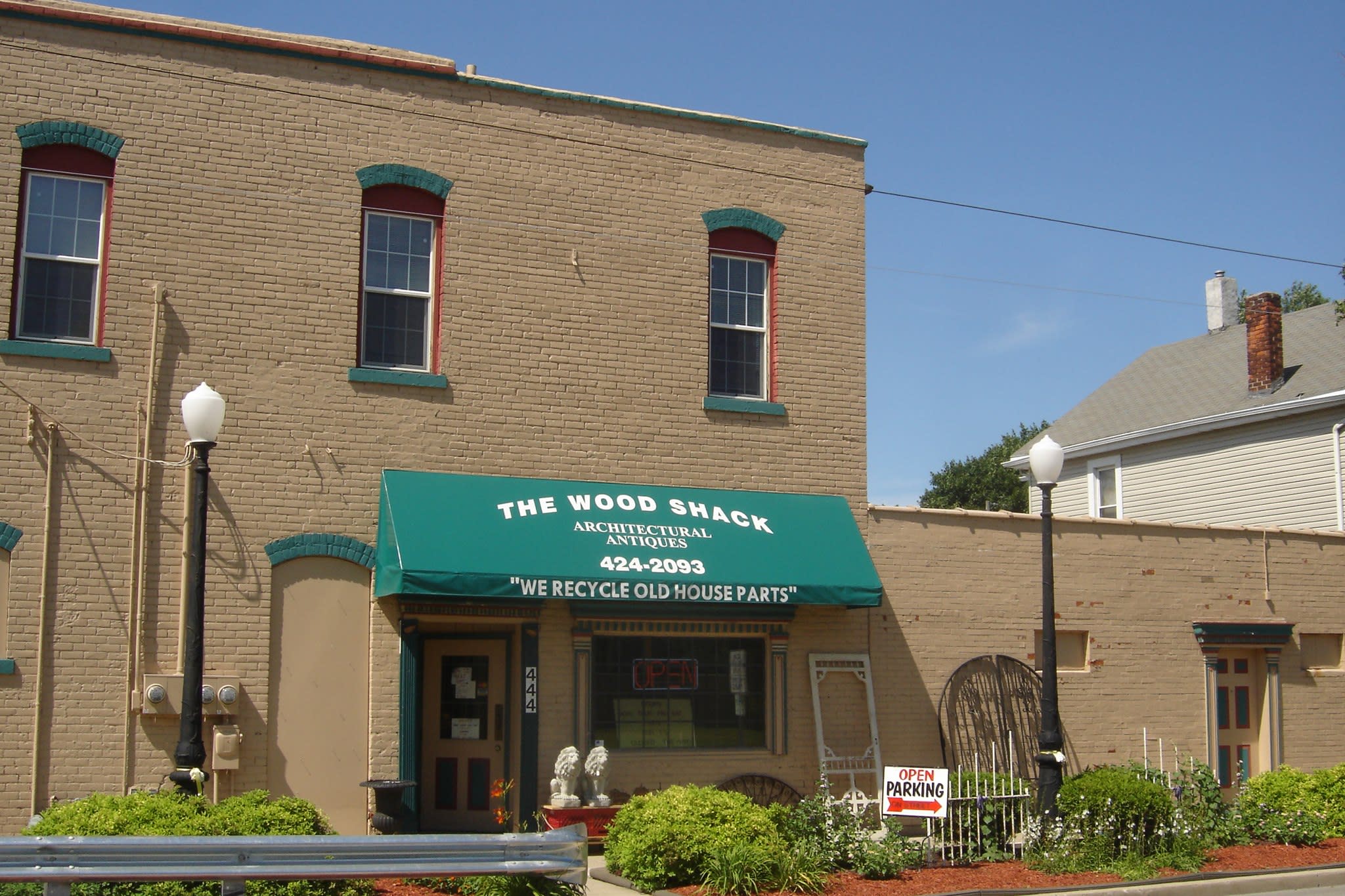 The Wood Shack Architectural Antiques: The Wood Shack, located at 444 W. Baker St., focuses on repairing and reclaiming antique materials from older homes and properties. The Wood Shack reclaims everything from fireplaces to claw footed tubs and everything in between. Contact them at (260) 424-2093.
Whatever you're looking for on your next antique shopping experience, antiques in their natural state or fully refurbished antiques, Fort Wayne's local shops have a variety of options for you to choose from! 
Check out these other antique shops in Northeast Indiana:
Apple Blossom Antiques
247 N. Main St., Roanoke, IN
8049 U.S. 30 West, Larwill, IN
Grabill Flea Market & Antiques
Downtown Grabill, IN 
250 E. South St., Markle, IN