While it may not be 26.2 miles from the fridge to the couch to watch football and holiday movie marathons, this time of year can be a race all its own. 
I know from personal experience that instead of mile marker signs, I could label finding cookies, pies, and tasty treats as markers for progression of the day. To have some fun and just feel better, I love doing walks and runs in the Fort Wayne, Indiana area.
Fall and early winter are packed with opportunities to walk, trot, or dash a path to festive Fort Wayne fun!
The Best Festive Runs in Fort Wayne, Indiana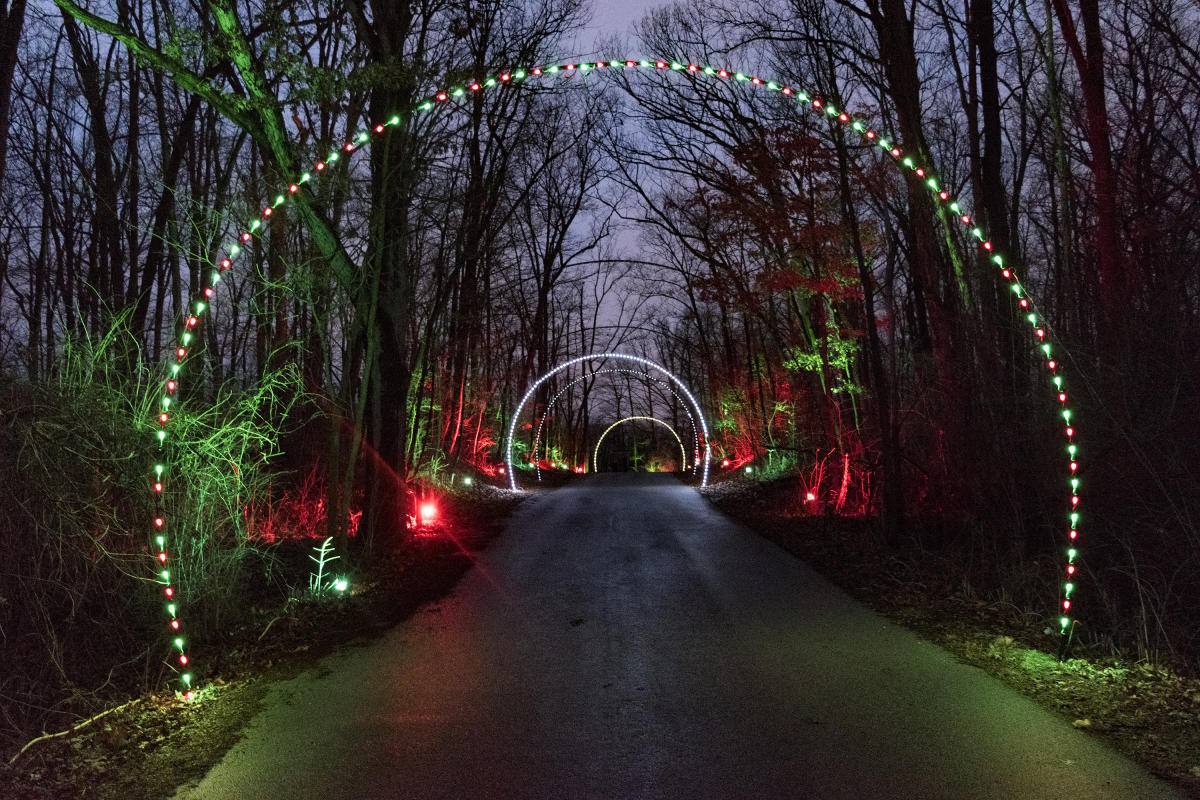 1. Fort4Fitness Winter Wonder Dash 5K/2K
November 23 & 24
Ring in the Christmas season a little early with Fort4Fitness and Blue Jacket, Inc. at the Winter Wonder Dash 5K on November 23. Wind through the 120 lighted elements in Franke Park for a fun start to the holiday season.
On November 24, enjoy the family-friendly 2K walk, also allowing for enjoyment of the lights. You can forget the ugly Christmas sweater this year and enjoy the awesome long-sleeve cotton t-shirts runners and walkers will receive. You'll also receive a commemorative ornament at the finish line!
Registration and Details
2. 25th Annual Fort Wayne Running Club Turkey Trot 5K
November 16
Start depleting your calorie bank for refill a little early at Fox Island County Park, host of the Fort Wayne Running Club's annual Turkey Trot. The Turkey Trot is a 5K walk/run, and toddlers can participate for free in a 15,000-centimeter dash.
Plus, enjoy door prizes and goodies for participating!
Registration and Details
3. Galloping Gobbler
November 28
If the live turkey and turkey mascot are not enough of a reason for you to let the bird marinate a little longer Thanksgiving morning, then the fact that you get to run through the beautiful Lindenwood Cemetery should draw you to the Galloping Gobbler. The four-mile course will fire up your appetite; the event gets done in plenty of time for you to spend the rest of the day quenching those flames.
Registration and Details
4. Gingerbread Pursuit 4 Miler
December 14
There is nothing like the smell of freshly-baked gingerbread. When you cross the finish line of the Gingerbread Pursuit 4 Miler at Fort Wayne's new Promenade Park, reward yourself with gingerbread cupcakes, cookies, and hot cider at the Promenade Park Pavilion. Plus, your race bib earns you one free entry to the Festival of Gingerbread at The History Center!
Registration and Details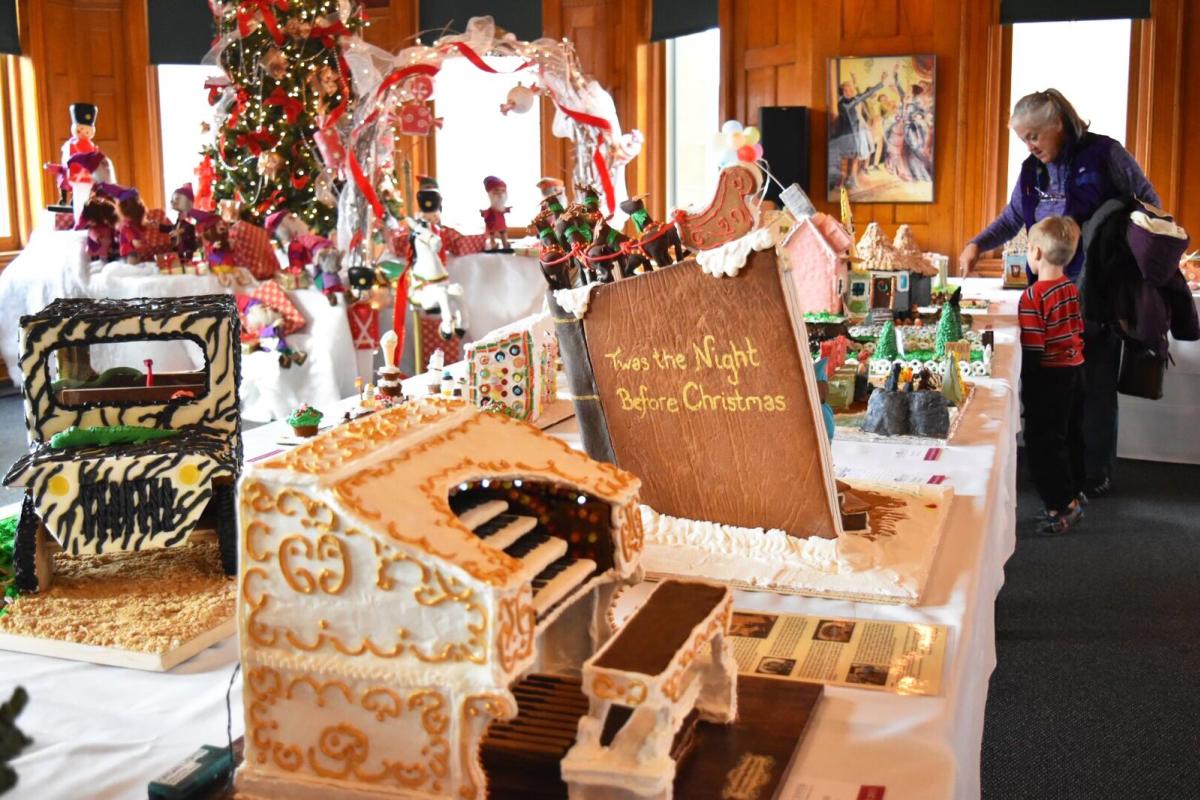 5. 7th Annual Ugly Sweater Run
December 19
Break out your best ugly Christmas sweater, gather friends and family, and head downtown for a 3-mile fun run! Wind through the streets of downtown Fort Wayne and take in all the festive holiday light displays. After the run, grab a pint inside JK O'Donnell's, where the event continues with food, fun, and, of course, the Ugly Sweater Contest. Admission: Donation of two non-perishable food items.
Details
Find more information on these events and other festive events coming up in Fort Wayne, Indiana.
*This post was originally published in November 2017 and has been updated.