Dad worked on trains from Fort Wayne's Baker Street former railroad terminal during most of my childhood. Pennsylvania, Conrail, and finally on Amtrak doing what was possibly his favorite job-conducting on passenger trains.

[[endteaser]]

We often accompanied him on trips and I watched him work his magic of creating a pleasant journey for riders of all ages. He carried pretend money for kids in his pockets and shared tales of famous people he had met-Muhammad Ali! - on the trains.

 


For these reasons, trains have always held a fascination for me. Attending Science Central's 16th annual Festival of Trains brings back some of those good memories.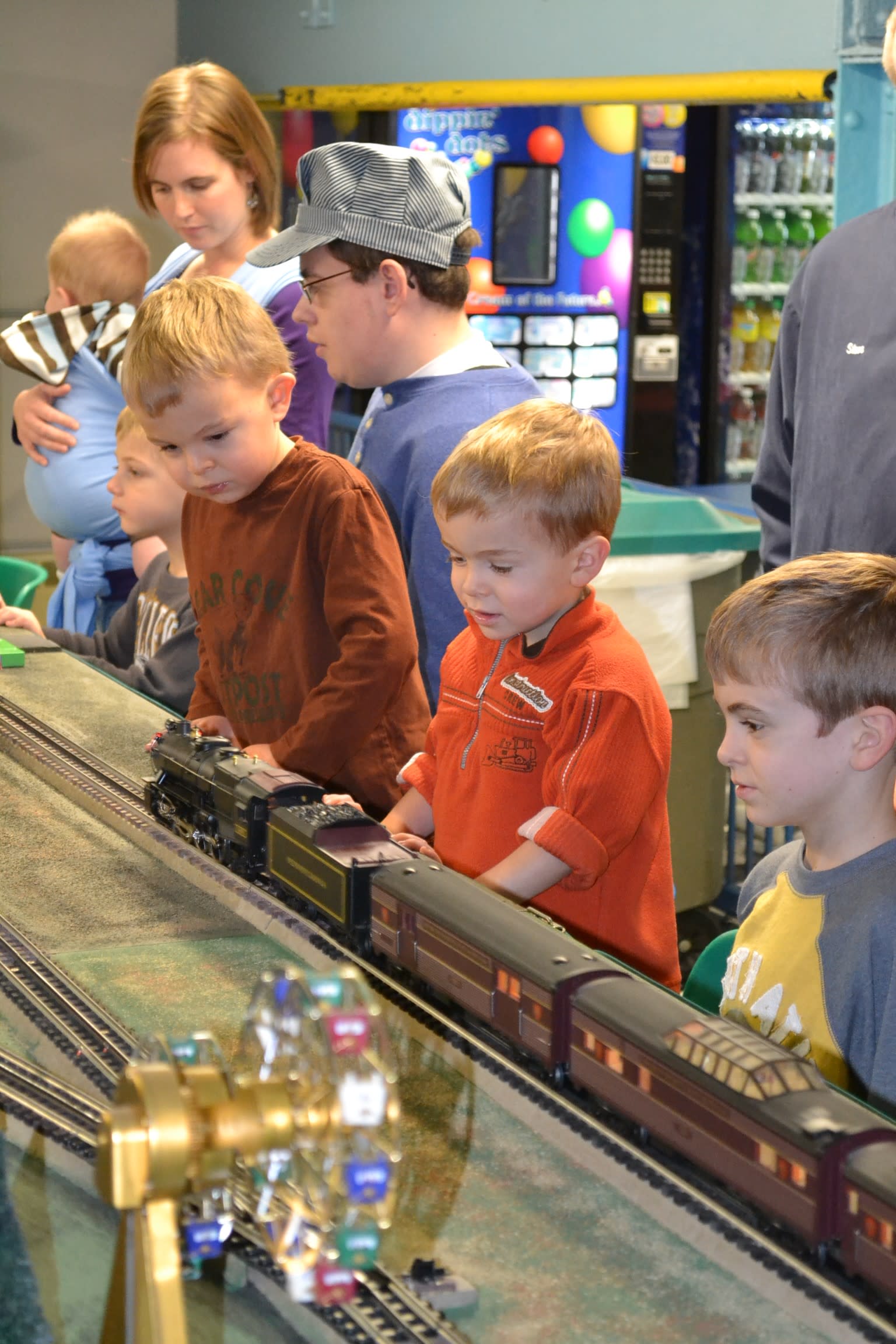 While I never had a model train set I often dreamed, while sitting in the train seat and looking out of the window, about the countryside we passed. What were the people like in that small town? What was it like to live in a big city?
Looking at the faces of children whose heads follow the model trains and the intricate buildings and props as they run on the tiny tracks assures me some of those questions are going through their heads as well.
Hundreds of people of all ages attend the Festival of Trains. The model train sets are demonstrated by local model train enthusiasts who bring their sets to share.
Insider tip: If the sign is posted that Science Central's lot is full, drive a little bit further south to the next drive. Turn left into the free parking lot.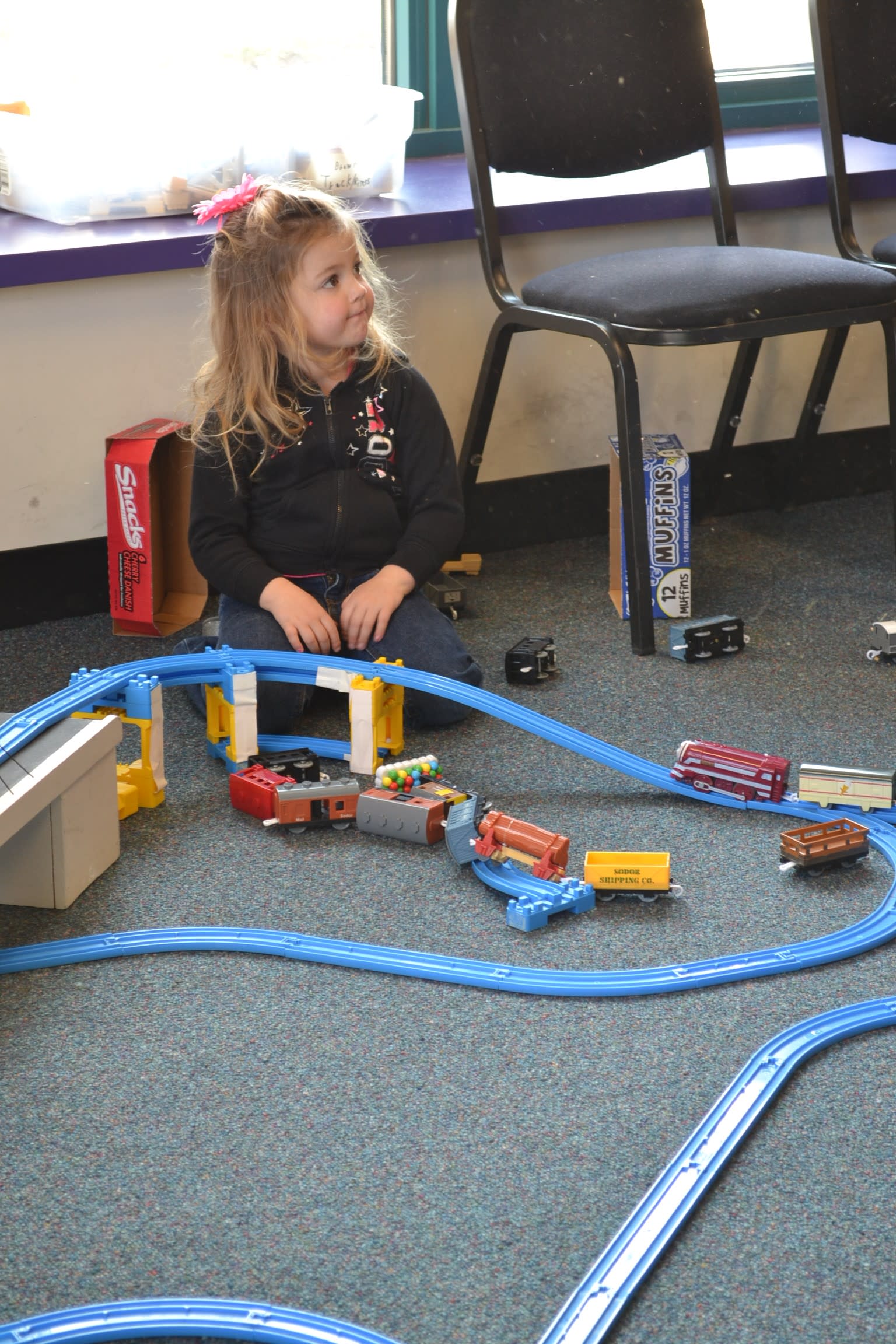 While families have enjoyed coming for many years, don't miss the opportunity to enjoy the rest of the facility's exhibits. On the lower level is a touring exhibit called Amazing Maize and yes, it teaches the science of corn. Kids and parents can walk through a corn maze.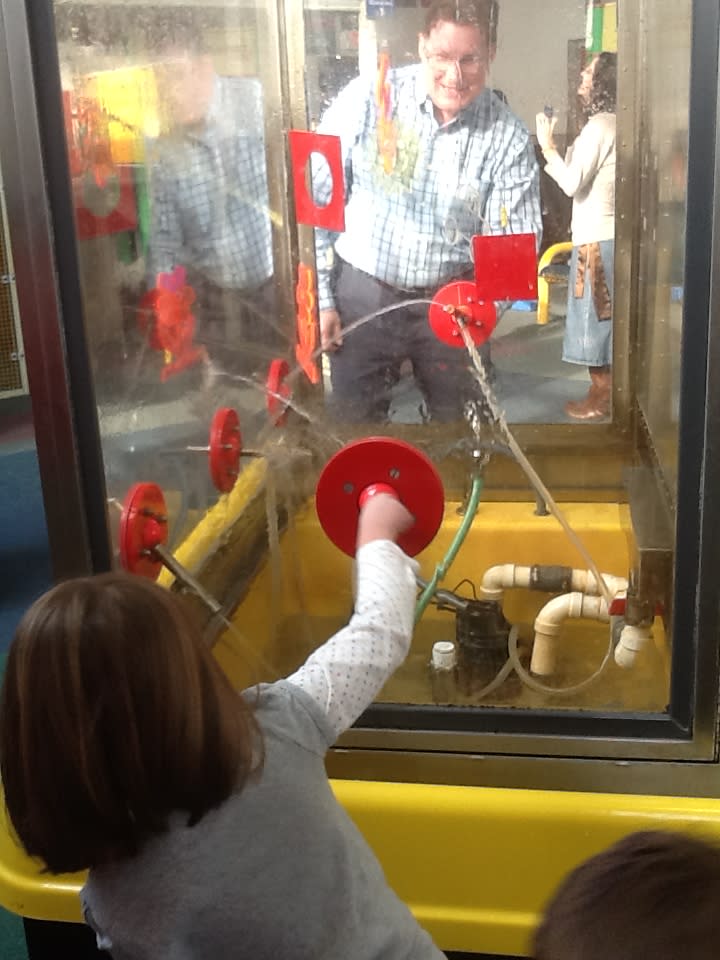 Of course, Science on a Sphere, which has been there since 2010, is still one of Science Central's most popular exhibits. It teaches weather technology originally developed by scientists and Science Central is one of only two places in Indiana to have this technology, the other being Bloomington.

Regularly scheduled science experiments and demonstrations continue during the weekend of the Festival of Trains.

Check the schedule board upon entering.

The Festival of Trains is free with paid admission to Science Central. This is the 20th anniversary for Science Central. Attend the Festival of Trains and help them celebrate!
**
Festival of Trains
Friday, November 27, 2015
10:00 a.m. - 5:00 p.m.
Saturday, November 28, 2015
10:00 a.m. - 5:00 p.m.
Sunday, November 29, 2015
12:00 p.m. - 5:00 p.m.
Science Central | 1950 N. Clinton St., Fort Wayne, IN 46805 | Phone: 260.424.24