As summer blooms outside begin to slowly fade with the heat, take a step inside Fort Wayne, Indiana's own Foellinger-Freimann Botanical Conservatory to enjoy the latest exhibit - "Rhythm and Flow."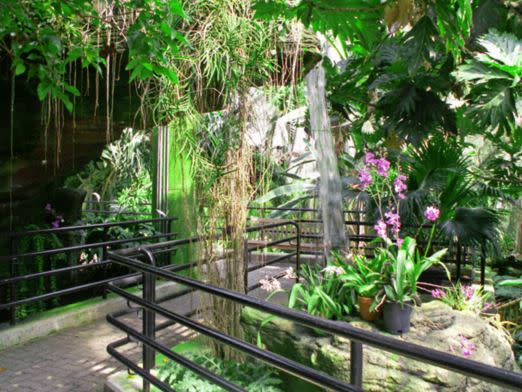 This eye-catching display uses swatches of color in the form of mixed-species floral beds, colored grasses, succulents and more! Earth formations, curved lines and other artistic displays are sure to please the eye and inspire creatives at heart. A suspended canopy is also part of this exhibit, making a wonderful location for bridal party and wedding photography.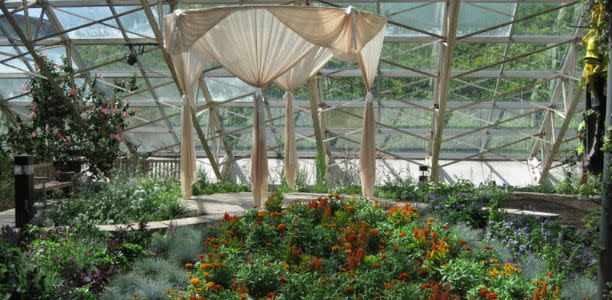 The display runs through November 16. The Foellinger-Freimann Botanical Conservatory is located at 1100 S. Calhoun St., in downtown Fort Wayne, Ind. and within walking distance of two hotels. Admission is $5 for adults, children ages 3 to 17 are admitted for $3 each and children ages 2 and under are free of admission. Hours of operation at the conservatory vary depending on the day of the week. Visit the conservatory online today to learn more about this exhibit and more! The atrium features more plants along with a gift shop and a small cafe. Insider Tip: Pair your visit to the conservatory with some of Fort Wayne's finest dining. Options downtown can please any palate. Visit the downtown dining guide for some ideas today!