During the Lenten season, many people give up red meat on Friday's in favor of meals of the ocean variety. Luckily, Fort Wayne is home to a number of restaurants serving up fish of the fresh, fried, baked and gourmet variety. Whether you're looking to grab a quick and casual bite to eat, or want to enjoy something on the nicer side, there's a fish dish for everyone!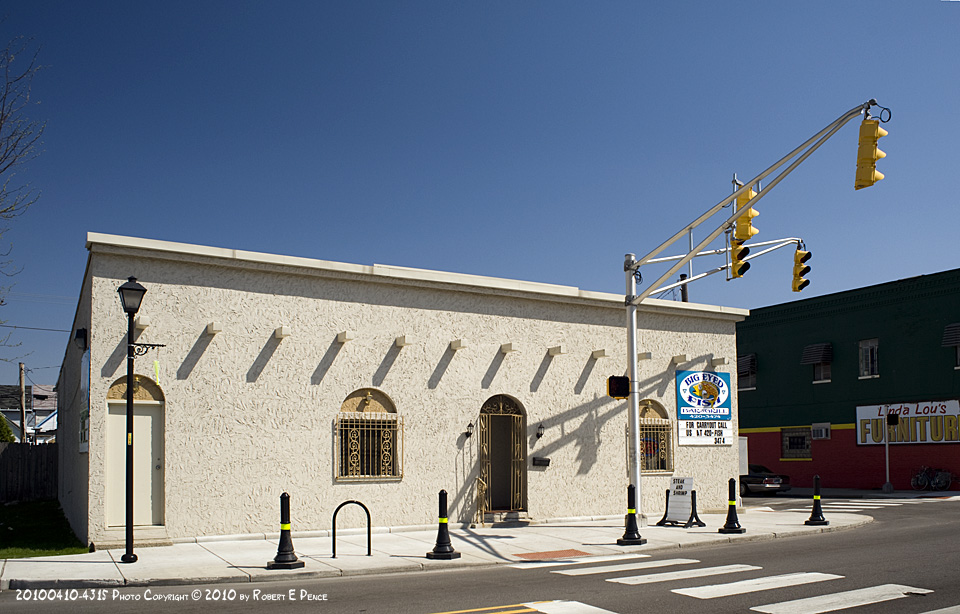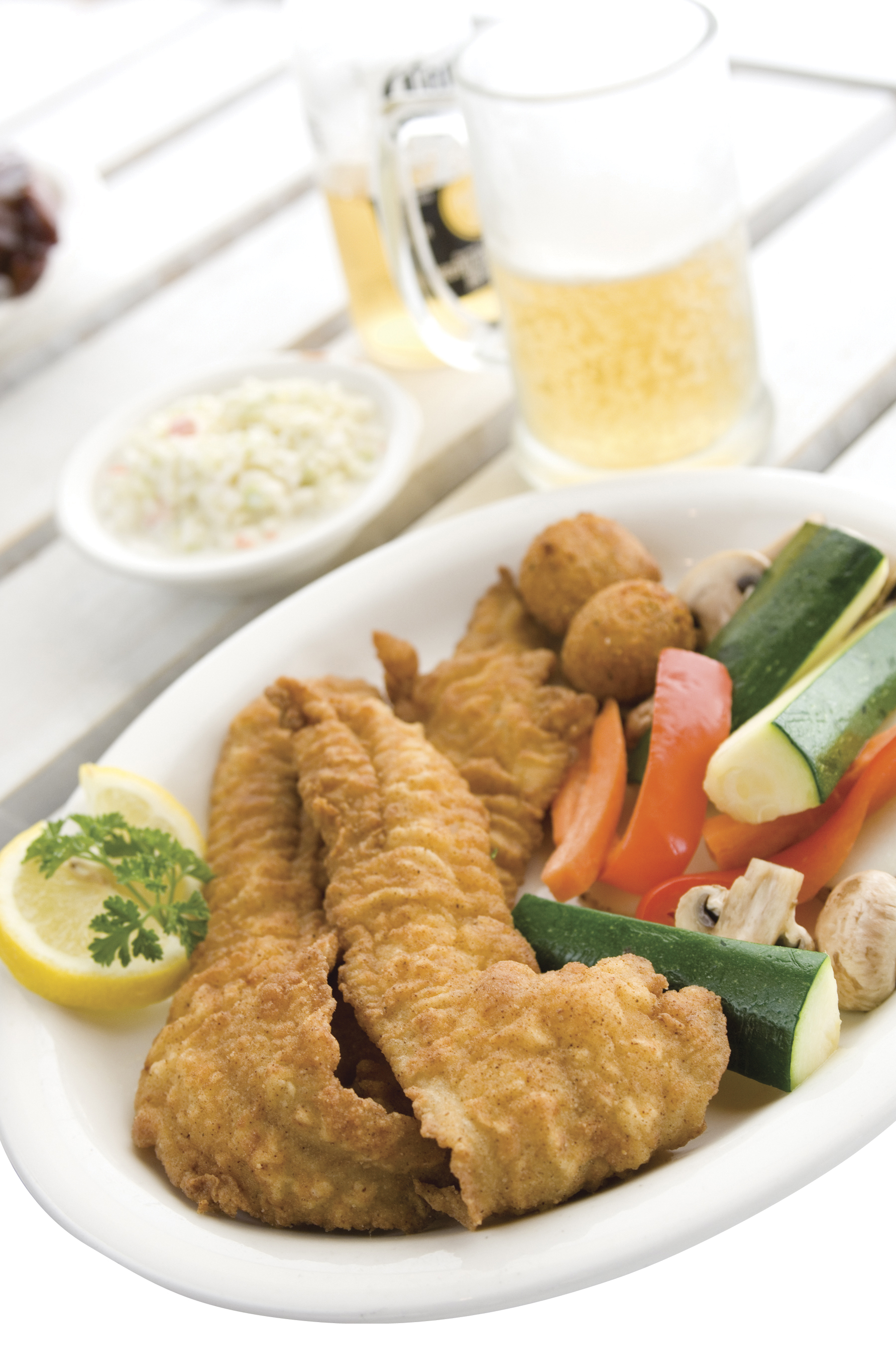 For Something Casual
Fish of Stroh [CLOSED March 2016]
Fish of Stroh has a storied history around Indiana and Michigan due to their mom and pop roots, secret breading recipe and tradition of serving home-style food to fans from near and far. Now with a singular location in Fort Wayne, Fish of Stroh continues to serve the homemade recipes that mad the restaurant famous among fish fans. Fish of Stroh is located in Georgetown Plaza at 6736 East State Boulevard, Fort Wayne 46815.

Must-try fish dish: The Original Fish features the secret breading that made Fish of Stroh famous, making it a must-have whether it's your first visit or your hundredth.
JK O'Donnell's Irish Ale House  
Since 2007, JK O'Donnell's has served countless hungry residents and visitors with an authentic Irish menu. From its popular Bangers and Mash to extensive beer list, JK O'Donnell's has quickly become a downtown favorite, and especially during St. Patrick's Day and the Lenton Season!
121 West Wayne Street, Fort Wayne 46802
Must-try fish dish: Dig into JK O'Donnell's Fish and Chip, featuring two fillets of cod coated with housemade batter and deep-fried. Served with pub chips and our JK slaw.
Big Eyed Fish
Big Eyed Fish is a staple in the Wells Street Corridor, and for good reason. Not only are they known for their delicious, and reasonably priced, fish dinners, they are also family-friendly with a definite neighborhood feel. If you need your fish on the go, Big Eyed Fish Express recently opened on Hillegas Road, making it easy to pop in and out or even have your food delivered right to your door. Big Eyed Fish is located at 1502 North Wells Street, Fort Wayne 46808 and 3001 Hillegas Road, Fort Wayne 46808.

Must-try fish dish: The three-fish dinner combo meal is popular - make sure you get their sweet tartar sauce on the side and an order of hush puppies.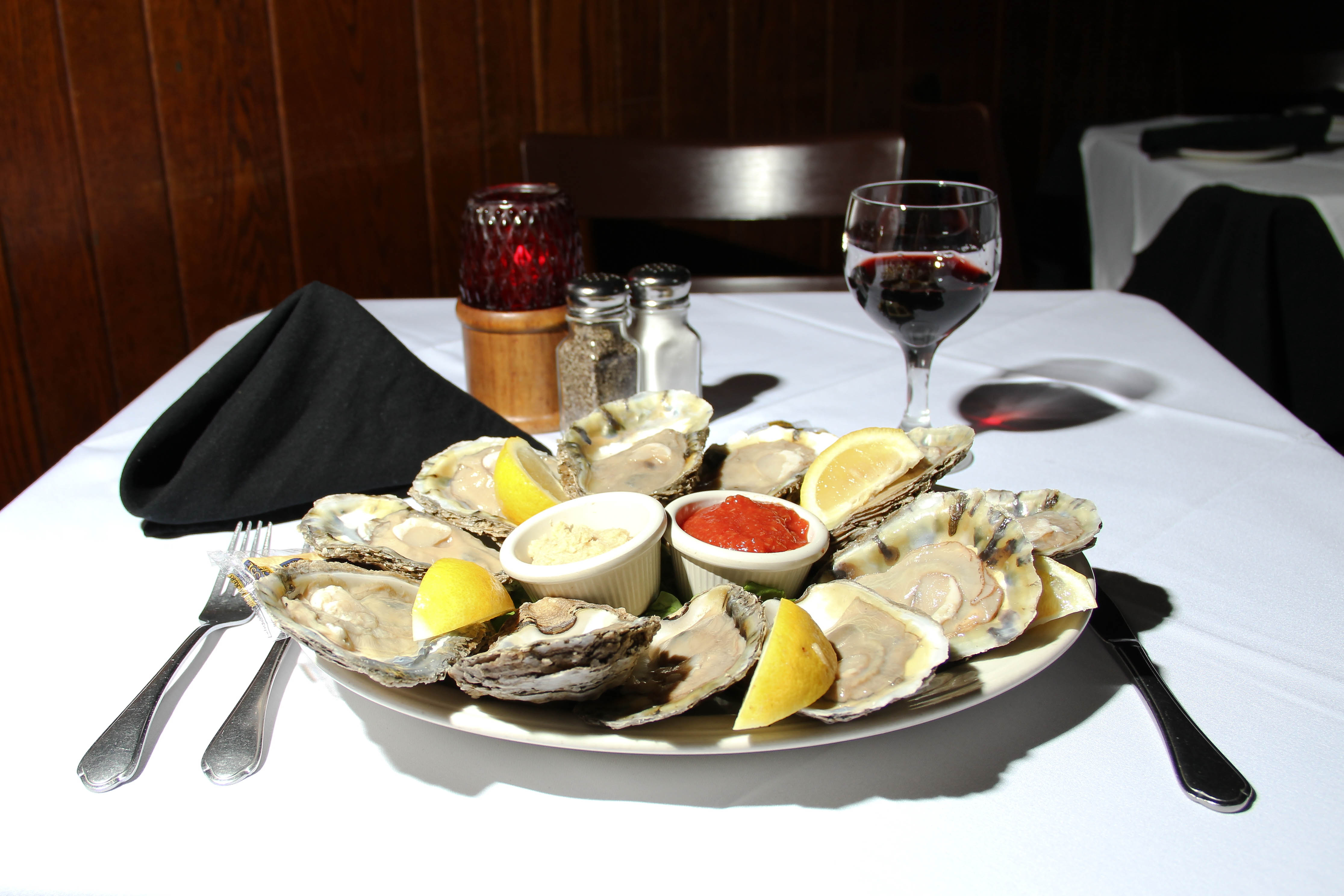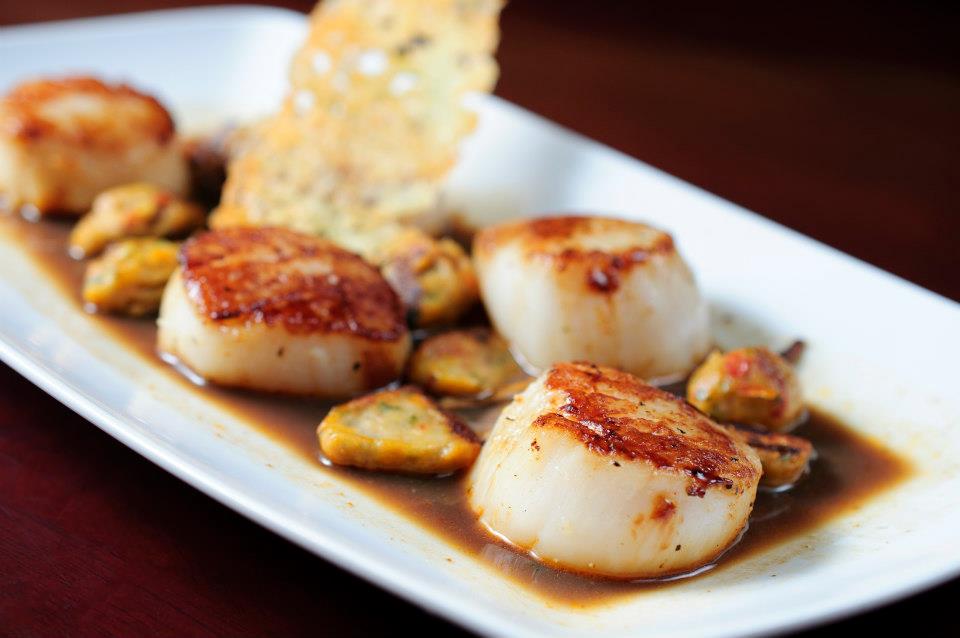 On the Fancier Side
Paula's on Main
If you ask anyone where they would go for delicious fish in Fort Wayne, chances are Paula's on Main ranks among the top. Not only is Paula's a great place to go for seafood, it's regarded as one of the best restaurants in Fort Wayne period. You'll never have to wonder if your seafood is fresh or frozen, as Paula's Seafood Market is front and center, showcasing the freshest from the sea. Don't skip out on Paula's martini and specialty drink list - you won't be disappointed! Paula's on Main is located at 1732 West Main Street, Fort Wayne 46802. Reservations are recommended and can be placed by calling 260.424.2300.

Must-try fish dish: Paula's is famous for their crab cakes, and many call them a must-eat!
Oyster Bar
The Oyster Bar is one of Fort Wayne's oldest establishments and one of the best for fish and seafood in town. Its cozy environment and authentic seafood dishes make it a hot-spot for Fort Wayne diners. Reminiscent of east coast seafood restaurants, The Oyster Bar is a great place to enjoy in downtown Fort Wayne for a nice lunch or a big night out! The Oyster Bar is located at 1830 South Calhoun Street, Fort Wayne 46802. Reservations can be made at 260.744.9490.
Must-try fish dish: The obvious answer is the oysters after which the restaurant is named for, however their Signature Walleye also receives rave reviews. 
BakerStreet Steakhouse
When you think of BakerStreet your mind may go to one of their mouthwatering steaks, and other culinary creations, but they are also highly regarded for their seafood selection. Everything is promised fresh and prepared to order. I would highly suggest pairing a wine from BakerStreet's extensive list with your meal as well! BakerStreet Steakhouse is located at 4820 North Clinton Street, Fort Wayne 46825. Reservations are encouraged and can be made by calling 260.484.3300.

Must-try fish dish: BakerStreet's Blackened Ahi Tuna is unique and exciting, with char-grilled romaine lettuce, tomatoes and red onion adding to its flavor.

Did we miss somewhere with a great seafood selection? Let us know your favorite places in town to grab fish in Fort Wayne! Browse our other great, local restaurants here.