When it's cold out, enjoying a wintertime treat is one of the best (and tastiest) ways to stay warm and toasty. Make your way through Fort Wayne's most delicious cold-weather sweets:
Winter Sweet Treats in Fort Wayne, Indiana
Hot Chocolate
Warm up to a Hot Chocolate with a dollop of whipped cream at locally-owned Mocha Lounge. The brew house also offers several specialty drinks to satisfy every holiday taste craving.
6511 Covington Road or 4635 E. Dupont Road

Cinnamon Roll
Indulge in Rise n Roll's sticky gooey dream of a cinnamon roll. The bakery serves up a variety of all of your favorite baked goods and specialty items with a unique hearty flair. 
Southwest Location: 5129 Illinois Rd.
Northern Location: 511 E Dupont Rd.
Peppermint
Refresh with a mug of the Dash-In's Peppermint Bark Mocha. It's a heavenly swirl of white and dark chocolate, milk, espresso and a white chocolate peppermint topping.
814 S. Calhoun Street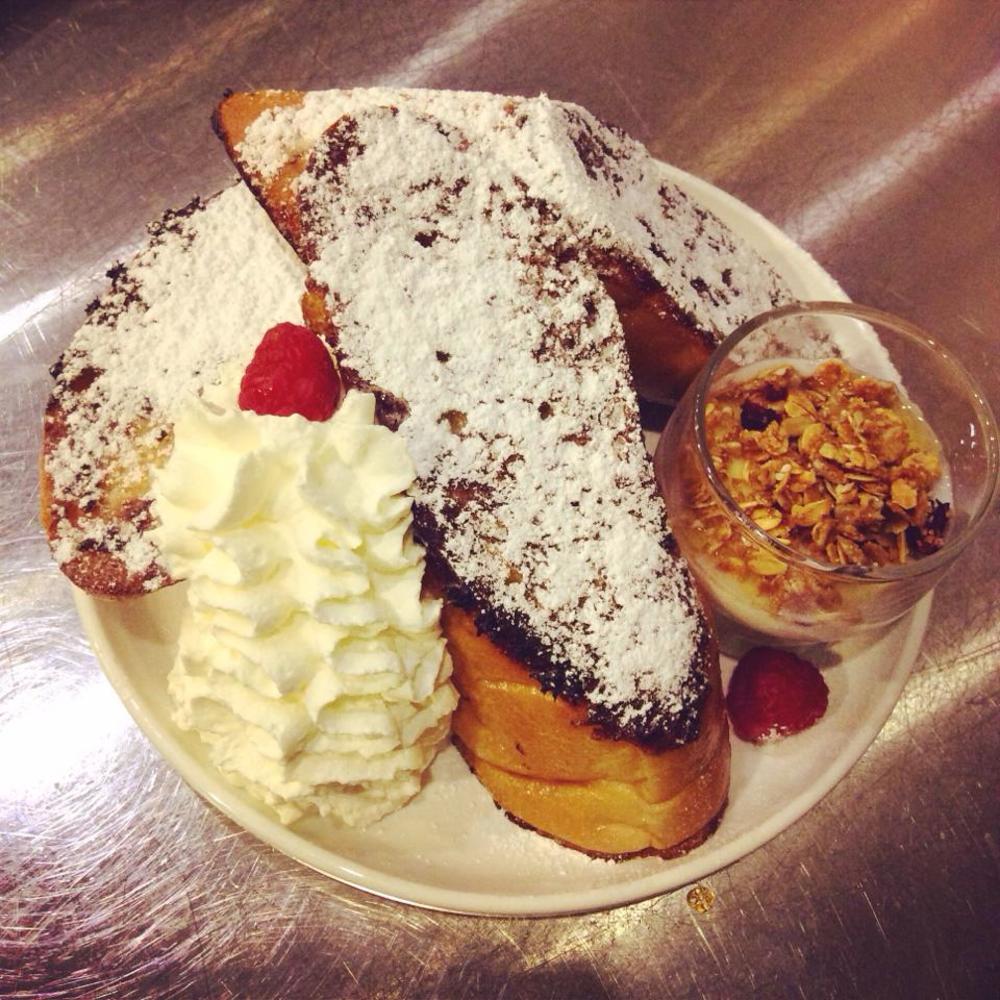 Creme Brulee French Toast
Enjoy a dessert in breakfast form at Fortezza Coffee with their Creme Brulee French Toast. The four fluffy pieces of heaven will surely satisfy any sweet-tooth and bring you back to Fortezza many times. And try one of their signature drinks for a nice start to the morning!
819 S. Calhoun St
These are just a few of my favorites, what are some of yours?
This post was updated in May 2019.