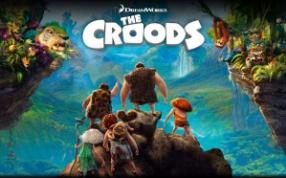 Warm weather has arrived and the school bells have rung their last until next year; summer break is upon us. It can be tricky to think of ways to fill the long days of summer, and it doesn't take long for kids to get restless. Luckily, Fort Wayne has plenty of activities to fill the time without breaking the bank. One option even offers a break from the heat - a few of the movie theaters here in town offer family friendly movies at a price you can't beat. Check out the list, and pick your favorite few to catch on the big screen.
Regal Cinemas at Coldwater Crossing - In the Summer Movie Express, family-friendly movies are only $1.00. Every Tuesday and Wednesday morning at 10:00 a.m, check out one of the great animated features. The 2014 schedule includes:
Hotel Transylvania
Lego
The Croods
The Smurfs 2
Free Birds
Epic
Cloudy with a Chance of Meatballs 2
The Adventures of Tintin
Turbo
The Pirates: Band of Misfits
Rise of the Guardians
Walking with Dinosaurs
Arthur Christmas
Kung Fu Panda 2
Mr. Peabody & Sherman
Despicable Me 2
Madagascar 2
Rio 2
Call 260-483-0225 for details and specific show dates.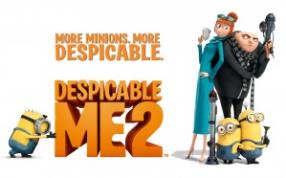 Carmike 20 at Dupont - The Summer Kids Series will be playing every Thursday in the summer at 10:00 a.m. Tickets are $4.00 a seat and include admission plus a small popcorn and small drink. The 2014 schedule is:
6/19  Epic
6/26 The Croods
7/3 Turbo (2D)
7/10 Despicable Me
7/17Despicable Me 2
7/24 The Nut Job
7/31 The Lego Movie
8/7 RIO
8/14 Mr. Peabody & Sherman
8/21 RIO 2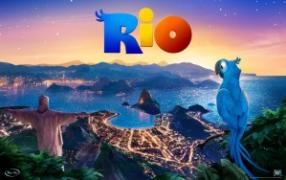 Carmike 18 at Jefferson Pointe - Beginning at 10:00 a.m. every Thursday in the summer, the Kids Series offers up a great set of movies for a price you can't beat. Tickets are $4.00 and that price includes admission plus a small popcorn and a small drink. The 2014 schedule is:
6/12 The Croods
6/19 Turbo (2D)
6/26 Despicable Me
7/3Despicable Me 2
7/10 The Nut Job
7/17 The Lego Movie
7/24 RIO
7/31 Mr. Peabody & Sherman