So you're coming to Fort Wayne for a visit - any ideas on what you'll do for fun? Whether you're taking a break from visiting relatives or packing something in for the kids between business trips, Fort Wayne has something for every family need. Come check us out!
Maybe you're just interested in spending the day here and there is no event. Okay, check out Science Central, where there's lots of stuff especially for the younger set. Whether it's the tidal pool, the swap shop (bring your own item to trade) or the Science on a Sphere (think a 3D digital globe), there's plenty to see!
Maybe you'd like to do something outside. The Fort Wayne Children's Zoo is open during the warmer months, and it has acres of animals. The fish tanks are great in the Australian Adventure area - and the kids really can wade in 'Crocodile Creek.' Don't miss the African Journey, where you can feed the giraffes or the Indonesian Rain Forest with its amazing domed jungle.

If hiking and nature are your cup of tea, check out Fox Island. Fox Island has seven miles of trails to hike in the summer (six miles to cross-country ski in the winter), picnic, fishing and swimming space. Native animal, bug and plant species are all over the place! Visit the Nature Center, stop by the bird observation center, or unleash your dog at the Doggie Beach - just remember, no lifeguards are on duty, so swim with an eye to caution!
Do you like history? The historic Old Fort is open for walk-throughs year round, and on special weekends, there are live-history events that open up the buildings for re-enacting. Events like the Frontier Fort to Statehood and the Camp Allen Muster are special times when military, pioneer and native historical re-enactors re-live the past and bring modern visitors a taste of the past. Hear the cannon, see the old fashioned way of baking bread, or see a pirogue on the river - it's all here.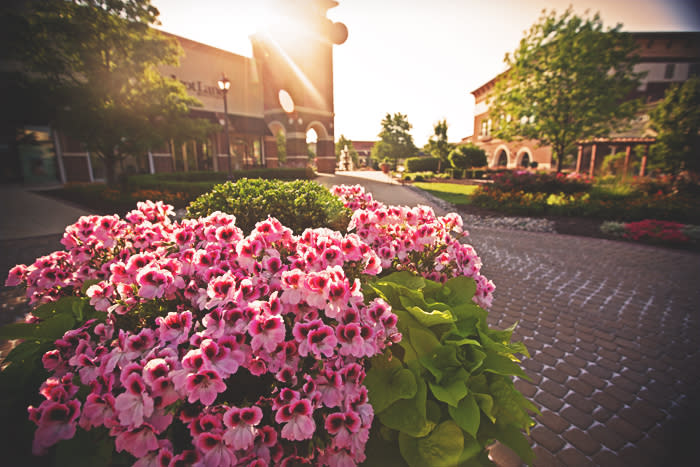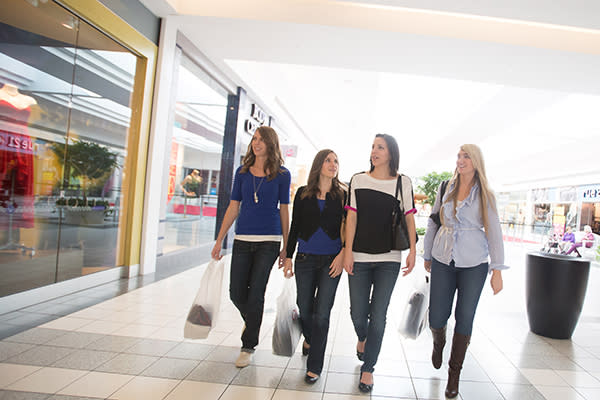 Maybe you want to have some retail therapy? Go to Glenbrook Square or Jefferson Pointe, where there are a bunch of department stores and boutiques. The kids will probably be interested in the Glenbrook Carousel, Inside Scoop, or the Build-a-Bear workshop. The carousel is the real deal - get a $2 token and take a ride on a pony, dinosaur, or whichever animal you like! Inside Scoop has candy and stuffed toys - piles of cute animals that are just too true to life. And Build-a-Bear - the minute you see those familiar white and blue boxes that kids are hauling around, you'll know that the workshop is open for business! If you're looking for a unique souvenir or special treat, make a visit to one of the many boutiques around Fort Wayne.

At the end of the day, you're tired and probably hungry. Here, we have plenty of local, non-chain offerings. Why not stop for a meal at one of our Casa restaurants? With high-quality Italian cuisine in a semi-formal setting, there are four different Casa restaurants around town. For something a little less formal, try out Bandidos - Mexican themed food that is really good. Again, there are several locations around town, so find the one that is closest to you. Maybe you just want drive-thru - no problem. Give Hop Sing's Chinese Food to Go a try. It's hot, tasty, and made right away! In the mood for dessert? You can't go wrong with Zesto ice cream. Zesto ice cream has its own special flavor - it's creamy, cold, and just plain smooth going down. 
Fort Wayne has a lot to offer the adventurous family. Stop on by and check out all the different ways you can spend quality family time here!