Fort Wayne is tops for restaurants, diners, and great food for families. From superb steakhouses to fantastic breakfasts, Fort Wayne has many options for family-friendly dining experiences that will appease even the pickiest of eaters.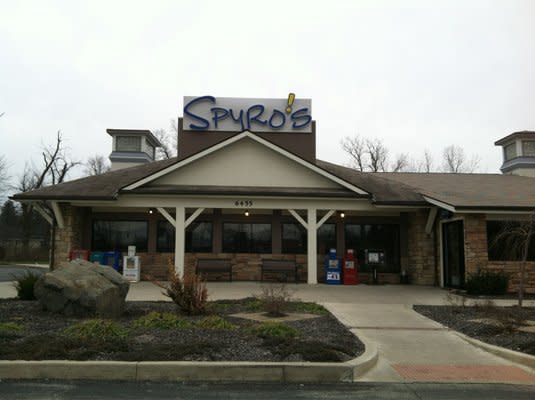 Looking for a great breakfast place for adults and children?  Besides the fantastic selection of breakfast items for adults (including fresh-squeezed orange juice), Spyro's offers crowd pleasers for all the little ones, including the Mickey Mouse pancakes (a big hit with one of my children), Texas french toast, and classic eggs and bacon or sausage. Plus Spyro's casual restaurant environment means a great family breakfast any day of the week.
Locations:
6455 W. Jefferson Blvd. (260) 436-7797
4410 Bluffton Rd. (260) 478-4976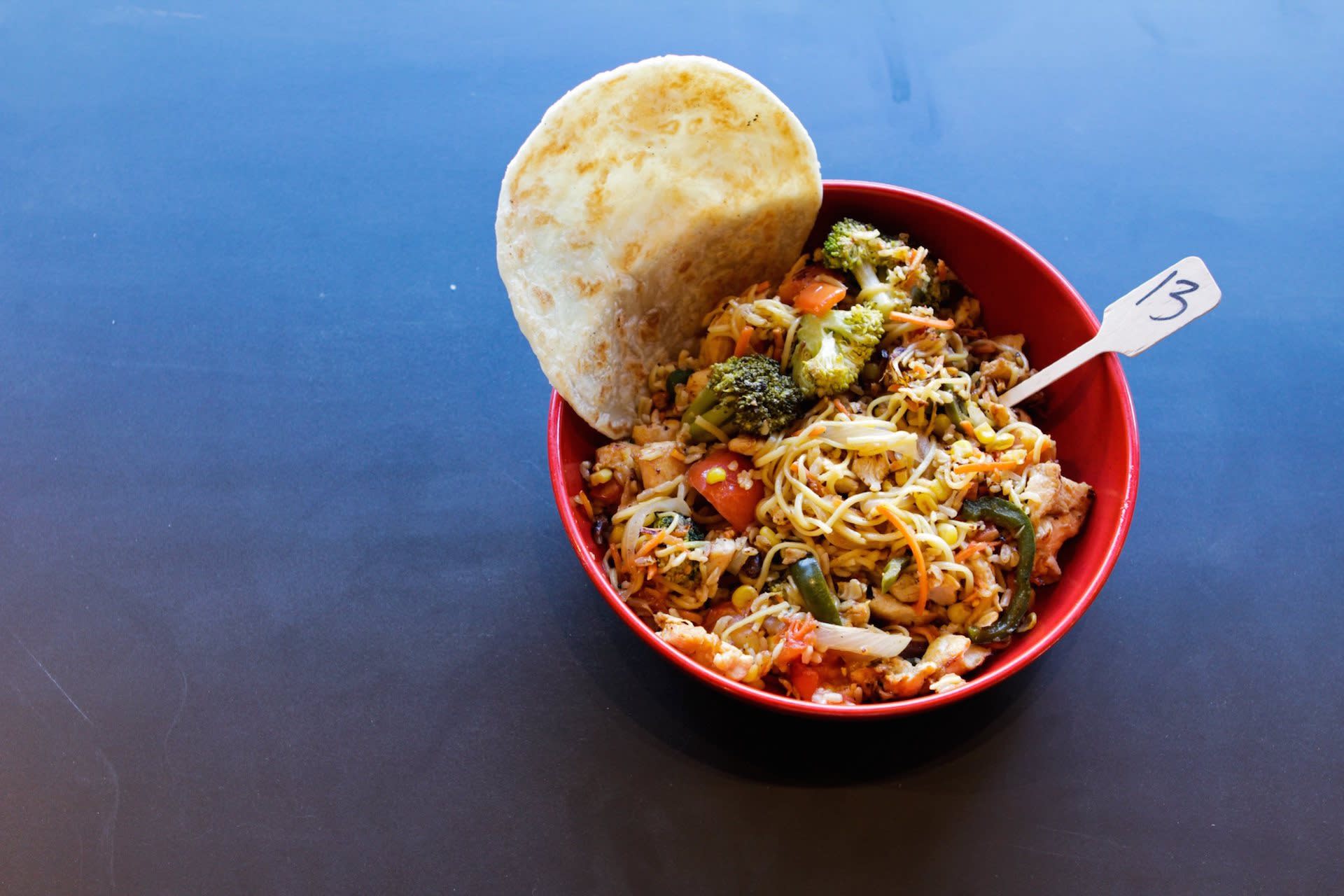 This is one of my favorite places to eat as a family.  Since you get to choose what's on your stir fry, children can customize their order any way they like. Rice or noodles? Broccoli or peppers? Chicken or beef? Kids can mix and match their choices to please their palate. My daughter loves selecting from the array of great stir fry ingredients and then watching the chefs to cook up the final entrée.  A great option if you're looking for a healthy and nontraditional dining experience. On Mondays, kids eat free when an adult entrée is purchased.
Location:
4150 W. Jefferson Blvd. (260) 432-4100
Bob Evans aims to please its little eaters with food and fun. With an array of great options just for kids, (plus a menu full of games and coloring activities) Bob Evans pleases even the pickiest eaters.  Even better, they offer a special "Kids Eat Free" with purchase of adult entrée on Tuesdays from 4pm-close, dine-in only.
Locations:
1715 Apple Glen Blvd. (260) 432-5545
5785 Coventry Ln. (260) 436-2566
520 E. Coliseum Blvd. (260) 490-6096
5135 Meijer Rd. (260) 490-6096
I can't think of a friendlier restaurant for children than Chick-Fil-A.  Besides having an indoor play land, they also offer coupons for free ice cream when you dine in.  The staff is always friendly and helpful with the little ones. Even containers of Cheerios are available for hungry babies while you wait on food.  On Wednesdays from 5-7, they offer a special deal for a free 4-piece nugget kid's meal with a purchase of a regular meal.
Locations:
1725 Apple Glen Blvd. (260) 436-8203
4201 Coldwater Rd. (Glenbrook Mall) (260) 482-5993
Moe's Southwest Grill offers a low-key, family-friendly environment with plenty of Tex-Mex options for the little ones, including a kid's meal that comes with a cookie, kid-sized drink and chips and salsa. On Wednesdays kids eat free when an adult entrée is purchased.
Locations:
6739 W. Jefferson Blvd. (260) 969-6637
1808 W. Dupont Rd. (260) 490-6637
For restaurants that offer special deals for kids, please call ahead to confirm the deal is still valid.