I am an aunt of two young boys and an avid lover of Fort Wayne's art scene. Thus, I get asked a lot of questions in regards to the family-friendliness of the local arts scene among my friends and contacts. Fortunately, Fort Wayne offers great and affordable options for art loving families.

The Fort Wayne Museum of Art is a favorite among art loving kids! The Fort Wayne Museum of Art, a downtown icon, hosts thousands of children every year. Located at the corner of Lafayette and Main, this beautiful space has three galleries that display renown pieces from national and global artists. Families are encouraged to look at each piece together. For families on a budget, the Fort Wayne Museum of Art offers free general admission every Thursday from 5 to 8 p.m. and $1.00 admission the last Saturday of the month.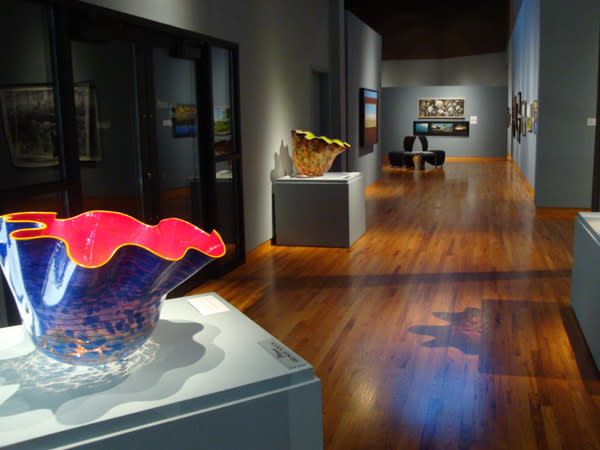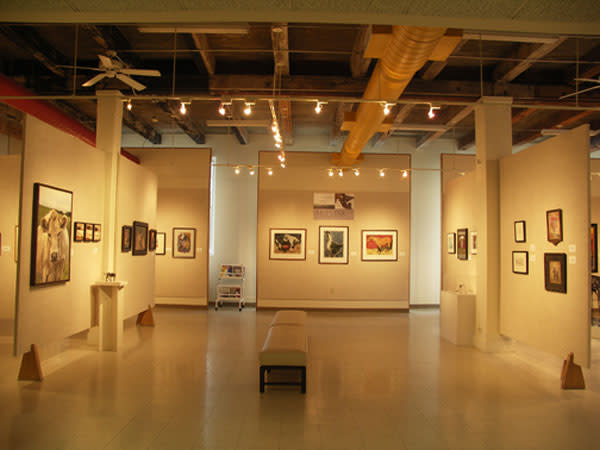 Across the street from the Fort Wayne Museum of Art is 
Artlink
. A favorite among locals, it often features pieces made by artists from Northeast Indiana. This low-key space features photos, paintings and more attractive pieces that will capture kids' attention. Also, classes for pre-school and elementary students are held often. 
One of my favorite spaces is the 
Wunderkammer
, located at Fairfield Avenue. This creative space is filled with pieces of infamous artisans from local creatives. Photos, paintings and more fill this unique gallery. As the art is hung up high and the floors are concrete, the space is perfect for young families. This gallery is highly affordable for families, with a $2.00 per person suggested donation. 
If your youngster wants to grow up and be an artist, I suggest that you take them to the 
Ian and Mimi Rolland Gallery
 located at the University of Saint Francis or the 
Fine Arts' Gallery
 at Indiana University, Purdue University - Fort Wayne (IPFW). Both colleges' art galleries feature pieces from student artists, which can spark a conversation on career paths between adults and children.
If you've enjoyed some of these art galleries, there are plenty more opportunities to explore art in Fort Wayne!