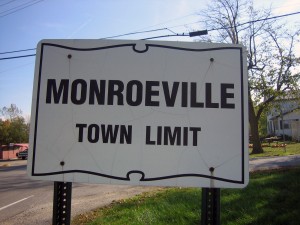 Seeking some family-oriented fun? Look no further than the Monroeville Harvest Festival, which runs from August 18 through 20 in Monroeville, Indiana. The festival features amusement rides, a demolition derby, fish fry and of course -- a grand parade! All events take place in the Monroeville Community Park, located at 421 Monroe St.. Monroeville is located in Allen County, just southeast of Fort Wayne, along State Route 101. This close-knit community is only a short drive from the big city limits. Saturday's events are especially children-oriented, ranging from face painting to midway rides and even a magic show. Don't forget to stop to see the Adorable Baby Contest and the Crowning of Miss Harvest Festival 2011! And bring earplugs for when you watch tough trucks battle it out in the derby!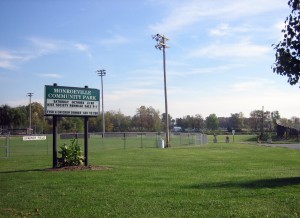 Events Include:
Thursday, August 18
5 p.m. - Midway Rides and Food Court Open 5:30 p.m. - Martial Arts Show 7 p.m. - Truck Pull
Friday, August 19
5 p.m. - Fish Fry and Bingo 7 p.m. - Demolition Derby 6 to 10 p.m. - Gospel Music Night featuring Five Artists
Saturday, August 20
11 a.m. - Parade 12 p.m. - Midway and Rides Open 12 p.m. - Chicken Dinner Served 1 p.m. - Face Painting 2 p.m. - Dodge Ball Tournament 7 p.m. - Demolition Derby 10 p.m. - Crowning of Miss Harvest Festival 2011 Outside of this annual festival, Monroeville may be best known as the former home of  Rev. Lloyd C. Douglas, who wrote
The Robe, Magnificent Obsession, Disputed Passage
and
The Big Fisherman
, several famous novels that were made into Hollywood movies. So stop on by. Enjoy the quaint life in Monroeville, and all this festival weekend brings! For more information on the festival and a full listing of events 
click here
.