Cinnamon. Cloves. Caramel and apples and ginger and bourbon. The flavors of fall are warm, cozy, and abundant in Fort Wayne, Indiana. 
We reached out to some of our favorite eateries to ask: What's a must-try fall treat on your menu this season?
In addition to a trio of fall drinks, we've also got your stop for dinner and dessert.
5 Places to Enjoy the Flavors of Fall in Fort Wayne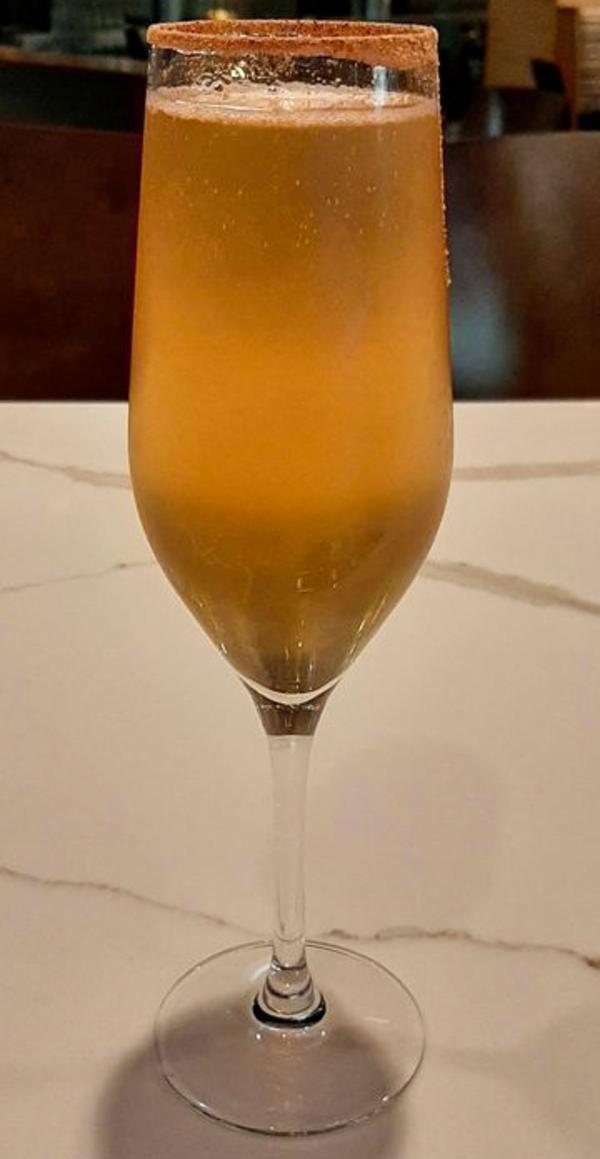 Proximo
For a taste of autumn with brunch, stop by Proximo and grab an apple cider mimosa. In addition to swapping the traditional OJ for apple juice, this brut champagne cocktail also adds allspice dram liqueur and a nutmeg rim.
898 Harrison St. | 260-459-6150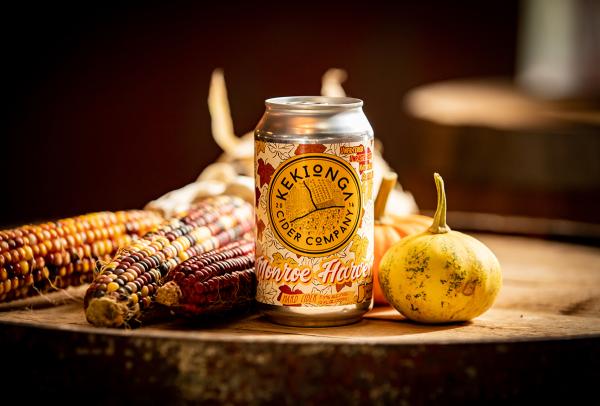 Kekionga Craft Company
Kekionga Craft Company already offers a fall feel all year long with their hard ciders on tap. But each fall, they release their special Monroe Harvest Cider, which spices Kekionga's basic hard cider with whole cloves and cinnamon sticks.
7328 Maysville Road | 260-749-8889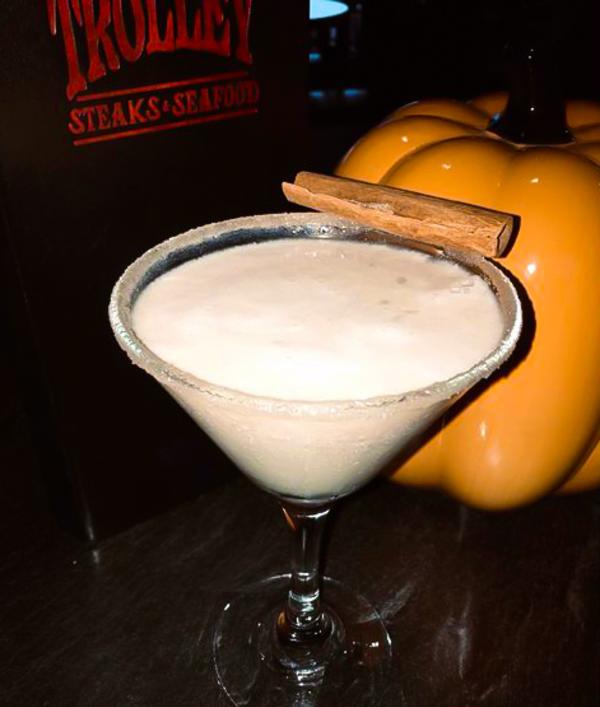 Trolley Steaks & Seafood
For one of the best flavors of autumn at Trolley Steaks & Seafood, order the pumpkin pie martini. It combines pumpkin vodka, Frangelico liqueur, Godiva White Chocolate Liqueur, and spiced simple syrup — complete with a graham cracker crust rim.
2898 E. Dupont Road | 260-490-4322
Black Canyon Restaurant
If you're looking for a perfect fall dinner, Black Canyon Restaurant has you covered with its boneless beef short ribs. They're braised in red wine and served with root vegetables. Definitely hearty. Definitely fall.
1509 W. Dupont Road | 260-203-5900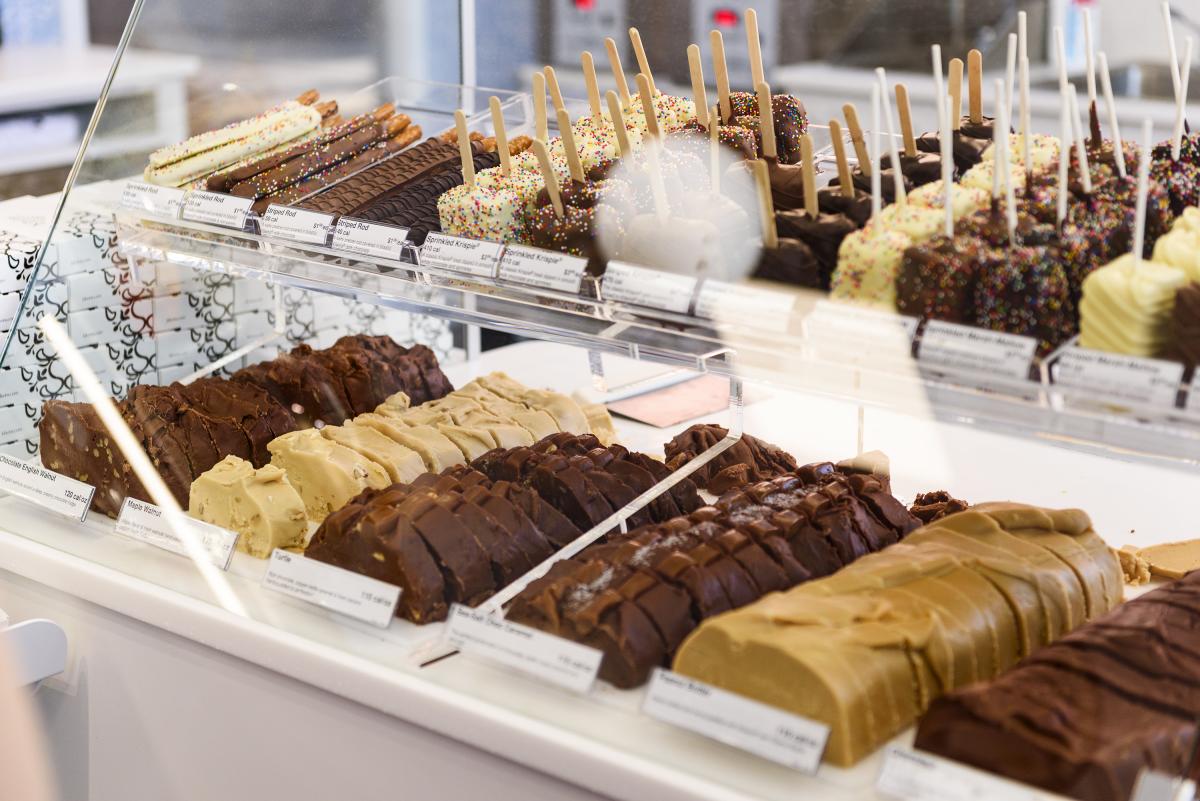 Kilwins offers a variety of fall ice-cream flavors and options, including pumpkin pie and maple walnut flavors. Try the Mackinac Island Fudge or "The Perfect" Caramel Apple for something sensational that tastes like fall 
626 S Harrison St. | 260-444-3569
There are plenty of ways to enjoy the taste of fall in Fort Wayne! Try out lots of sweet treats along the Fort Wayne Apple Trail challenge — from apple-filled donuts and DeBrand's giant caramel apples to fall espresso drinks. And for those 21+, this list of Fort Wayne fall brews is offering all the seasonal hops you can imagine.