Fall is a fabulous time to visit Fort Wayne. From fall festivals to Fright Night, here are a few events that celebrate this exciting season!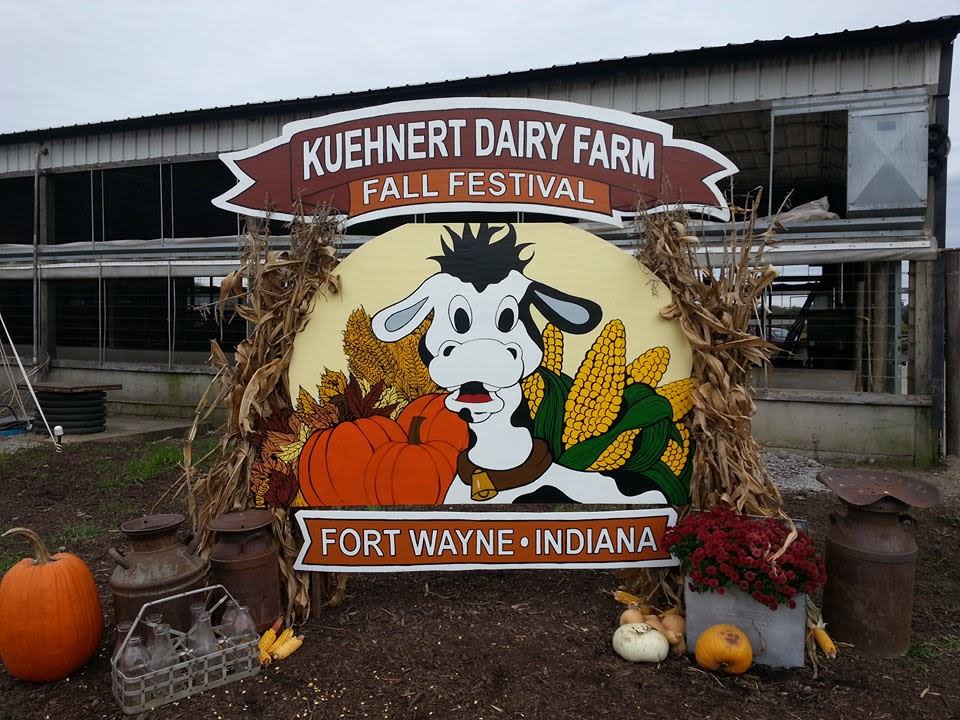 The Annual Kuehnert Fall Festival runs five weekends and includes a tour of the dairy farm as well as fall games. Activities include a five acre corn maze, pumpkin painting, a corn crib play area, and hayrides. The Kuehnert Dairy Farm Fall Festival begins Saturday, October 3 and runs to November 1, 2015. Hours are 6-10pm Fridays; 10am-10pm Saturdays; and noon-5pm on Sunday. General admission is $8 per person; children 2 and under are free.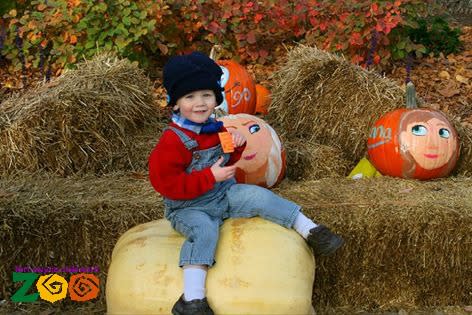 The Fort Wayne Children's Zoo celebrates fall with their Wild Zoo Halloween, where children can trick or treat for candy, go through a mini maze, pick a pumpkin in the pumpkin patch as well as enjoy the zoo animals. The Wild Zoo Halloween runs from October 16-18, 22-25, 29-31, 12:00-5:00pm Admission (all ages) $5 or with treats (all ages) $9
 
Salomon Farm Fall Harvest FestivalSalomon Farm Fall Harvest Festival at Salomon Farm Park, 817 W. Dupont Rd., is a family harvest festival designed to celebrate the history and culture of the American farm. On Friday and Saturday, September 18 and 19 from 10-3, you can meet live animals, husk corn, thresh wheat, ride a wagon or enjoy some antique tractors.
Sponsored by the Fort Wayne Improvement District, this zombie costumed event is a spooktacular night of fright in Downtown Fort Wayne. The 6th annual Fright Night will take place on Saturday, October 17 and begins at 2pm with activities at the Allen County Public Library, ending with a Zombie Walk through the streets of downtown Fort Wayne.
Corn Mazes and Pumpkin Patches
Check websites for information and hours
Amazing Fall Fun | Waterloo, IN
 
Cedar Creek Produce | Leo-Cedarville, IN
 
Ridenour Acres | Angola, IN


Degrandchamp's Pumpkin Patch | Fort Wayne, IN


Hilger Family Farm | Fort Wayne, IN