Want to take a nature hike or see some real wildlife in Fort Wayne, Indiana? While we don't have regular appearances of wild bears or mountain lions, there is still plenty of nature that can be explored in the wilderness areas of Allen County.
Outdoor Fun in Fort Wayne, Indiana
Check out these parks to get up close and personal to nature's best in (or near) the Summit City!
Admission to all Allen County parks is $2.00 per person over age 7, but extra fees may be charged for special events and activities, like fishing and mushroom hunting. Most of Allen County's parks are open from 9 a.m. to 9 p.m. in the summertime, but we suggest checking in advance.
With our many wetlands, it would also be best to check park websites prior to your visit for flooding information, as trails can be underwater after it rains.
Fox Island County Park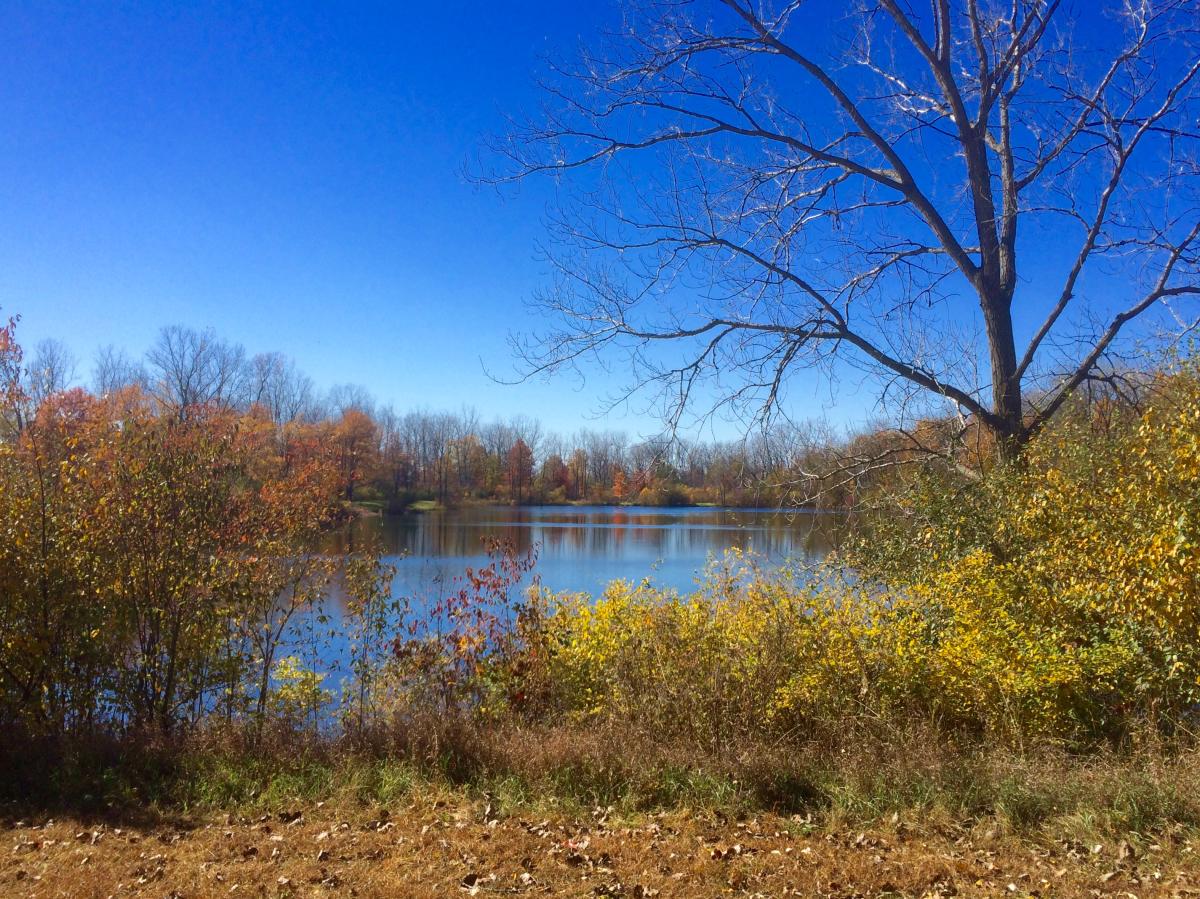 Located in Southwest Allen County, Fox Island County Park is like stepping into a quiet wilderness. In the rain or on gloomy days especially, there's a certain solitude of dripping rain and sighing trees that gives you a sense of peace and quiet.
Fox Island has 605 acres of wetlands, marsh, wooded sand dunes and a swimming beach to explore. There are seven miles of marked trails to hike, and fishing and mushroom hunting are allowed, for separate fees.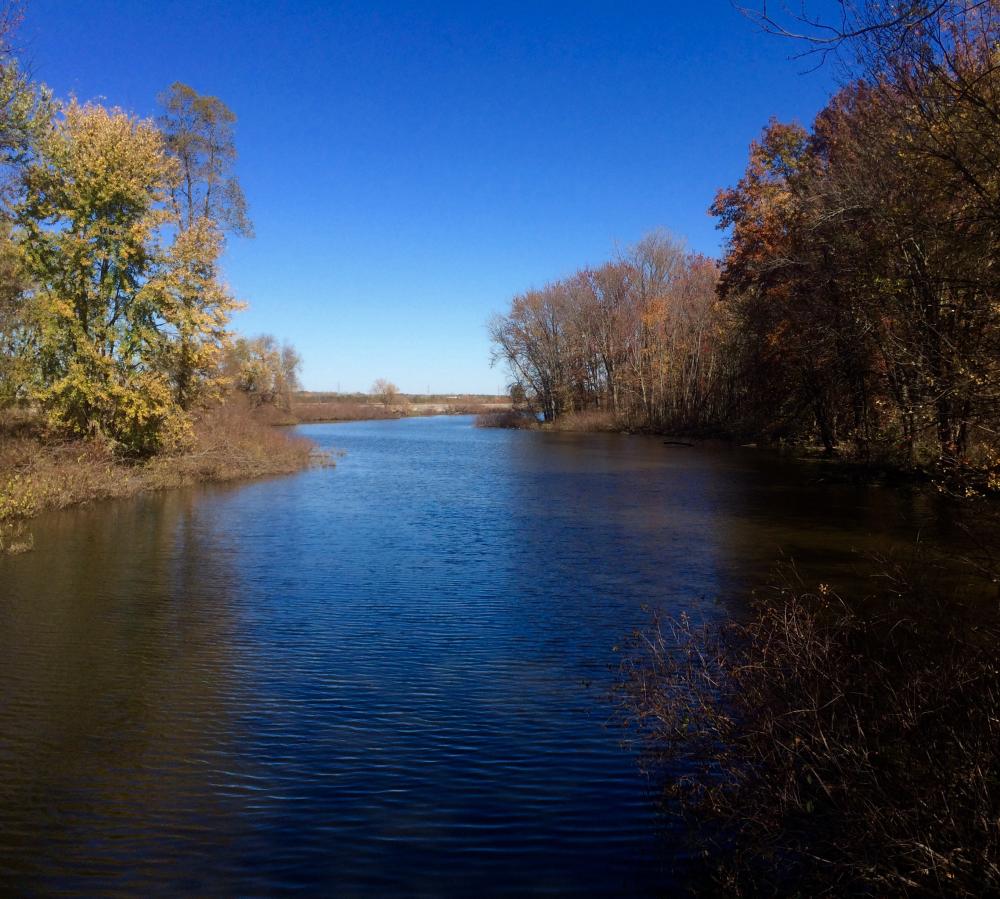 A good chunk of Fox Island is a State Nature Preserve. This means that you'll find over 190 different types of birds here, and a wide variety of trees. Ranging from black oak to wild cherry and sycamore, the vegetation changes with the different types of terrain – dry dune land or soggy, marshy wetland.
There are many different activities to do at Fox Island, from picnicking to swimming to signing up for canoe camp or, specifically for kids, Fox Survival Camp! 
Eagle Marsh

Eagle Marsh is not a county park, but it is right next to Fox Island. This area was once part of the Great Marsh, a place teeming with wildlife and wet, swampy land. Although early settlers worked to drain the area, the Little River Wetlands Project, founded in 1990, has worked to restore the original water systems, animal diversity and plant life to Eagle Marsh.
Yes, it is wet and – well, marshy. But the variety of animals is unique – look for Short-eared Owls, who nest on the ground. Eastern pipistrelle bats flutter about at night, catching insects every few seconds, and there are eagles who nest nearby. Blue-spotted salamanders and a variety of grasslands birds can all be found here, too.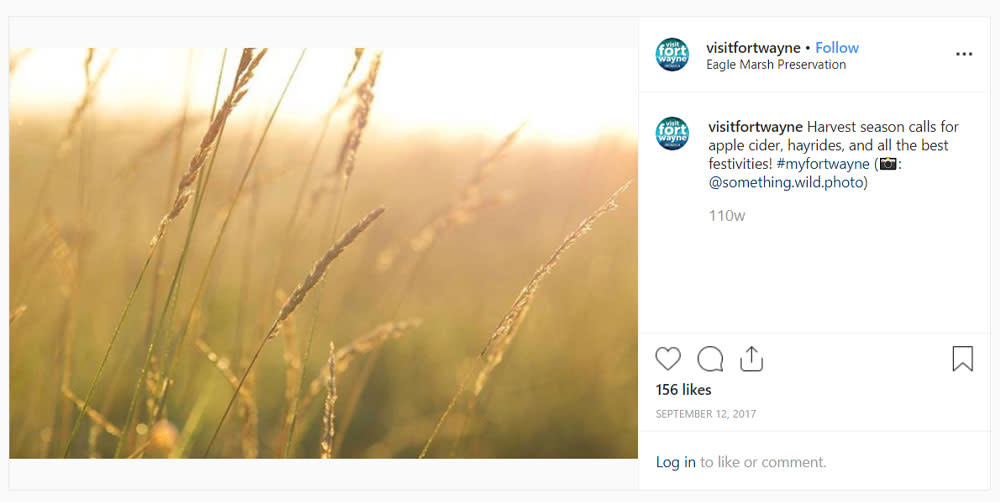 There are guided hikes for all ages, including special programs for kids called "Short Hikes for Short Legs." Check out the warm weather evening hikes that let you explore frog calls and singing insects.
If you want to hike on your own, keep this in mind: some of the trails at Eagle Marsh go through the marsh, but others run around the wet areas. There is always usually a place to hike without needing hip waders.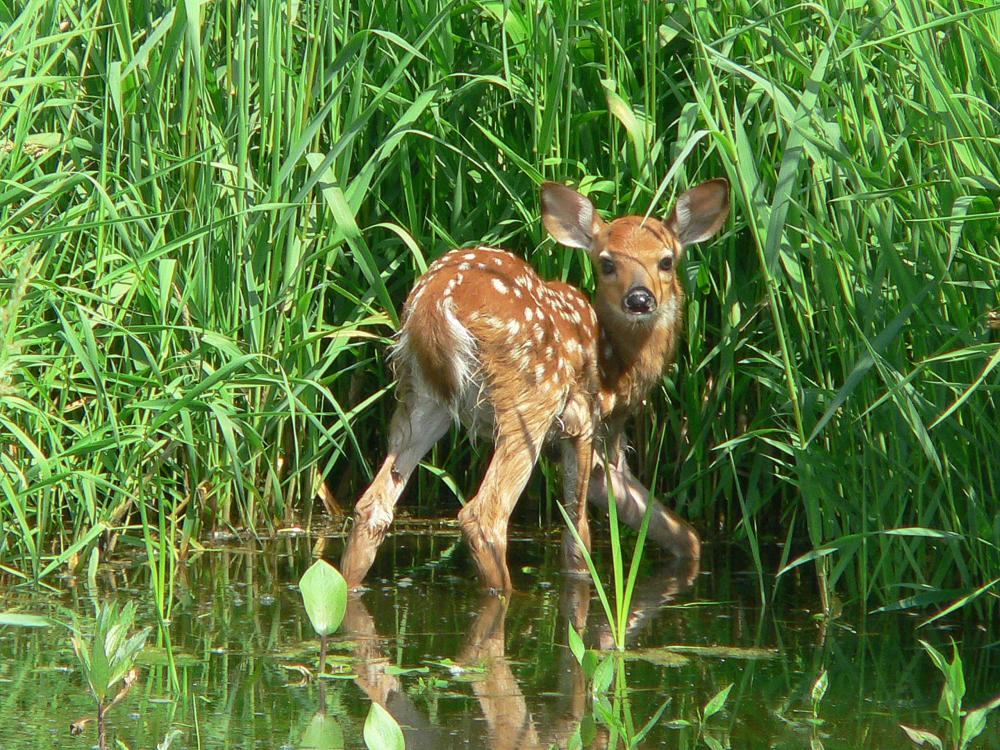 Fawn in Eagle Marsh Wetland
Metea County Park
Located in north-central Allen County, Metea Park has a state-designated Scenic River – but its official name is Cedar Creek (i.e. it's not as wide or deep as the St. Joe river – it serves as a tributary). Cedar Creek stretches through northern Allen County and joins the St. Joseph River.
There are five miles of hiking trails at Metea, and a 120-acre state nature preserve. Cedar Creek is one of only three scenic river designees in the state, and it is also titled a 'recreational river.' At Metea Park, fishing is allowed, and there is a 1.5-acre lake for swimming.
Wondering what Metea means? Metea was a Potawatomi spokesman who had a very colorful career. From directing the massacre on Fort Dearborn (Chicago) in 1812 to advocate for Potawatomi land rights and needs, and recommending education and inoculation for the Potawatomi people, Metea was best known as a speaker, after his days as a warrior were cut short by injury. His village, Muskwawsepeotan, (translated as: "town on the old red wood creek") was on the banks of Cedar Creek, close to where the county park is today.
Mengerson Nature Preserve
For a touch of nature right in the middle of Fort Wayne suburbia, check out Mengerson Nature Reserve. Owned and operated by the ACRES Land Trust, this preserve is tucked behind the Northwood Plaza shopping center, and it's so private that you could drive right past it and totally miss it. But this spot has plenty of nature to explore. The entrance to the park is off of Stellhorn Road, tucked right next to a one-story ranch house before you reach the Subway restaurant.
The park is composed of 36.2 acres with three different types of "forest succession." From open meadows to early-stage woods and mature forest, you can wander over the 1.5 miles of trails and see Indiana flora at its finest.
Payton County Park
Payton County Park is a small 40-acre park in the northern part of Allen County. There is some hiking available, and picnic space. Old fields, wetlands, and some woodlands are in this pocket-sized natural area.
From birding to hiking and enjoying the great outdoors, make your next adventure in Fort Wayne one where you can savor earth's greatest natural beauties!
This post was originally published in February 2018 and has been updated.