Have you ever sat back and realized how important seeds are? It may seem trite at first, but without plants and the oxygen they bring we would not be breathing right now!
Artist Jerrod Tobias takes a closer look at agriculture, seeds and the importance of nature in his latest exhibit "Seeds of Symbiosis" on display now at the Fort Wayne Museum of Art.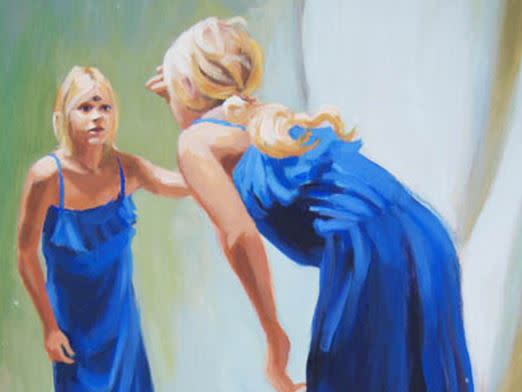 According to Tobias, "This body of work continues an inquiry into agrarian traditions. Through a variety of drawing and painting processes, I strive to reveal rhythms and patterns found in nature.  These harmonies with natural living systems offer a glimpse into a symbiotic relationship between man and nature. These 'seeds of symbiosis' seek to preserve the wisdom of the past while searching for economic and agricultural sustainability in the present."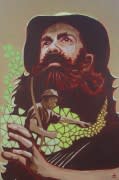 Get in touch with the natural world and visit this amazing display today! "Seeds of Symbiosis" is on display now through May 12. Check the art museum's website for information on hours of operation or call 260.422.6467. Admission to the Fort Wayne Museum of Art is $7 for adults, $5 for students and $12 for families. The museum is located in downtown Fort Wayne at 311 E. Main St. Insider Tip: Admission is free on Thursdays 5-8pm.