Fort Wayne's art scene has never been so vibrant! Check out all of the amazing things going on throughout the city in 2020 and beyond!
Discover Fort Wayne's Art Scene
A Stunning Collection of Glass Sculptures
Previously known as the Fort Wayne Museum of Art's annual Summer of Glass, the museum has multiple glass exhibits that have become permanent displays. Discover American Brilliant Cut Glass throughout the years. FWMoA showcase a rotating selection from their contemporary glass collection, highlights from the permanent collection of American Cut Glass Association, and one of the largest hot-sculpted landscapes of glass, Repose in Amber by Martin Blank. This ongoing exhibit features display of beautiful cut glass to highlight this true American art form.
Running through October 3, enjoy Movement: Glass Sculptures by Latchezar Boyadjiev. Additionally, the museum received 32 glass sculptures from the Estate of Sylvia Fendel, which will make up A Love of Light: The Fendel/Rosenback Collection from July 24 to October 3.
Lastly, the Fort Wayne Museum of Art has put together an encyclopedic collection of contemporary glass sculpture after nearly a decade of growing their collection from just a few pieces to more than 100. Catch Reflections: Glass at FWMoA of the Last Decade from July 24 until October 3.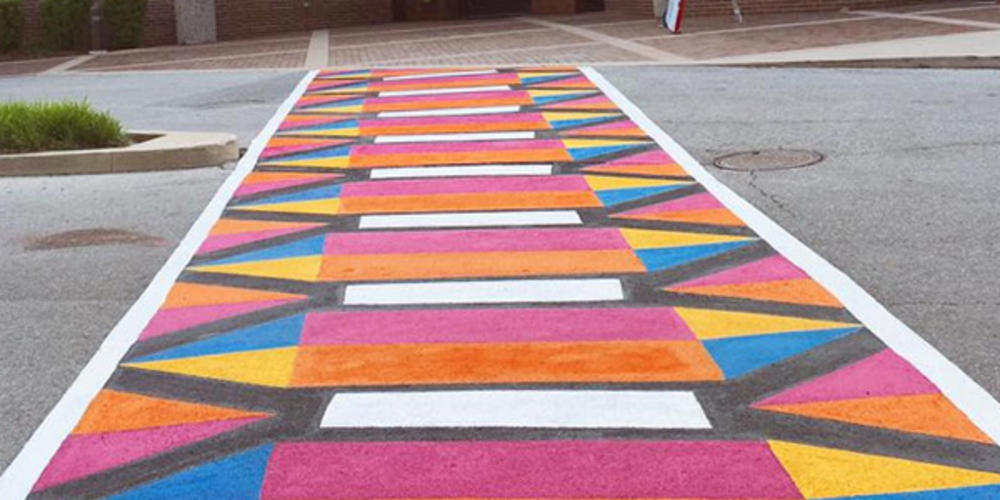 Public Art
Art comes in many shapes and on many canvases. Recently, downtown Fort Wayne opted for a more urban canvas - downtown murals and crosswalks. The city is being filled with beautiful murals that span whole alley walls and new innovative sculptures that are truly making the city a premiere art destination. Take a walking tour, or see if you can spot them on your next adventure in downtown Fort Wayne. Just one more taste of fun in the downtown landscape!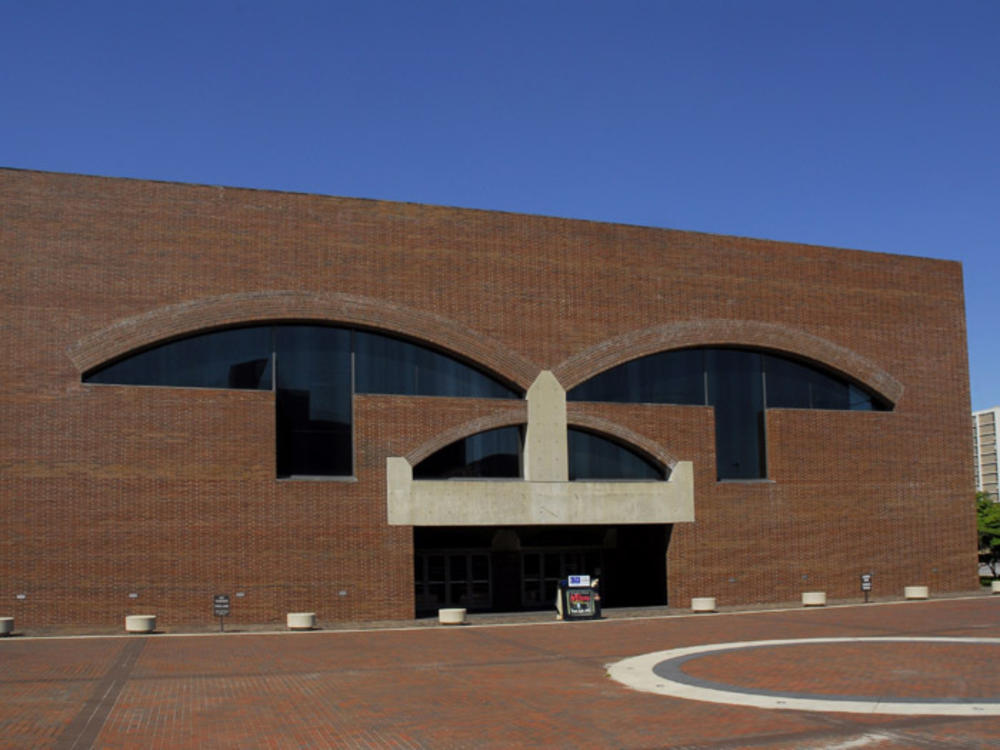 Architecture in Fort Wayne
Fort Wayne boasts the only theater designed by one of the Twentieth Century's most famous architects, Louis Kahn. From historical treasures including a replica of our original Historic Fort Wayne to the Allen County Courthouse, recognized as a National Historic Landmark for its original murals and sculptures, scagliola faux marbling, unique tile floor designs and abundant stained glass, there is a lot of architecture to explore in Fort Wayne. Plan your visit today!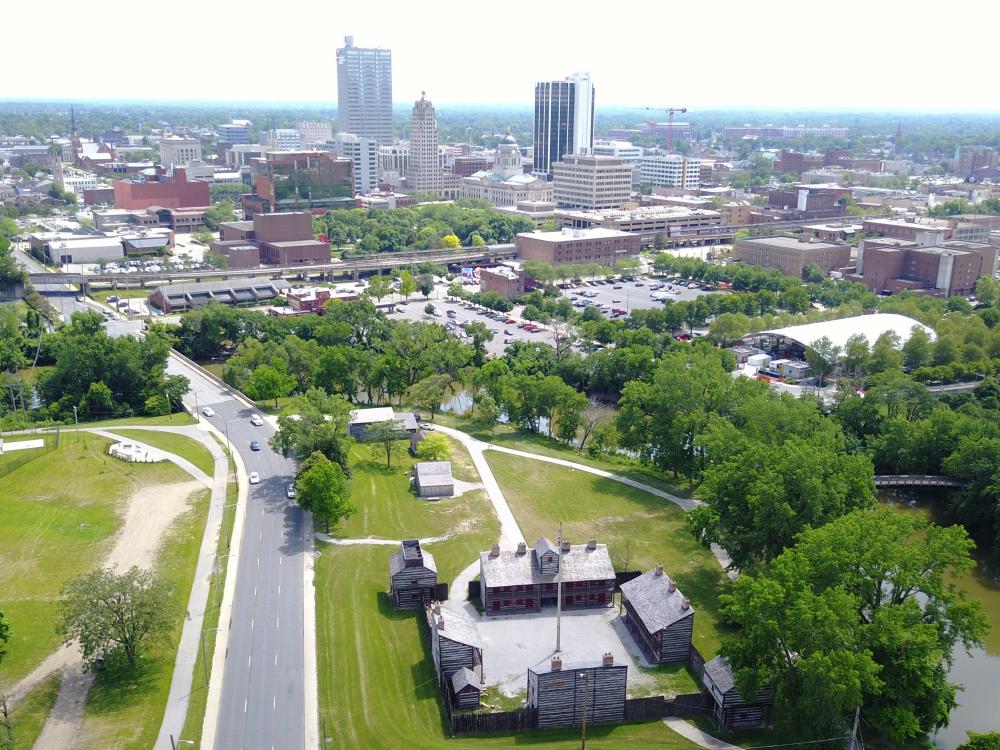 Fort Wayne Getaways
Discover more things to do on your visit to Fort Wayne. Take a look at our Trip Ideas to help plan your getaway today.
This post was originally published in July 2016 and has been updated.