Updated May 4, 2017
Fort Wayne's art scene has never been so vibrant! Check out all of the amazing things going on throughout the city in 2016 and beyond!
Summer of Glass
June 24 to September 10, 2017, art lovers of all ages can witness the splendid array of glass artwork in three exhibitions during the Fort Wayne Museum of Art's Summer of Glass. The first exhibition is a collection of glasswork created by the winners of the 45th Annual International Glass Invitational. The second contains pieces created by Brent Key Young, glass artist. Finally, a gallery of studio glass from around the world completes the exhibition.
Learn more about the Summer of Glass here.
New Chihuly Sculpture at FWMoA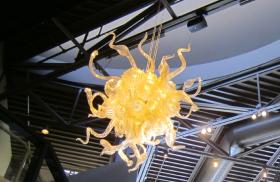 While you are there, check out the Fort Wayne Museum of Art's iridescent new resident - a chandelier crafted by renowned glass sculptor Dale Chihuly. Guests can marvel at this splendid glass sculpture, weighing over 1,000 pounds!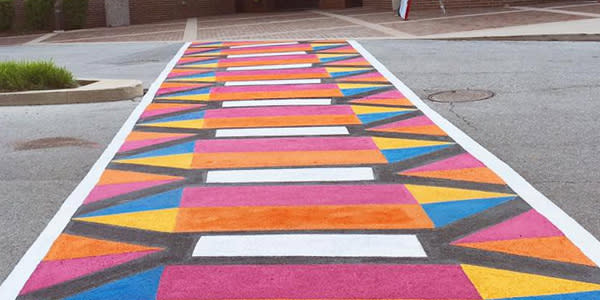 Amplify Art! Downtown Fort Wayne Crosswalk Murals
Art comes in many shapes and on many canvases. Recently, downtown Fort Wayne opted for a more urban canvas - downtown crosswalks. Two artists, Adam Garland and Nate Utesch, have created vibrant murals using the crosswalks on the art campus in downtown Fort Wayne. These murals have been created to inspire more crosswalk projects throughout the city and aid pedestrian visibility. Just one more taste of fun in the downtown landscape!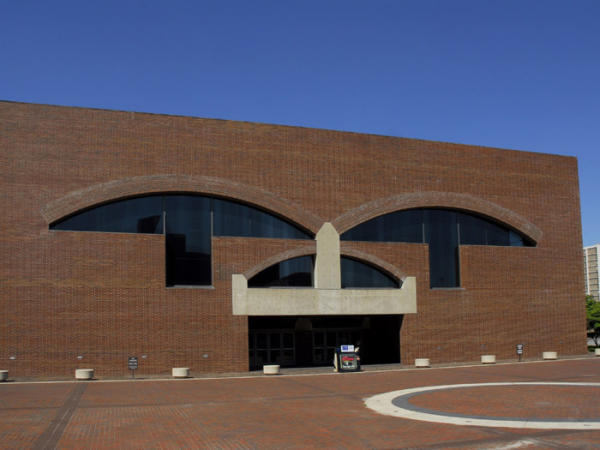 Architecture in Fort Wayne
Fort Wayne boasts the only theatre designed by one of the Twentieth Century's most famous architects, Louis Kahn. This year, the Fort Wayne Museum of Art will be hosting two exhibits. 

On the Pursuit of Perfection: The Legacy Architecture of Louis I. Kahn in Our City. April 29 - October 15

Becoming Present: Louis K Kahn and the Arts United Center. July 22 - October 15

There's a lot more Architecture to explore in Fort Wayne. Plan your visit today!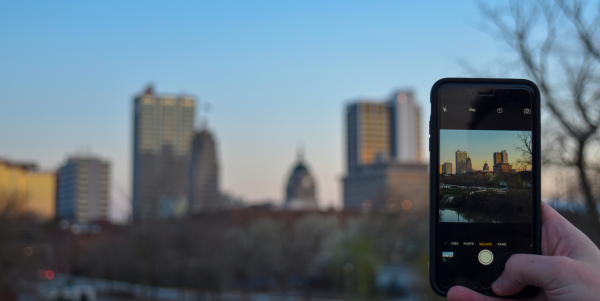 Fort Wayne Getaways
Discover more things to do on your visit to Fort Wayne. Visit our Trip Ideas to help plan your getaway today.
Additional Resources
---
More Information