I know how intimidating it can be traveling to a new city and wondering how to get around during your stay. If you are new to Fort Wayne, Indiana or perhaps visiting again but seeking an easier way to get around, here are some insider tips on the options available locally: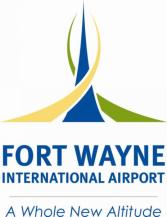 Fort Wayne International Airport: For those coming away the airport serves both domestic and international flights and is the largest airport in the regional area. The airport serves 10 non-stop destinations. Once you arrive, rental cards and buses are available to help you reach your destination in the city or regional area. Simply inquire with airport staff.
Taxi: Fort Wayne and it's surrounding area is serviced by a number of local and independent taxi companies. The Downtown Improvement District offers a helpful list of some of the local companies and price options online.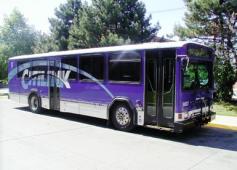 Fort Wayne Citilink: Locals are familiar with Citilink, the city's bus system. It also includes a free campus shuttle at Fort Wayne's own Indiana University–Purdue University Fort Wayne. The Citilink central station is also home to trail ways and a Greyhound bus stop. The system covers both Fort Wayne and it's county seat. A wealth of information can be found online, including a helpful trip planner!
Fort Wayne Trails: My favorite way to travel -- by foot or bike -- when possible! The Fort Wayne trails system, which includes more than 50 total miles of trails, is a great option to not only travel in town, but also see the attractions in person.
What's your favorite way to travel?