As a child, I remember being a faithful viewer of the popular science TV show "Bill Nye, the Science Guy." Science was never my forte in school, but I would admire how Bill Nye could make science fun, engaging, and cool.
Here in Fort Wayne, we have multiple Bill Nyes, and many of them showcase their creativity at the city's annual Maker Faire! 
Sponsored by TekVenture and other local businesses, Maker Faire has become increasingly popular over the past five years in Fort Wayne.  With past events like puppeteering, hands-on demonstrations, and Circus Arts, it's no wonder!  A highlight for people of all ages has been Sem Abrahams, who holds the Guinness World Record for the world's tallest unicycle at 110 feet tall.
This two-day exhibition downtown will help educate children and adults alike about the wonders of science.  In addition, anyone interested in participating in science workshops and other events throughout the year can click here for more information.  (TekVenture has offered over 100 demonstrations and workshops over the past three years!)
Bring your family and friends to this fun event, and have fun stretching your creative minds!
Purchase tickets in advance online and SAVE!!!  Tickets available via Eventbrite, or for a little more at the door with cash or credit (MasterCard, VISA, Discover.)
Tickets in Advance:
$8 (adults 15+), $5 (youth 5-14), free (kids 0-4) or $24 - Family Ticket Package (up to 2 adults & 2 youth)
Tickets at the Door:
$10 (adults 15+), $7 (youth 5-14), free (kids 0-4) or $30 - Family Ticket Package (up to 2 adults & 2 youth)
The Fort Wayne Regional Maker Faire 2015 will be held on Saturday and Sunday, August 8th and 9th, from 10:00 a.m. - 6:00 p.m. at 333 S. Clinton St. (Headwaters Park East Lincoln Pavilion).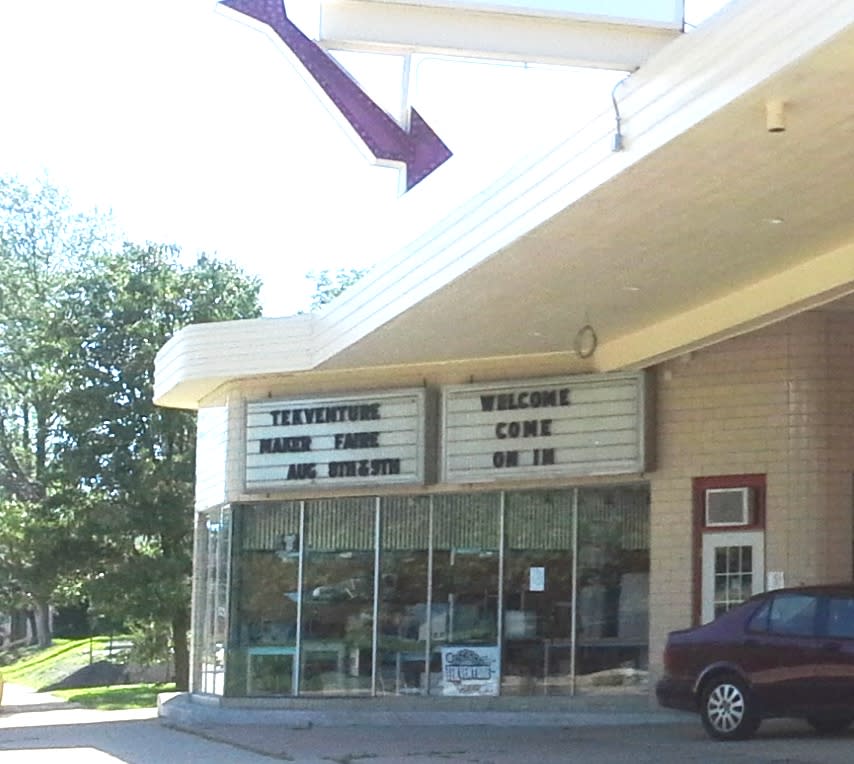 Check out Tekventure in-person at 1800 Broadway St., just south of downtown Fort Wayne.  Tekventure is also on Facebook here and online here.