"To the hunt!"
I come from a family of hunters, so I can confidently say you may hear this phrase often in the Midwest, as hunting season will soon be upon us.  With it in Fort Wayne will come Escanaba in the Moonlight, a comedy at Fort Wayne's First Presbyterian Theater.
Originally written as a stage play by actor Jeff Daniels (Dumb and Dumber, 101 Dalmatians) for his theater company in his hometown of Escanaba, Michigan, this play focuses on one hunter's quest to achieve every hunter's dream.  Reuben Soady is a middle-aged hunter who has never been able to successfully "bag a buck", in hunter's terms.  The play centers around his ever-increasing motivation and the hilarity that ensues in the process.
Will Reuben ever attain status as a full-fledged hunter?  Will his family and friends finally give him the respect and status he longs for?  Will the audience learn even more about the human spirit while laughing at the hilarious antics?
Come discover the answers to these questions at one of the shows! 
Performance information:
September 10**, 11, 12, 18, 19, 20*, 25, 26 2015
 * Sunday Matinee, curtain at 2:00 PM
** Thursday Preview - All Tickets $12
*** Special late night show 10:00 PM 
 You can purchase tickets at the theater box office at the church.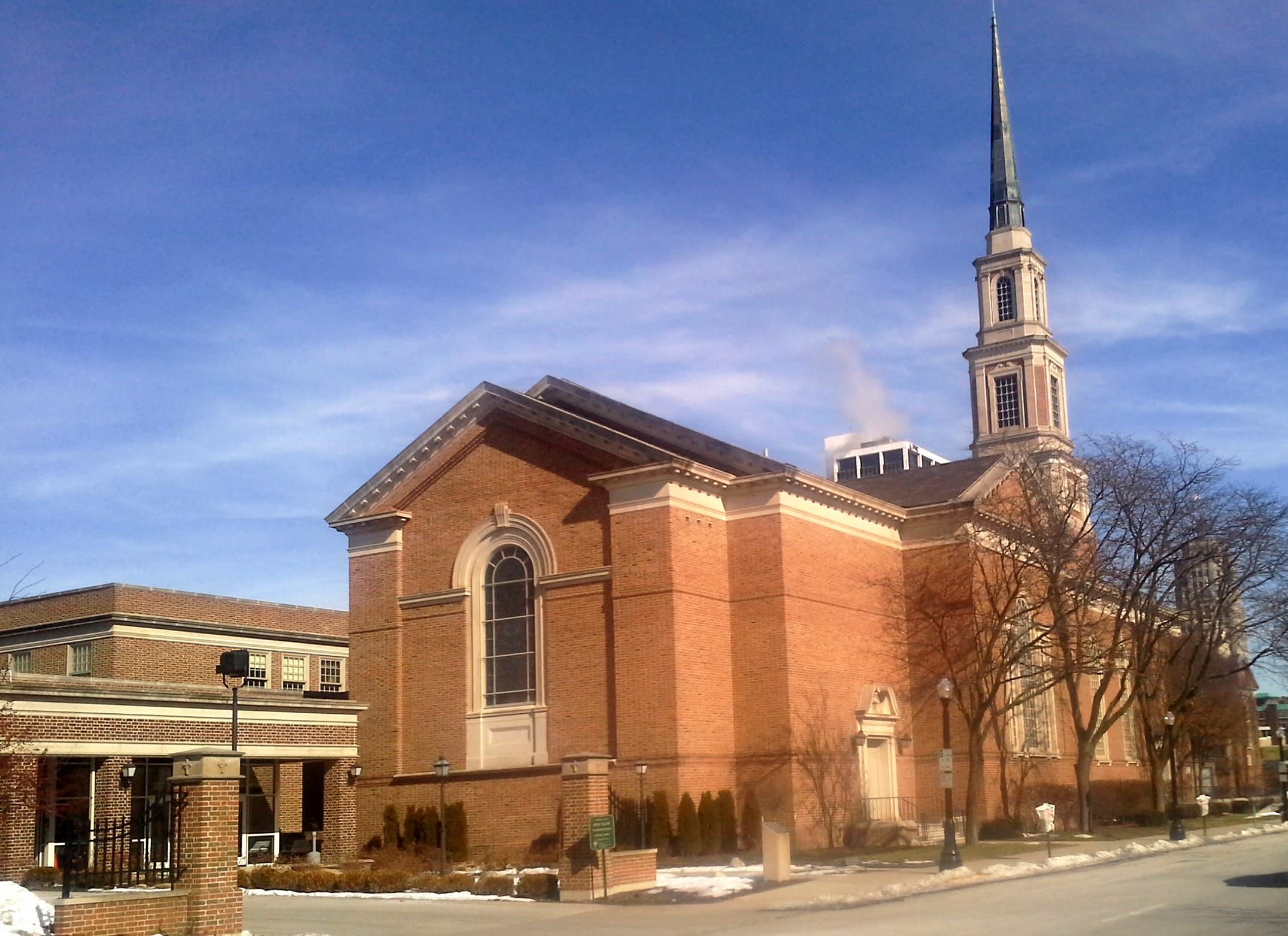 First Presbyterian Church is located downtown at 300 W. Wayne St. and is on Facebook here.  Click here for more theater information.