Even as temperatures are rising, there is still time to enjoy the beautiful blooms around Fort Wayne. The floral and fauna at Lakeside Park, Foster Park, and Freimann Square are a delight year-round, but especially invoke the senses during this warmer season. These parks are among the favorites of Fort Wayne locals and showcase the beauty the Summit City has to offer. During your next trip to Fort Wayne be sure make a stop at one of these lovely green spaces: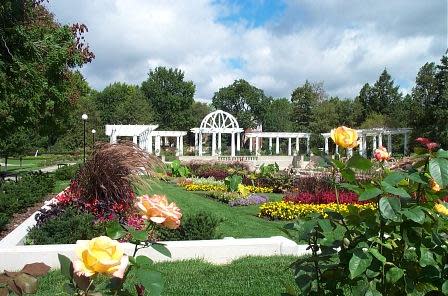 Lakeside Park: This part located centrally in Fort Wayne, is best known for its gorgeous rose garden. Local couples often select Lakeside Park as a location for their wedding ceremonies! Roses typically bloom all season, giving Lakeside Park a wonderful color year round.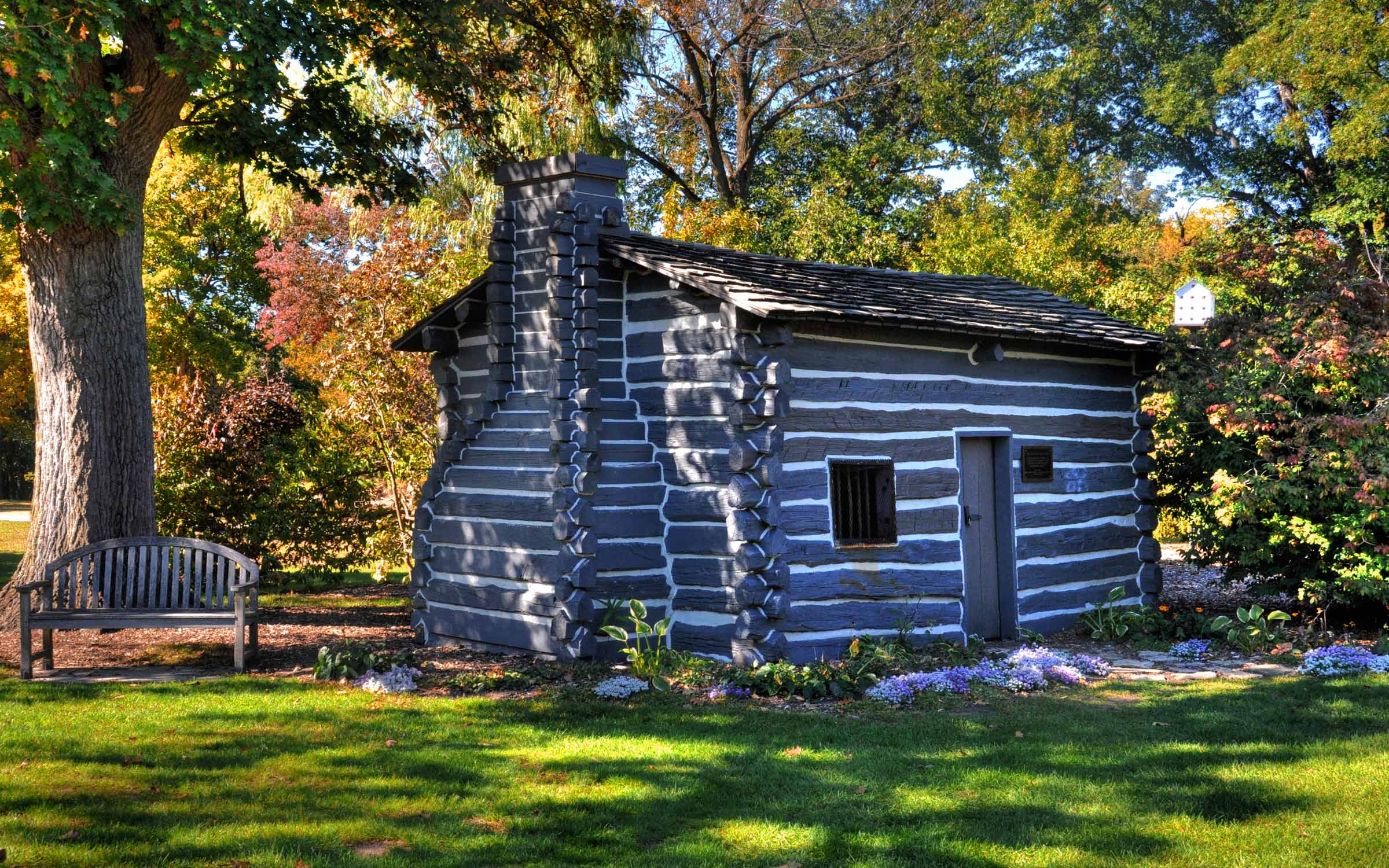 Foster Park: As you enter this south-side park you are immediately greeted by gorgeous landscaping and flower gardens. Casual walk through the gardens and take in the sights and sounds. And be sure to check out the replica of the cabin President Abraham Lincoln was born in - reconstructed on site within the park!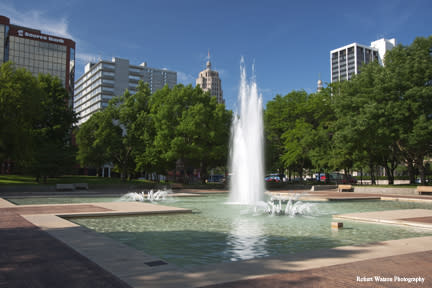 Freimann Square: Conveniently located downtown, this local green space is within walking distance of many of Fort Wayne's most loved attractions. A stunning water fountain takes center stage here. Side and relax as you listen to the calming sound of the waters. On the outskirts, walk around and observe the foliage in bloom here.

For more information on these and Fort Wayne's many other parks, read about all of the best loved parks here.