I grew up dancing. Tap, jazz, ballet, theatrical - you name it, I danced it. From the ages of 2 to 15 I was in a dance studio multiple nights a week learning all I could about dance. Even though I have long hung up my dancing shoes, I still appreciate the discipline, talent and beauty that goes into the art of dance. One of the best dance companies around town, in my opinion, is the Fort Wayne Dance Collective. They continuously work to bring unique dance to the masses and never disappoint! Given this, it's no surprise that they also bring in dance companies from around the country with the same mission. On March 21st, the Fort Wayne Dance Collective will welcome the Dayton Contemporary Dance Company.
The Dayton Contemporary Dance Company is out of Dayton, Ohio and is one of the largest dance companies of its kind between New York City and Chicago. What makes this dance company even more unique it their mission dedicated to preserving and performing the choreography of African-American dance artists through culturally diverse performances. The DCDC has been around since 1968 and has since had a storied, and award-winning, life. Falling down the rabbit hole that is YouTube, it's easy to see why. There is a passion and presence that their dancers posses that is hard to just teach. Each perfromance is beautiful and intricate - you'll be sucked in too! Nothing beats seeing a dance production in person, so I'm sure this will be a must see for many!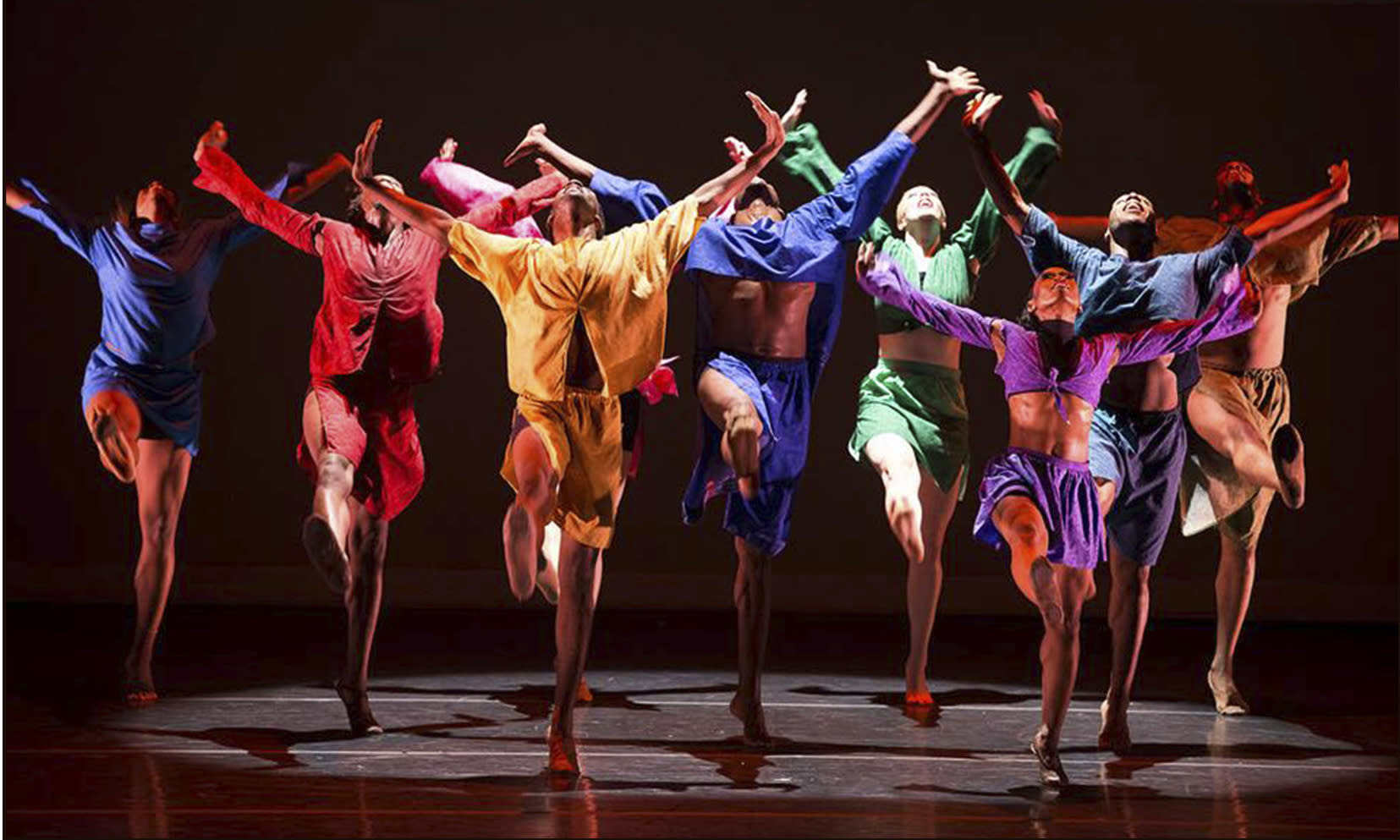 The Dayton Contemporary Dance Company will perform at the Arts United Center on Saturday, March 21st at 8pm. Following the performance, the Fort Wayne Dance Collective will host a talkback with refreshments and a chance to talk to the DCDC dancers! Tickets are $25 for adults, $22 for students and $20 for group with 10+. You can purchase tickets through the Fort Wayne Dance Collective by calling 260.424.6574, or online. For more information, check out Visit Fort Wayne or the Fort Wayne Dance Collective website.