Seoul Garden is one of the hidden treasures of Fort Wayne and one of the best Asian restaurants in town. Tucked away next to a Marathon gas station on the busy thoroughfare that is Coliseum Road, this family-owned restaurant is easy to pass by. But those in the know realize it's not only has delicious food but gives you bang for you buck. And I'm here to let you in on the secret.

 

 

I first went to Seoul Garden last year when my roommate invited me to her family's weekly lunch meet up. I had never had Korean food before, but I knew I really liked different Asian cuisine and was up to try something new. The menu had a lot of choices. My roommate recommended two safe bets as entries into Korean food: the chicken bulgogi and the dolsot bibimbap. But really, she let me know, I could try anything and it would taste good.

 

Below is a picture of the chicken bulgogi which is my favorite. It comes with rice. This is probably a good option for those who are afraid of spiciness.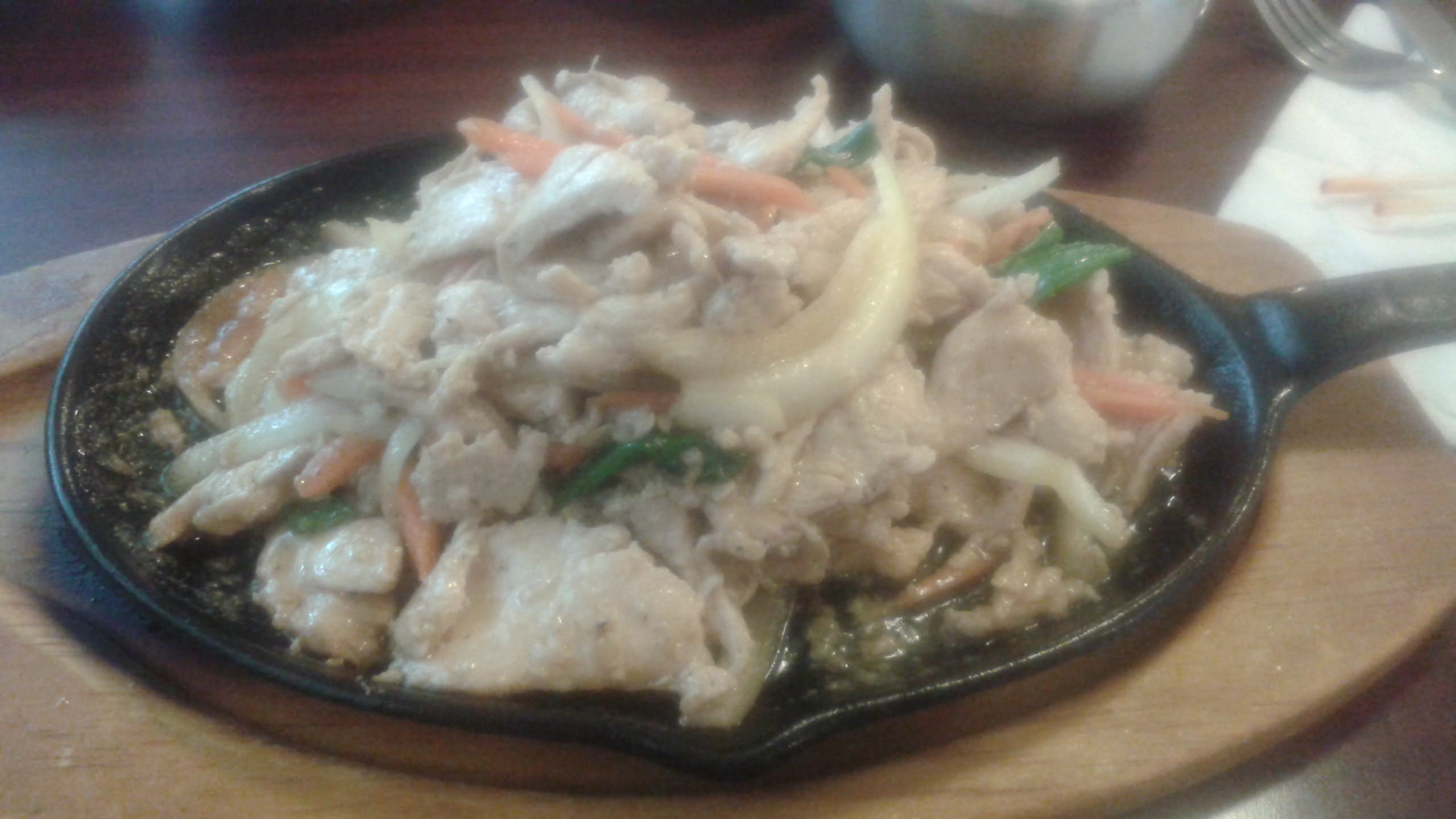 For those who prefer Chinese food, Seoul Garden also has Chinese dishes with your standard fried rice, lomein, and chicken/beef entrees. There are seafood and vegetarian dishes on the Korean and Chinese menu as well. A detailed menu can be found on their website here.
The food is affordable, especially considering the portion size. I can never finish my meal in one go, so I have plenty for leftovers. When you go, whether for lunch or dinner, ask for the special. It's only a few dollars more but comes with so much. You have a choice of soup (egg drop or sweet and sour) and a side of spring roll, crab rangoon, and a potsticker. There are also five additional sides to be shared between everyone at the table. All those appetizers and sides are what fill you up even before your ordered meal arrives.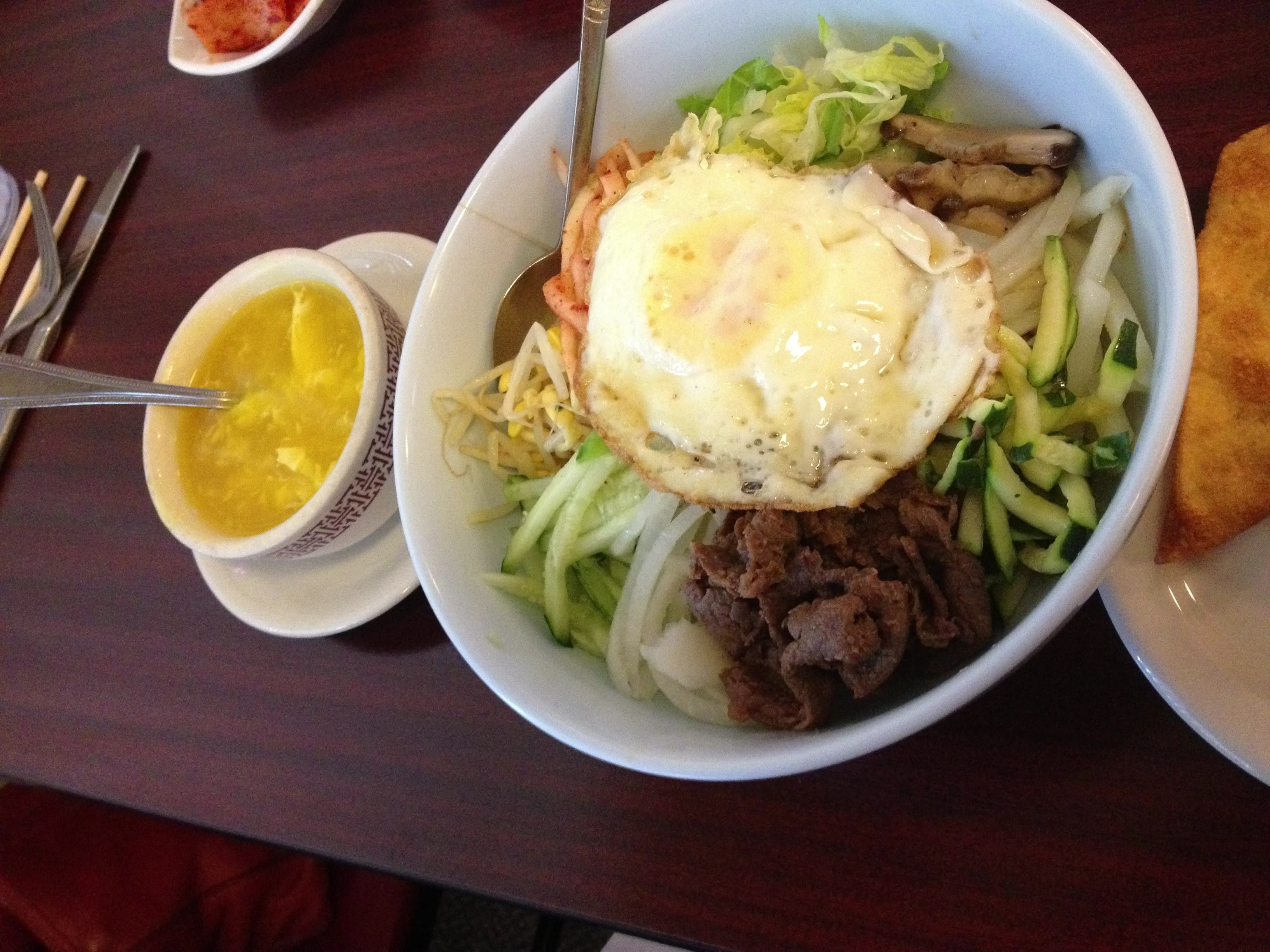 My favorites of the five sides are the cucumber salad and the seaweed. Both have a hint of sweetness that I find refreshing and addicting. Last time I went I found out I could purchase a container of seaweed to go, so that'll be added to my snacks. Kimchi, spicy fermented cabbage, can also be purchased by the jar to be enjoyed later. I believe there are two or three jars of kimchi in the refrigerator I share with my roommates. They love it that much. While I'm not a huge fan of kimchi plain, I love the kimchi pancake that can be ordered as another side to be shared at the table.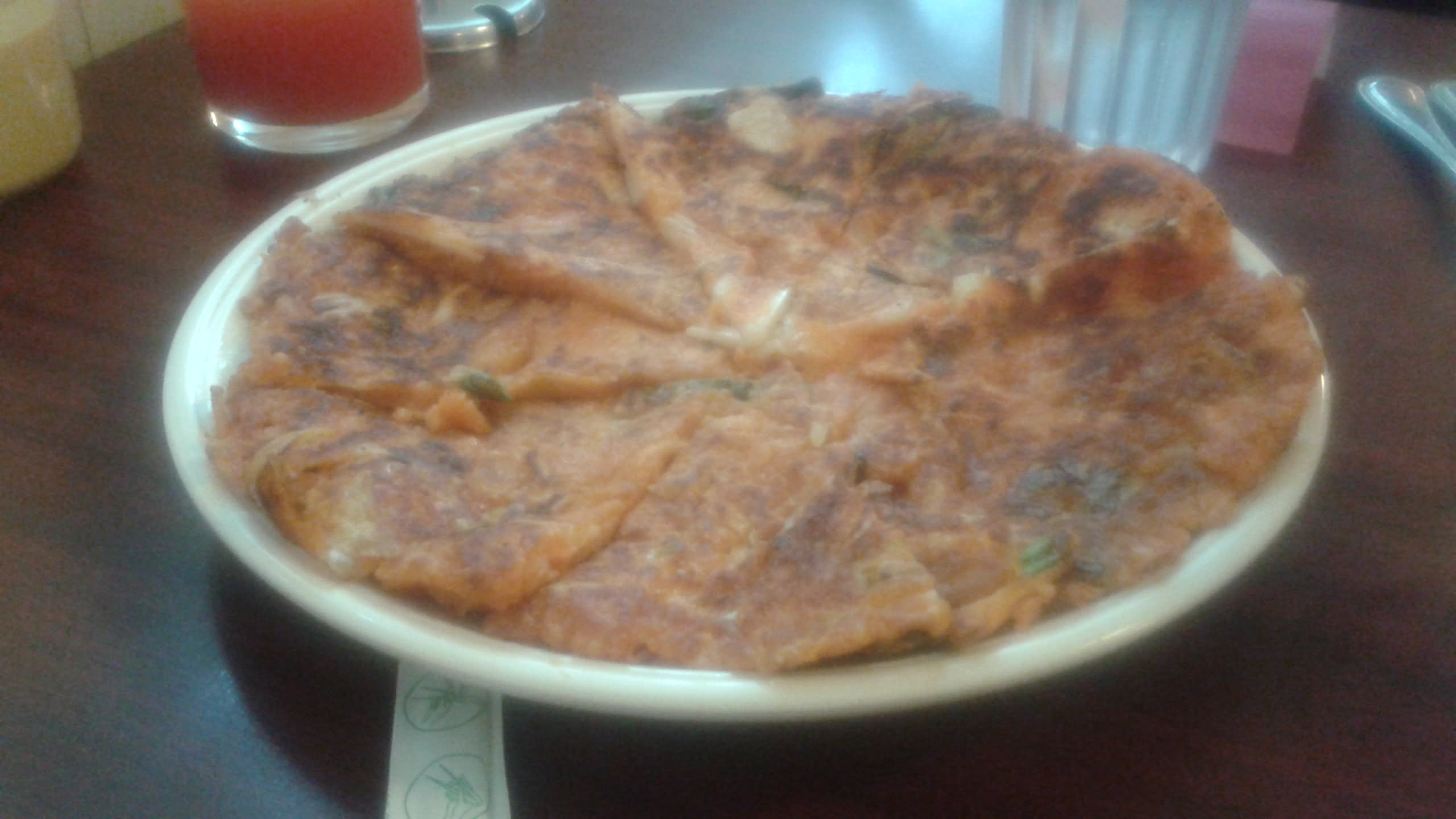 Seoul Garden is a great place to come with a group of friends and with family to sit, share a meal and conversation. If you're really busy, take out is also available. Be sure to check out their Facebook page for updates and more information.
Details:
Seoul Garden Korean Restaurant
1820 West Coliseum Boulevard
Fort Wayne, Indiana 46808
p: 260-484-0395
Hours:
Monday-Saturday, (Lunch) 10:30am-2:30pm, (Dinner) 4:30pm-9pm <