Starting Wednesday, June 17, your family can enjoy movies outside at the
Foellinger Outdoor Theatre
as part of their
Free Movie Wednesdays
! Each Wednesday from the middle of June through early August the Foellinger Outdoor Theatre will be screening a new family friendly movie for
FREE
!
This summer's movies include a wide variety of movies sure to please any, and every, member of your family! From Into the Woods, to Cinderella, your whole family will want to make this a weekly summer tradition! The following is the movie schedule for the summer:
June 17
Into the Woods
June 24
Alexander and the Terrible, Horrible, No Good, Very Bad Day
July 8
The Boxtrolls
July 22
Big Hero 6
July 29
Frozen
August 5
Cinderella

My favorite movies that are showing have to be Into the Woods, Frozen and Cinderella! Can you tell that I LOVE a good fairytale? Into the Woods will have you seeing all of your favorite fairytale characters in a new light, while also leaving you singing along to the incredible musical numbers. I don't think much has to be said to sell Frozen to you, but I will say that it lives up to its hype. I became obsessed last summer while I had a weekly babysitting gig watching two girls under 3 and Let it Go hasn't left my head since! You can't go wrong with a classic like Cinderella, and the new live-action version will make you fall in love with Cinderella and Prince Charming all over again!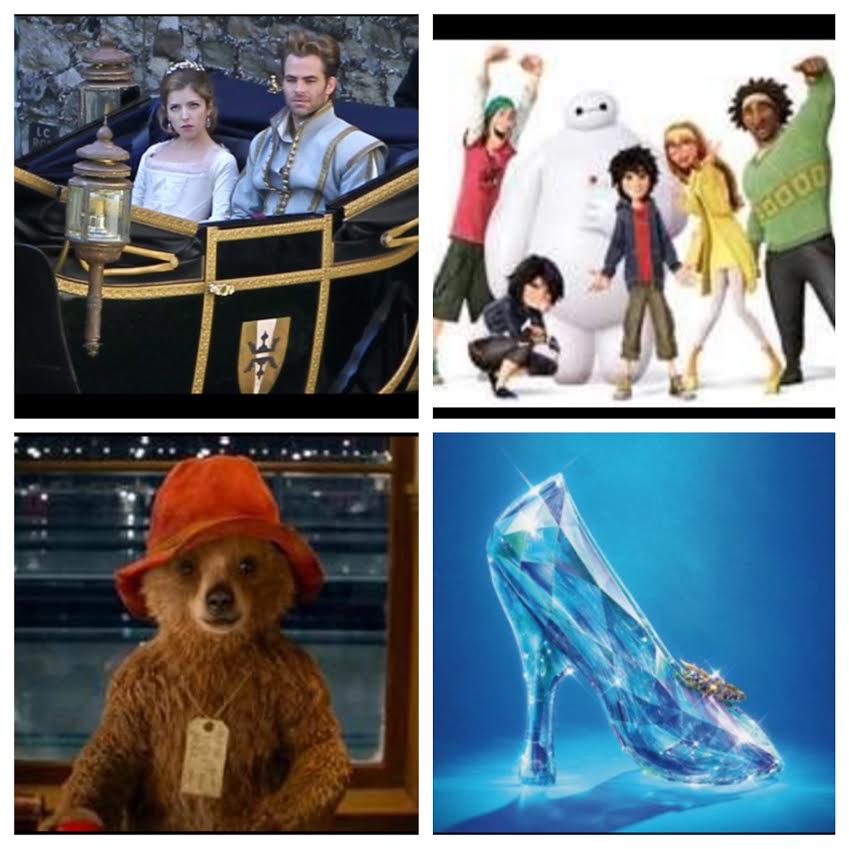 Princes, princesses and fairytales not quite up your alley? Don't worry! Alexander and the Terrible, Horrible, No Good, Very Bad Day will bring the laughs and the feels. Boxtrolls is the perfect movie for the animated film lover in your life! Big Hero 6 brings some action to the table, while also leaving you laughing and feeling touched.

No matter what, you really can't go wrong when choosing a movie to enjoy. Better yet, come to all seven movies and make it a fun summer tradition for your family! You can even make it a great family day! Stop next door at the Fort Wayne Children's Zoo for a fun zoo day, grab a bite to eat at one of the many restaurants on Coliseum Boulevard or in downtown Fort Wayne, and catch the 9pm show!
The Foellinger Outdoor Theatre is located at 3411 Sherman Boulevard, Fort Wayne, IN 46808. All movies at the Foellinger Outdoor Theatre Free Movie Wednesdays will begin promptly at 9pm, and all are rated PG. For more information visit the Parks Department website, or Visit Fort Wayne.