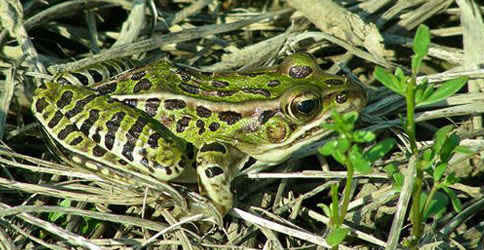 In the last part of our fall series on foliage at Fort Wayne area parks we present Eagle Marsh. The largest of the three parks in this series, Eagle Marsh encompasses 716-acres! In addition, more than 200 kinds o birds and animals have been seen and documented here. The symbolic bird for our nation, the Bald Eagle, has even been spotted here.
Did you know? The marsh was only acquired as late as 2005 and has become one of the largest wetland restoration efforts ever taken on in Indiana. That restoration included planting about 45,000 native shrubs and trees and more than 500 acres of native grasses and wildflowers. There is also a special wooded area here encompassing about 30 ares.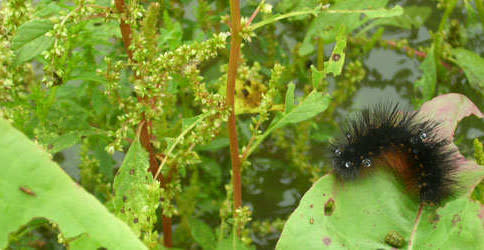 Eagle Marsh is located just southwest of Fort Wayne. It's street address is 6801 Engle Road. The park is so large I encourage you to download or view a map before heading out. You can find a map the website.