Our three-part series on Fort Wayne parks continues today with a look at Fox Island County Park. This park resides within Allen County which is the county seat for Fort Wayne, Indiana.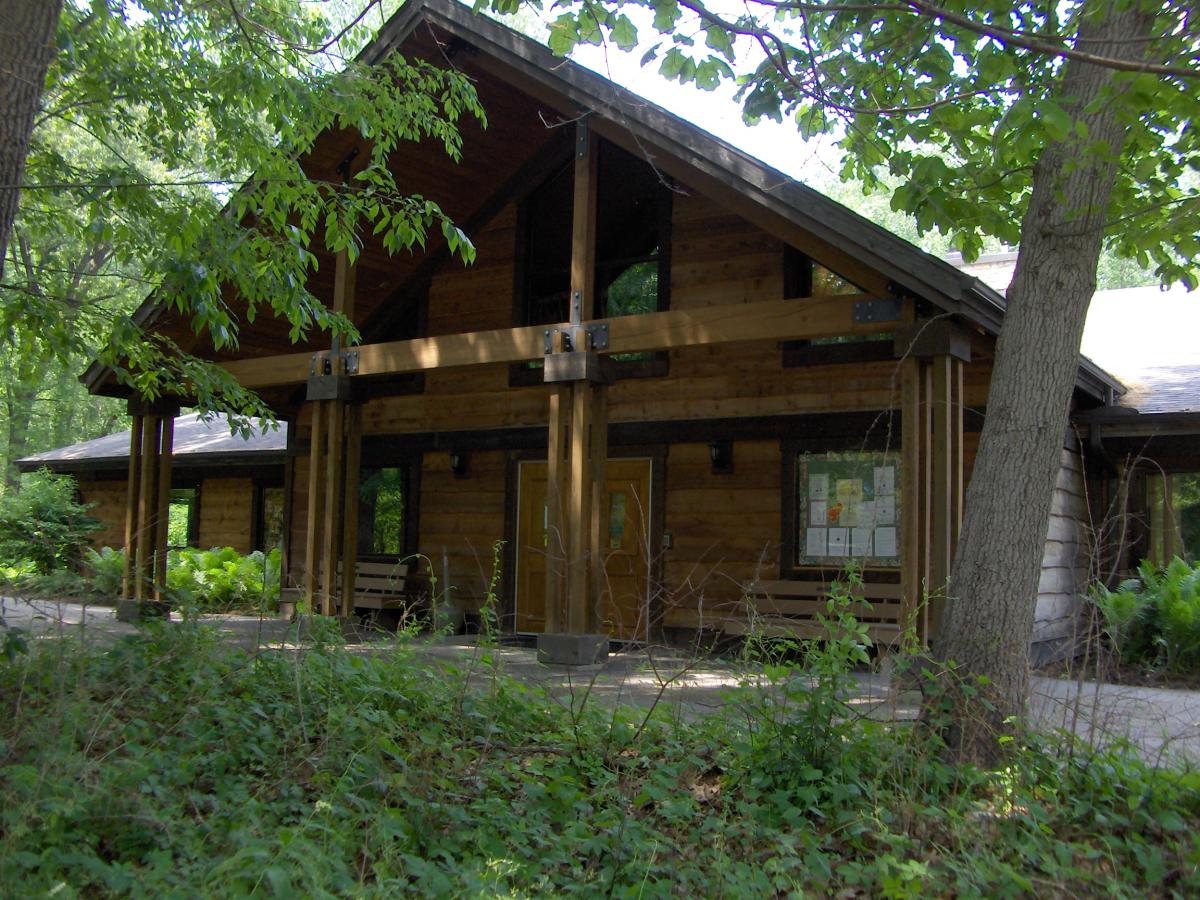 Step outside the city limits to enjoy a day with nature -- all 605 acres of it! Nearly 300 acres of the park are devoted as a State Nature Preserve, protecting the natural wildlife and habitat that exists here. This park is home to seven miles of trails and hundreds of species of plants and animals. There are also picnic shelters, grills, a playground, bird observation area and more here!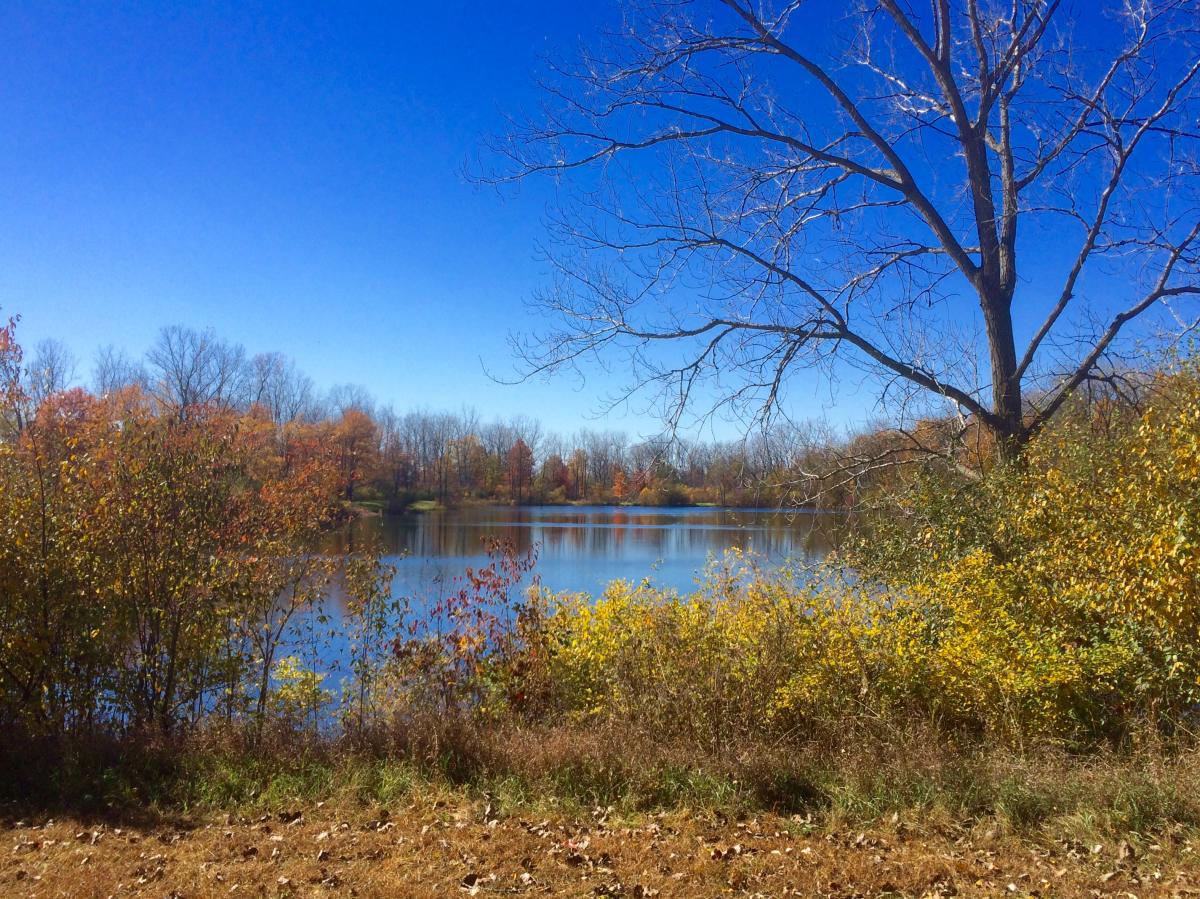 Insider Tip: Check the Fox Island County Park website for ongoing event information. This season anything from Tai Chi to Trailblazer Hikes are scheduled at the park! Fox Island County Park has a Fort Wayne city address, and is located at 7324 Yohne Road. Next time we'll take a look at Eagle Marsh.