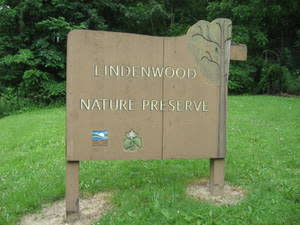 Fall is the perfect time to get outside and soak in the a few more rays of sunlight, a crisp breeze and the colors of the season. What better way to do this than by enjoying some of the most-loved parks in the Fort Wayne, Indiana area? Today we take a look at Lindenwood Nature Preserve.
This 110-acre wooded park is home to a pond, hiking trails perfect for fall, an open-air pavilion for public use and more! The essence of Lindenwood Nature Preserve is to protect its unique natural habitat and leave it undisturbed for generations to come. This protective state was voted on in 1994 by the Board of Park Commissioners. There are four trails at the preserve. Each one is 1 mile or less, so they are perfect for all fitness-levels. If you are like me and enjoy walking or running for several miles then be sure to enjoy every trail during your visit!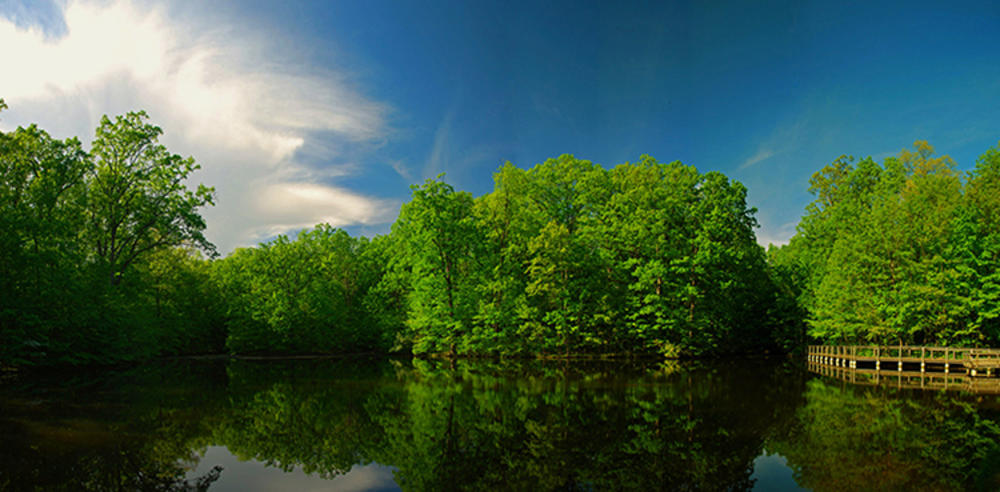 Lindenwood Nature Preserve is located at 600 Lindenwood Avenue in Fort Wayne, just southwest of downtown. For information about upcoming events at the preserve visit the park online. Stay tuned to The Fort Wayne Insider Blog for posts about more fall foliage at Fox Island County Park and Eagle Marsh!