Introducing Fort Wayne's first family-friendly coffee shop, Java Mama!
Java Mama opened up in the city last spring and has already received rave reviews from people of all ages, and it's easy to see why!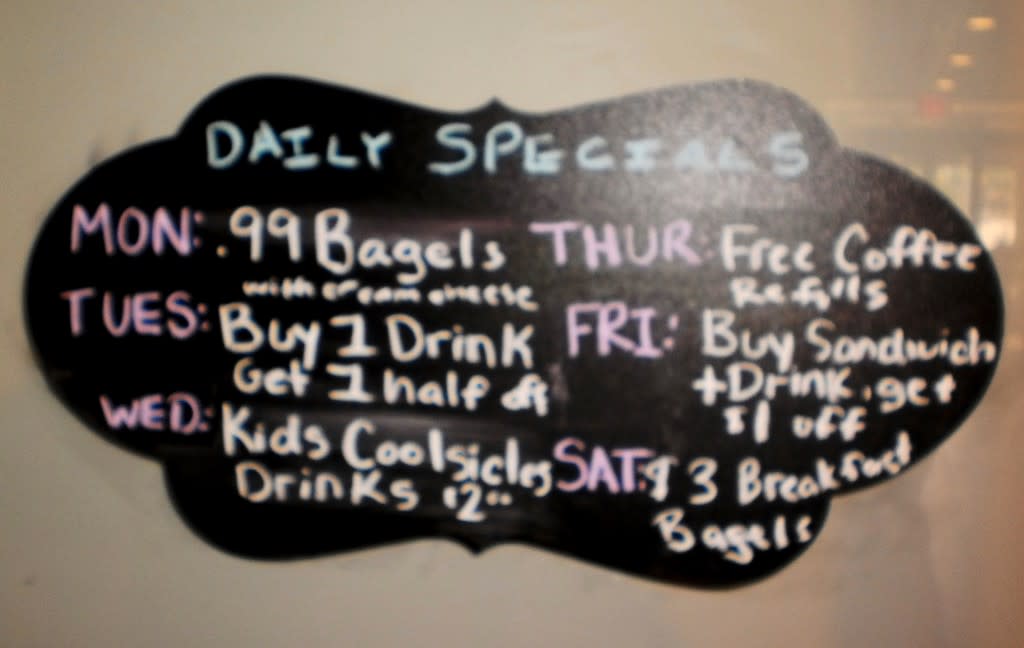 I was first impressed with the building, which isn't far from the Jefferson Pointe shopping center.  When guests first enter, they see a women's boutique on the right and a dance room on the left.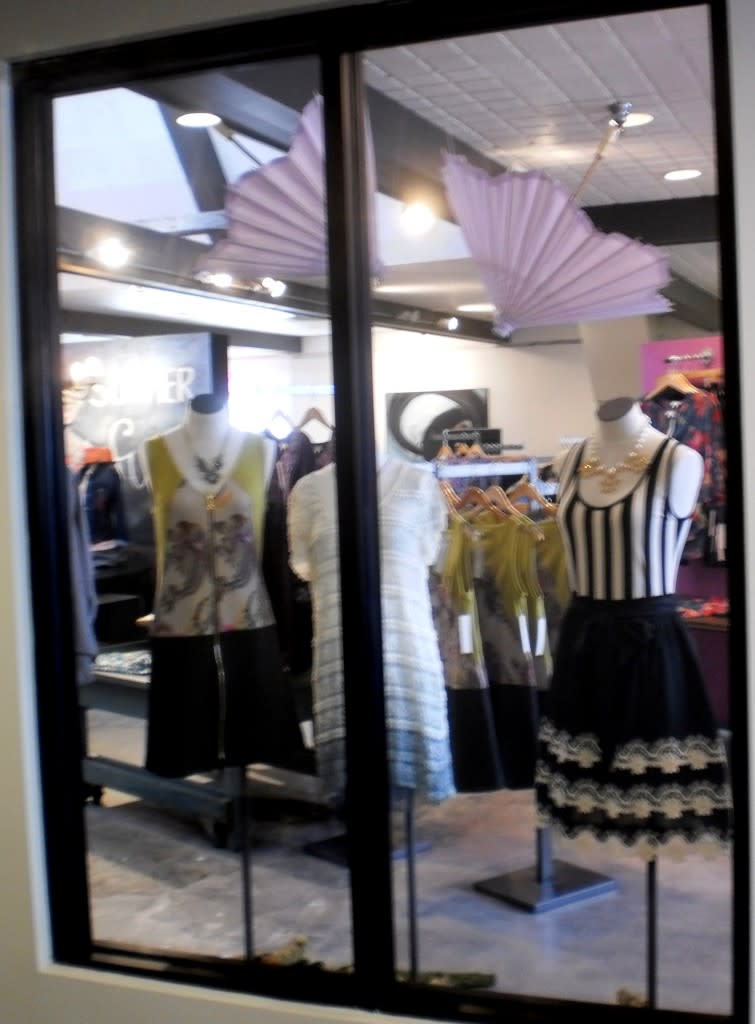 The dance room is often used for fitness classes, including prenatal and postnatal yoga classes.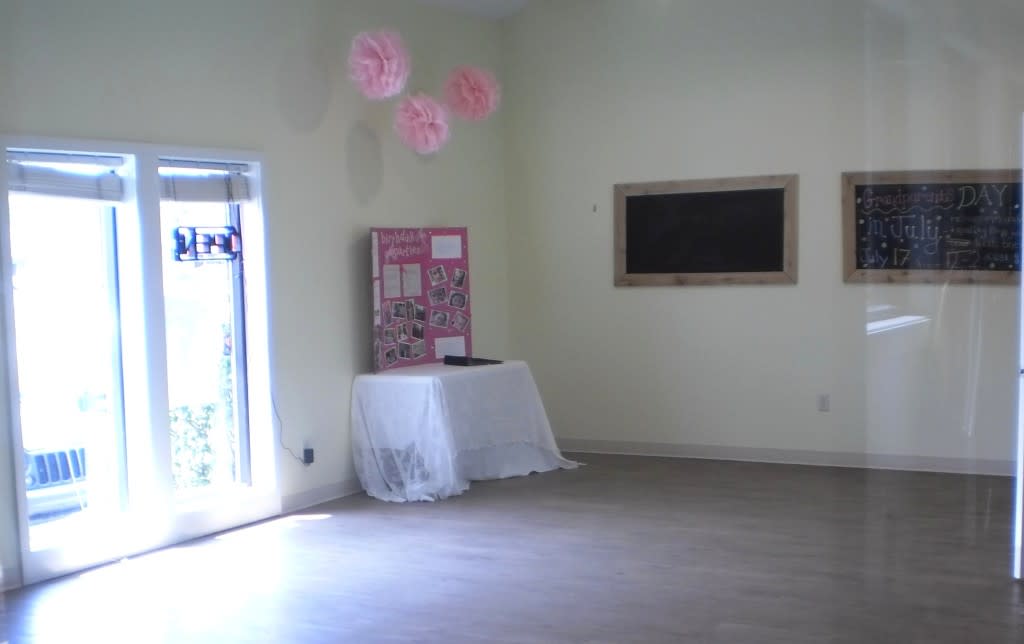 The coffee shop itself is spacious and beautiful.  There are comfy corners by the windows to have private chats, as well as tables in the dining area.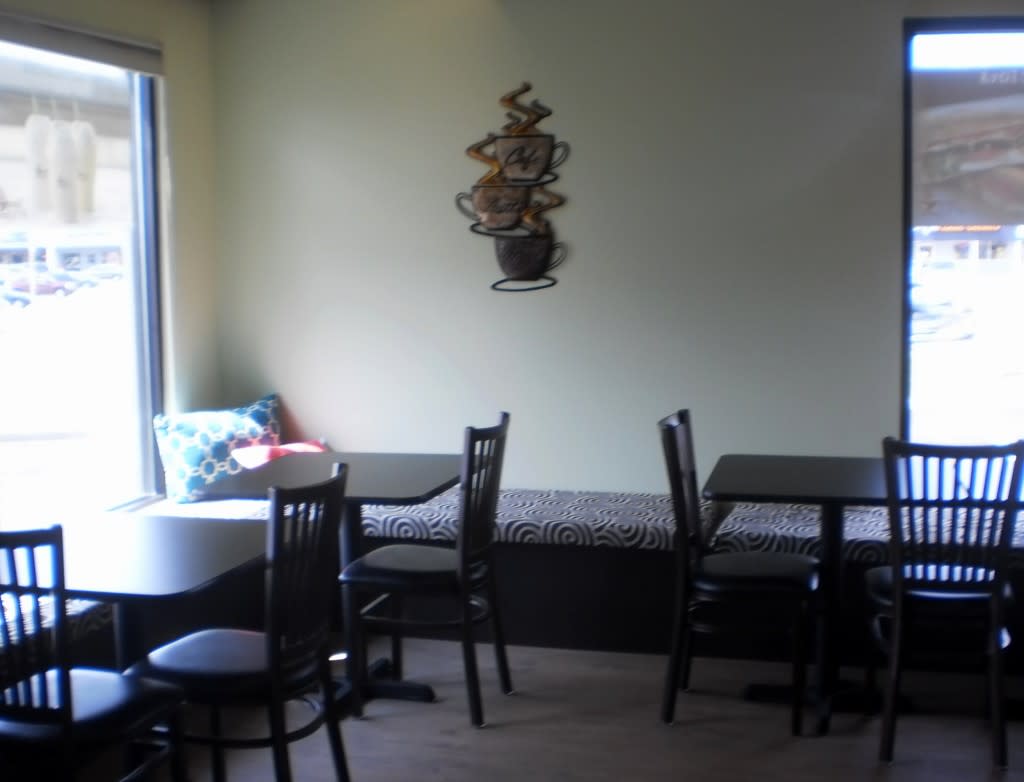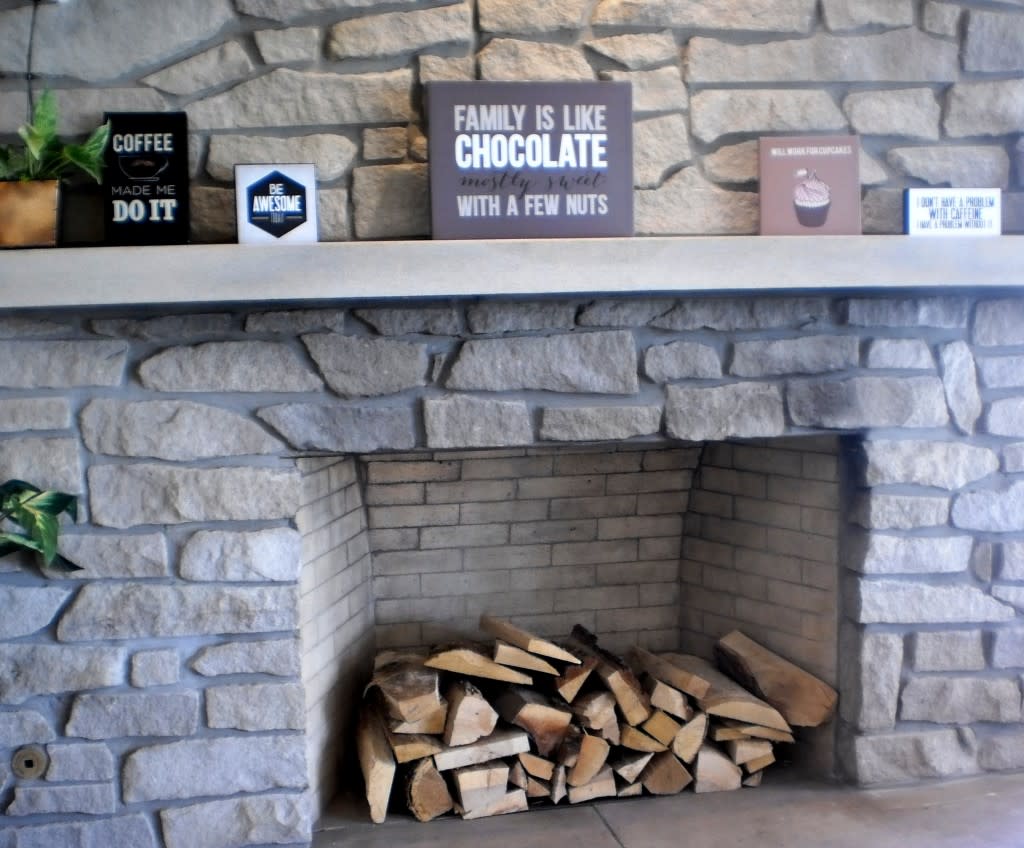 The café accommodates families by providing a large play area for younger kids.  Parents can easily watch them playing while enjoying coffee and free Wi-fi at one of the surrounding tables.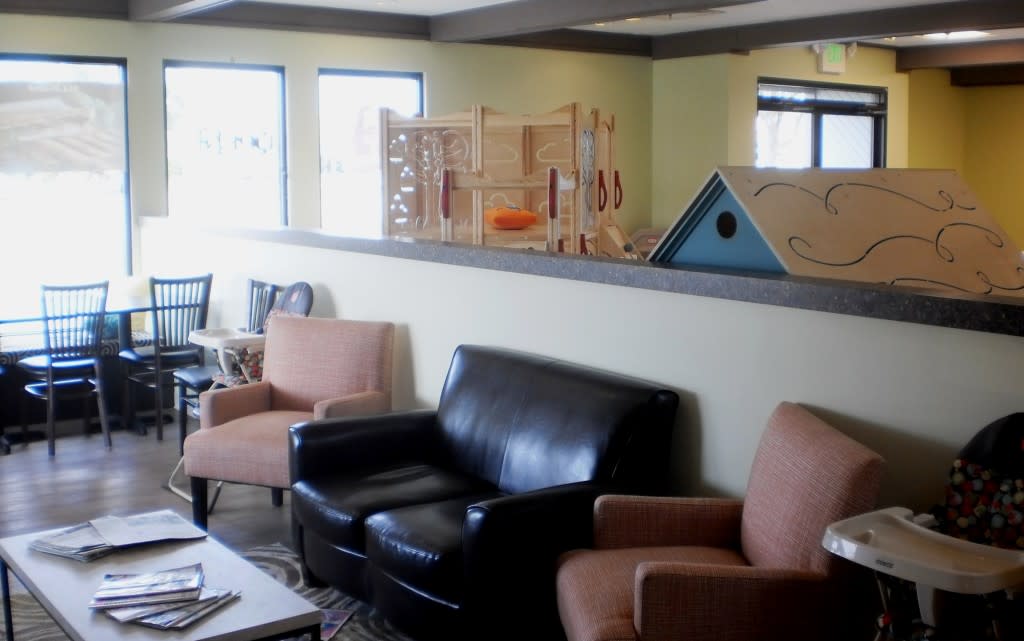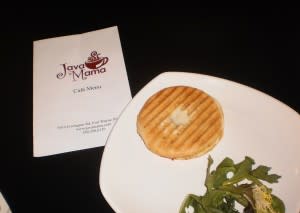 The food is delicious, too.  I ordered the Java Mama, a breakfast bagel that was light and fresh.  (You can read the full menu here.)  Gluten free and child options are also available. The staff is friendly and service prompt, so I will definitely be heading back to this delightful café soon! Check out Java Mama online here, on Facebook, and at its location – 5916 Covington Rd.  (Close to Jefferson Pointe)  Click here for more information and directions.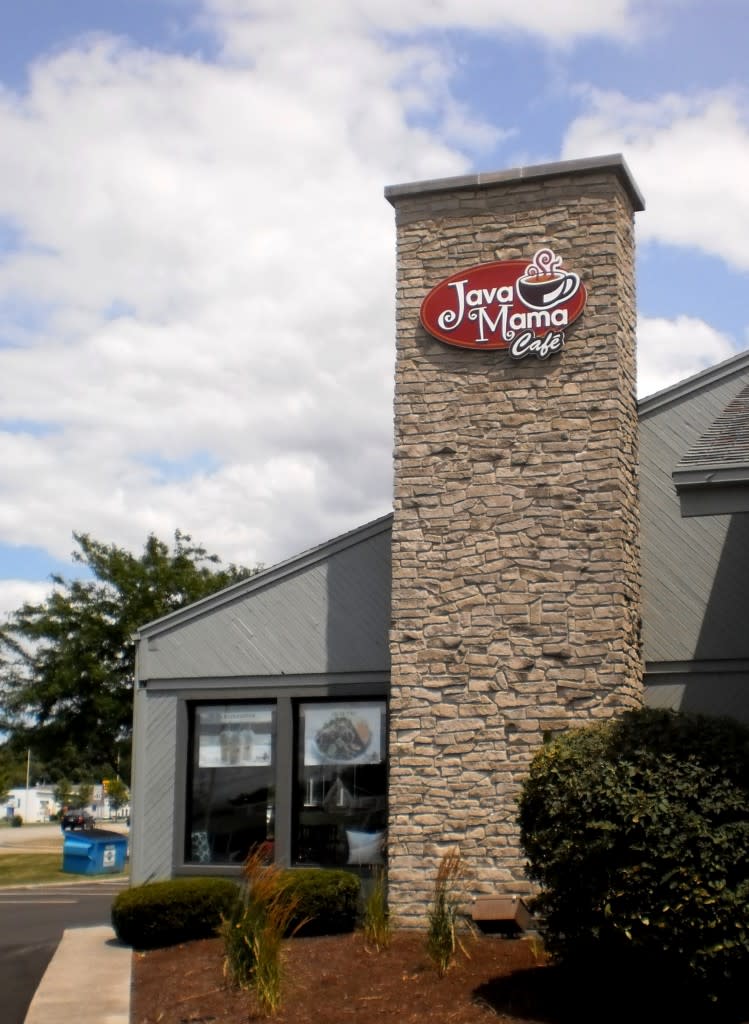 Open Monday – Saturday, 8:00 a.m. – 6:00 p.m.
260-206-6139