Who wants affordable but authentic Mexican food?  If your answer is "I do," then I need to introduce you to Salsa Grille – one of Fort Wayne's little-known secrets!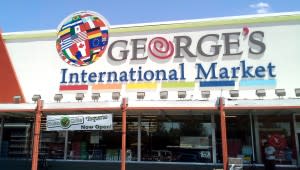 Salsa Grille is a relatively new taqueria located inside George's International Market, on the corner of Broadway and Taylor streets, just a few minutes away from the city's downtown district.  I revisited George's twice last week after a long hiatus, and I was thrilled to find this tasty café inside.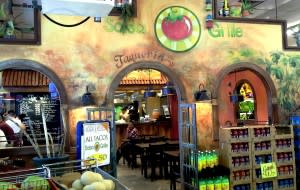 What's not to like about a beautiful restaurant that serves fresh Mexican food in nearly record time?  The speed of my food preparation was impressive – less than five minutes!  Nurses from nearby St. Joseph Medical Center popped in for a quick lunch break, and many other people came in to grab food to go. My meal of quesadilla and accompanying tortilla chips cost slightly less than it would have at a sit-down style Mexican restaurant.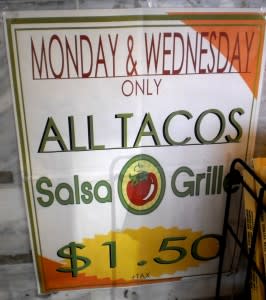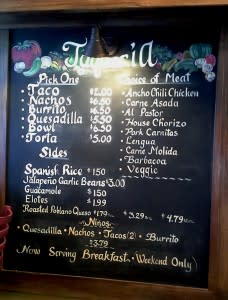 I even jazzed it up by getting some cinnamon churros at the panaderia (bakery) next to the Market!  Yum!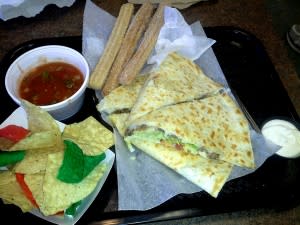 Salsa Grille is small but savory, and it's one of my go-to places when I'm on a budget and am tired of eating ordinary fast food.  Come check it out, and explore what George's, has to offer, too!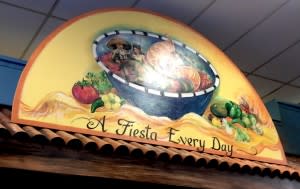 Salsa Grille (inside George's International Market) is located at 2021 Broadway.  Find it online here. You can also eat at Salsa Grille on the north side of town at 7755 Coldwater Road. You can also visit their newest location at 5735 Falls Drive. <