The merry month of May was made for families—and Fort Wayne offers many pleasant family-friendly activities all month long.  Many of these activities are budget-friendly as well, which makes Fort Wayne, Indiana an ideal spot for a fun family getaway.  Each day brings a new adventure, and this guide can help you make your day-to-day plans.
An Early Summer Getaway to Fort Wayne, Indiana
Daily Events
"Bugs" Live Butterfly Exhibit
The Botanical Conservatory comes alive with swarms of real butterflies flittering through the air, resting on the myriad flowers, and occasionally taking their rest on unsuspecting passersby. An event sure to delight children and parents, the cost is included with admission to the Botanical Conservatory, which are $5 for adults, $3 for children 3-17.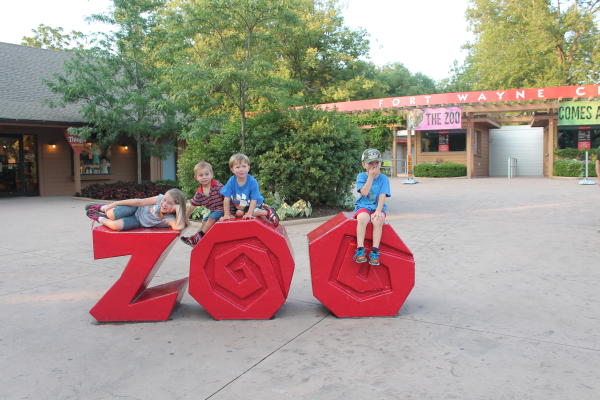 The Fort Wayne Children's Zoo is open to visitors daily and is a "wildly" popular attraction with Fort Wayne natives and visitors. Besides feeding giraffes in the African Journey, touching stingrays in the Australian Outback, and viewing the playful orangutans in the Indonesian Rainforest, there are numerous kid- and parent-friendly displays that could fill an entire day. 
Every Tuesday in May features a storytime with a librarian from the Allen County Public Library at the Australian Plaza. 
On July 27, the zoo will host its monthly sleepover for parents and children. Daily tickets for the zoo are $14 for adults, $10 for children (2-18), and $12 for seniors.
The Allen County library system has a wealth of family-friendly activities year-round at their various locations. Whether you're looking for playtime, reading, or culture, the library offers it all. 
Through May there are a few special events perfect for families including storytimes, crafts, and more.
Mark Your Calendar
Hold onto your hats, there is more to see and do in Fort Wayne, but you might want to plan ahead, or you'll miss them. These activities have set dates, so plan your trip around them!
Siege of Fort Wayne
The Old Fort will be presenting the historic Siege of Fort Wayne during the War of 1812 on June 9 - 10, with military re-enactors.  This is a great time for the whole family to learn a little about military life and history.  Free admission, Saturday 10-6, Sunday 10-4.
The TinCaps host several games during the regular season and many of those include fireworks and great family entertainment. Mark your calendars for some of the great themed nights like Princess Night, June 8, plus every Monday is Family Feast Night where select concessions are only $1.00! 
Fort4Fitness Spring Cycle
On May 19th is the Annual Spring Cycle for Fort4Fitness, which includes a 10-mile Family Ride, free Kids Zone, and a post-ride block party.  So, even if you don't ride, there is still something to interest you at this event!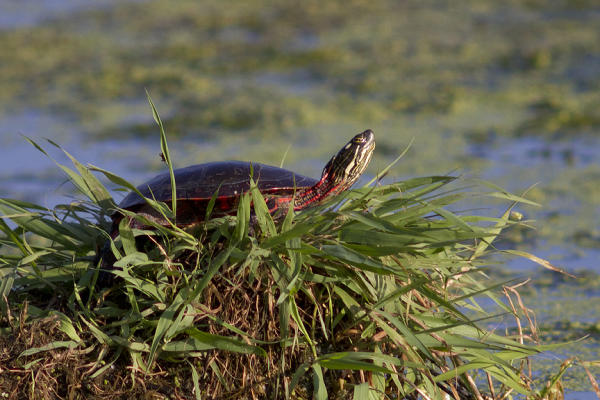 Urban Turtle Festival and 5K Walk
Also on May 19th is the Urban Turtle Festival at Eagle Marsh on Engle Road. Families can take this non-competitive walk, learning about and looking for turtles along the wetlands trails.  Cost is $20 for adults, $10 for children and proceeds go to support turtle conservation.
Happy Spring frolicking!