Live music in Fort Wayne is a big deal. The Summit City boasts many high-quality bands that perform throughout the year at various venues. 
There is one special event however that sets all the others apart. For a decade area bands have united to perform their music at one special event that is now considered a tradition in the Summit City. It's called Down the Line. Down the Line: 10th Anniversary will be held in Fort Wayne on February 26 and February 27 at the Embassy Theatre.
This concert series began when the majestic Embassy Theatre wanted to provide an opportunity for more people to enjoy the talents of local bands. The event is so popular it has developed into a two-night venue with bands performing each night. 
This is not your typical concert in which bands play all the same music. Tunes range from funk, classic rock, country, new age, and alternative.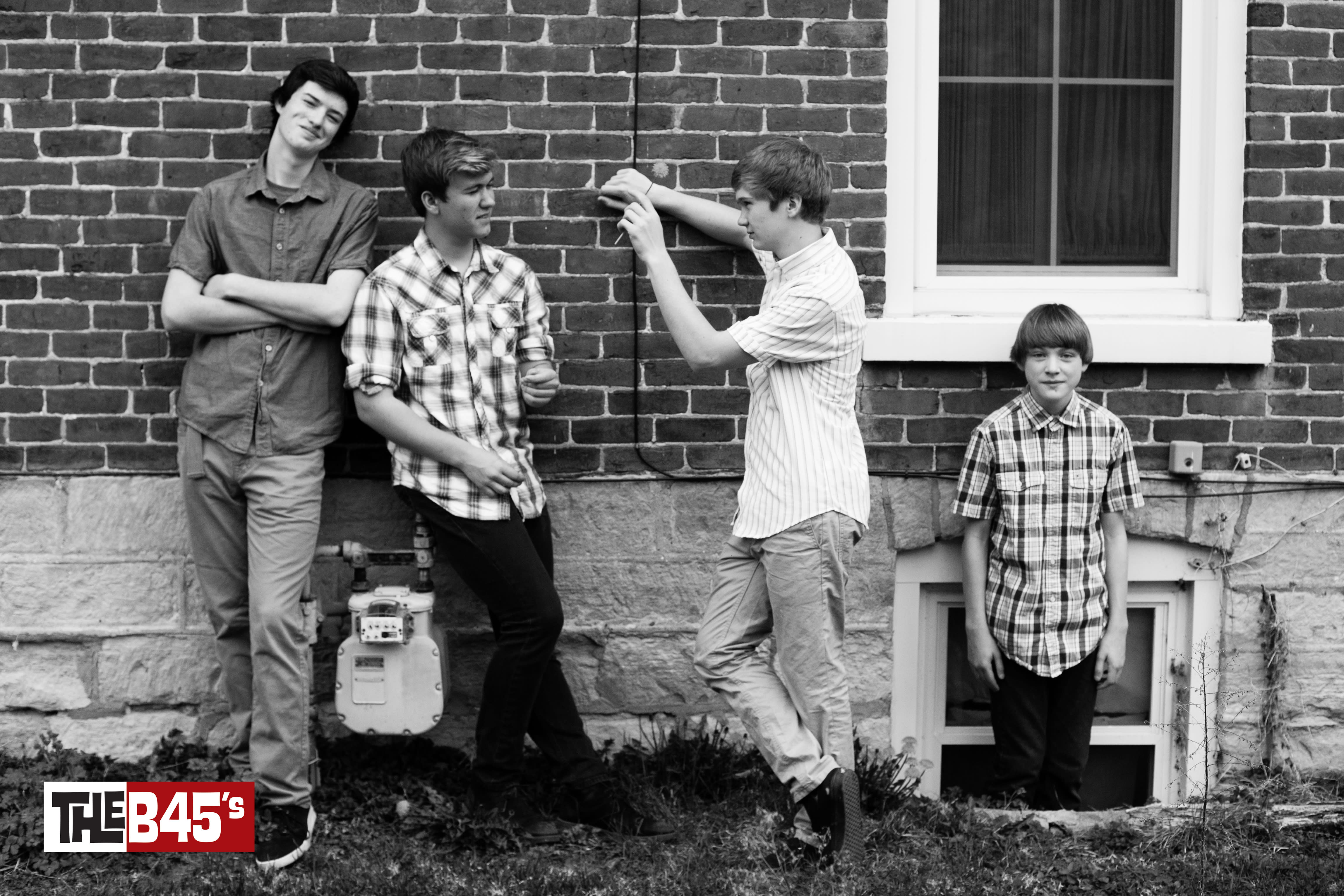 What's really cool about Down the Line is that it pairs local bands with music from legendary musicians. For example, on Friday, Feb. 26, local talent Kenny Taylor will present tunes of Elvis Costello & the Attractions. Other musicians will play songs originally performed by AC/DC, Tom Petty & the Heartbreakers, Bruce Springsteen, Crosby, Stills, Nash & Young, The Allman Brothers and Blondie.
Another facet of Down the Line: 10th Anniversary hat will cause it to be memorable is the addition of two bands who performed in the first Down the line event -- David Todoran & the Mobile Homewreckers and the Legendary Trainhoppers.
Since the first Down the Line debut, approximately 70 local bands have played on the Embassy stage as part of the Down the Line event. That's a lot of musicians playing their best for friends, family and neighbors!
Tickets are now available for Down the Line 10th Anniversary Performance. VIP tickets of $20 provide advance seating to the show each night. Two-day passes can be purchased for $25; single tickets are $15 per night. Concerts begin at 7 p.m. each night.
Tickets are available on Ticketmaster or you can call the Embassy Theatre box office at 260.424.5665 for more information. Check out where you can have a nice meal out before the show at VisitFortWayne.com/restaurants/best-of. 
Embassy Theatre
125 West Jefferson Blvd
Fort Wayne, IN 46802
&nb