I've never met a pickle I didn't like - true story. If I had to rate pickles they would definitely fall in my top 5 favorite foods! I like them sliced, diced, dilly, garlicky, sweet, spicy and every way in-between! I blame this on my godmother, Monya, who cans her own pickles each year and recruited me from a very young age to help her. In fact, I developed such a love for these pickles and the pickling process that she named her famous pickled "Katie's Pickles" after me, and she still gives me a fresh jar of them anytime a birthday, holiday or special occasion rolls around.



For those who are just as enthusiastic as I am about pickles, there is a festival in northern Indiana just for us - the St. Joe Pickle Festival! The St. Joe Pickle Festival takes place each year in Saint Joe, Indiana, home of Sechler's Pickles. The three day festival celebrates all things pickles, with events like the Pickle Derby, the Pickle Pepper Poker Walk, Pickle Fest Cruise, pickle decorating - and more! There are also free tours of Sechler's Pickles given throughout the festival, and food vendors serving up their best pickle creations. Not convinced that you need to check this unique festival out yet? It was named one of the Food Network's "All American Festivals"!

The St. Joe Pickle Festival also has much more to do than just things related to pickles! There are tons of events going on that are fun for all ages including face painting, a bake sale, the art tent, inflatables for kids, a finale fireworks show - and more! Not only does the St. Joe Pickle Festival celebrate delicious pickles and pickled products, it also celebrates a great community and invites visitors to join in on the fun!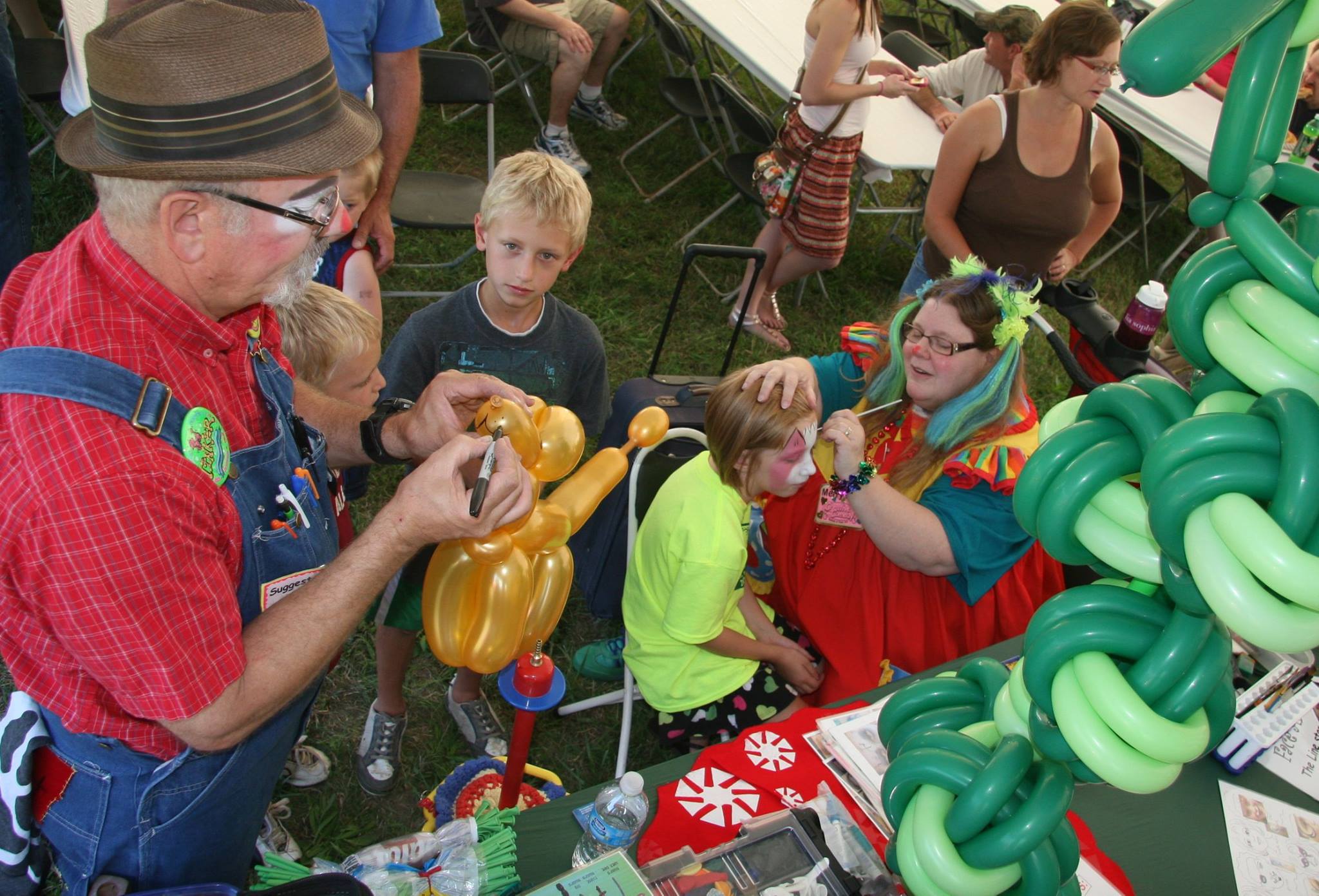 The St. Joe Pickle Festival takes place from Thursday, July 23 to Saturday, July 25. Hours run Thursday from 4pm-9pm, Friday from 10am-10pm and Saturday from 6:30am-10pm. You'll find the Pickle Festival at 6127 SR 1, St. Joe, IN. For more information go to Visit Fort Wayne, or the St. Joe Pickle Festival website!

Enjoy a pickle for me!