Back in the 1970's a popular pastime for American teens was to attend a screening of "The Rocky Horror Picture Show" every weekend.  Those days may be gone, but the
Foellinger-Freimann Botanical Conservatory
is bringing the cult classic to a new generation of viewers. Join in the fun as part of the Downtown Improvement District's 4th annual "Fright Night Downtown" weekend on October 22.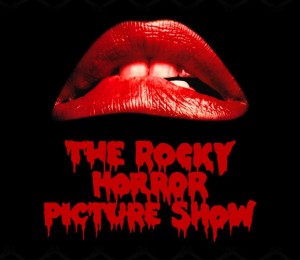 "Let's do the time warp agaaaaain!" Costumes and props are welcome. Don't forget your toast! Doors open at 8 pm outside on the terrace (weather permitting-dress accordingly). Refreshments will be available for purchase. Children under 17 must be accompanied by a parent or adult guardian
.
No reservations necessary. Admission is $2 adults, $1 children through age 17. Disclaimer: this movie is participatory in tradition and content may not be suitable for younger audiences.
Click here
to see a promotional video that will give you a taste of the Rocky Horror experience!