Southwest Fort Wayne, home to the 46807 zip code, is known for its historic charm. Spend an afternoon (or whole day) patronizing local business, ranging from cafes to antique stories. Here are a few options:
Foster Park:
Although not a business, this 225-acre park is worth a trip. Located in the heart of the neighborhood at 3900 Old Mill Road, this city park is known for its wide array of amenities. Visitors can enjoy a golf course, pavilion, trail, floral area and playground. The best time is to visit in the spring, when the flowers are in full bloom. Don't forget your camera!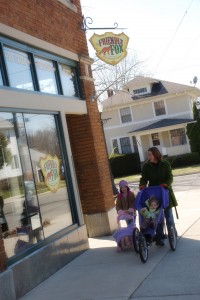 Friendly Fox:
After working up an appetite from exercise in the park, grab a bite to eat at the Friendly Fox, 4001 S. Wayne Ave, in the Southwood Park neighborhood. This family owned and operated establishment serves up interesting, and tasty, homemade soups, sandwiches, salads, pastries and smoothies. This place is a favorite local hang for breakfast, lunch and dinner regulars. The 21-and-over crowd will enjoy their assortment of beer and wine. The Fox has a conference room perfect for those who want to work remotely or curl up with a good book.
Finders Keepers:
Check out Fort Wayne's oldest furniture recycler, located at 2608 S. Calhoun St. Here, you will find, bargains galore, including beds, antiques, retro and boutique furniture and other sundries. Hours are 10 am-6 pm Monday-Thursday, 10 am-6 pm Friday; 10 am-6 pm Saturday and noon-5 pm Sunday.
Philmore:
 This historic theater, once known as the Broadway Theater, was restored as a jazz club/event venue in 2010 as the Philmore on Broadway. Guests will be delighted by the experience in an intimate venue. Marbled floors, a bar area, professional lighting and sound and spacious seating are a part of its appeal. The balcony level provides a bird's eye view of the stage and main level happenings with elevated seating, additional full bar, intimate lounge area and separate restrooms. Check out their
events calendar
for a special pre-Valentine's Day party.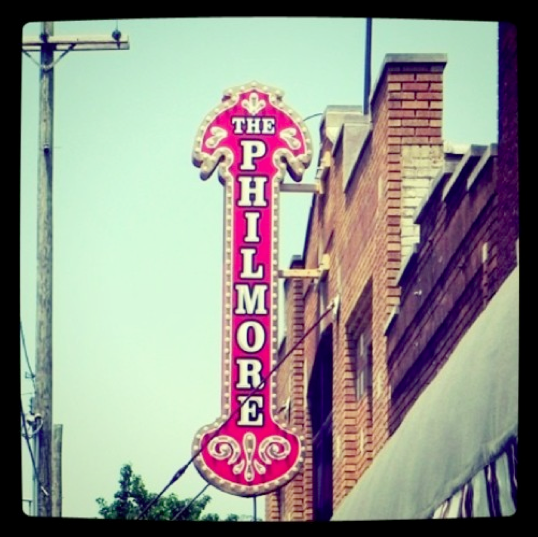 These are just a few ways to discover this inviting neighborhood. Visit this
Web site
to learn more!