Walking into The Monogram Shoppe - and More for the first time can be a little overwhelming. From the moment you walk into the storefront located in Covington Plaza, you're met with a bevy of merchandise ranging from fun novelty gifts, to delicate stationary, to home goods and items to pamper your pet. I can promise you, you will want it all! Owned by Sara Keltsch, The Monogram Shoppe is a wonderful local store full of whimsy, fun and of course, monogramable things.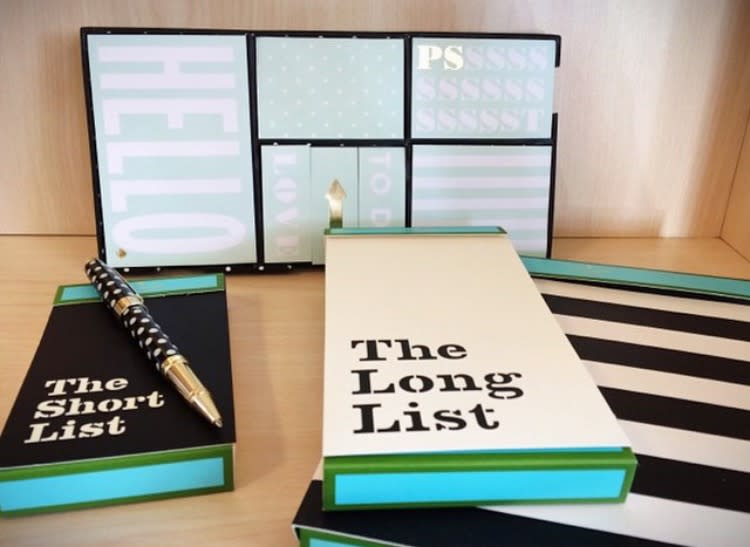 I've been loving the Monogram Shoppe for years. My grandparents loved to get my brothers and me fun gifts from there growing up, and I specifically remember having a pink on pink on purple dance bag I was obsessed with that had my name embroidered on it in big bold letters. I also blame the store for my enthrallment with making my desk look pretty (they carry Kate Spade office supplies - enough said!). The Monogram Shoppe has been around since 1980, when it began as a place to solely do monogram clothing. Even so, the Monogram Shoppe remains a hidden gem among Fort Wayne's growing list of locally owned stores.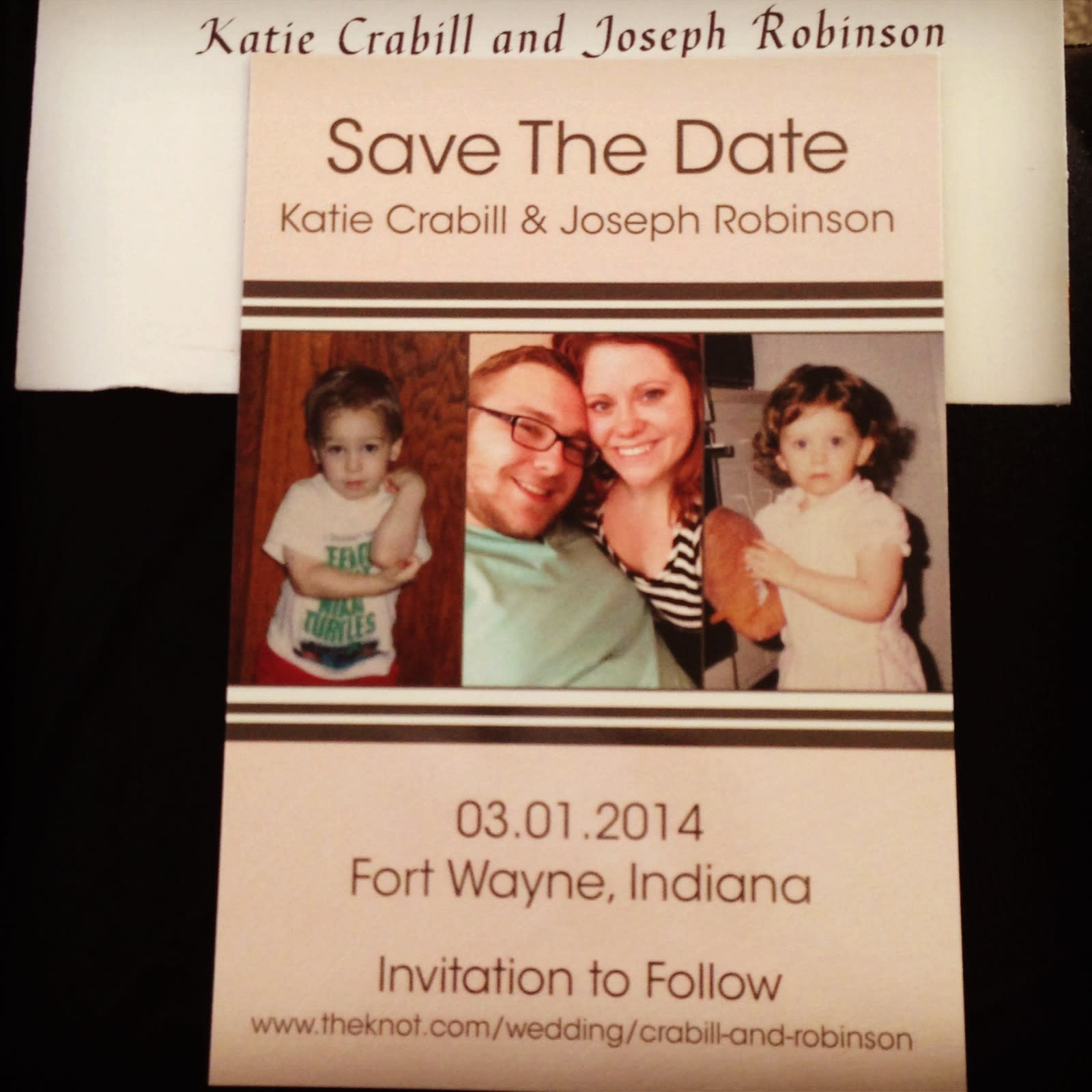 Weddings are The Monogram Shoppe's specialty, and for this they hold a special place in my heart, as much of my wedding planning was done in the store! If you're getting married, it really is a wonderful place to look. The store offers hundreds, if not thousands, of different stationary choices covering everything from engagement announcements to wedding reception menus - and everything in between! They also have a wide range of wedding related products that can be used as gifts and even in your wedding! Once my real wedding planning started I marched in there with my mom and grandma in tow and never looked back! The whole staff is so knowledgeable about all things wedding that I instantly knew I was in great hands. My husband and I ended up getting our save the dates, wedding invitations, wedding programs, bridal party gifts, flower girl and ring bearer gifts, cake topper, guest book and even more from the Monogram Shoppe! My family and friends even used them for bridal shower and post-wedding festivity invitations. To say we utilized the Monogram Shoppe as a one-stop shop for our wedding prep would be an understatement!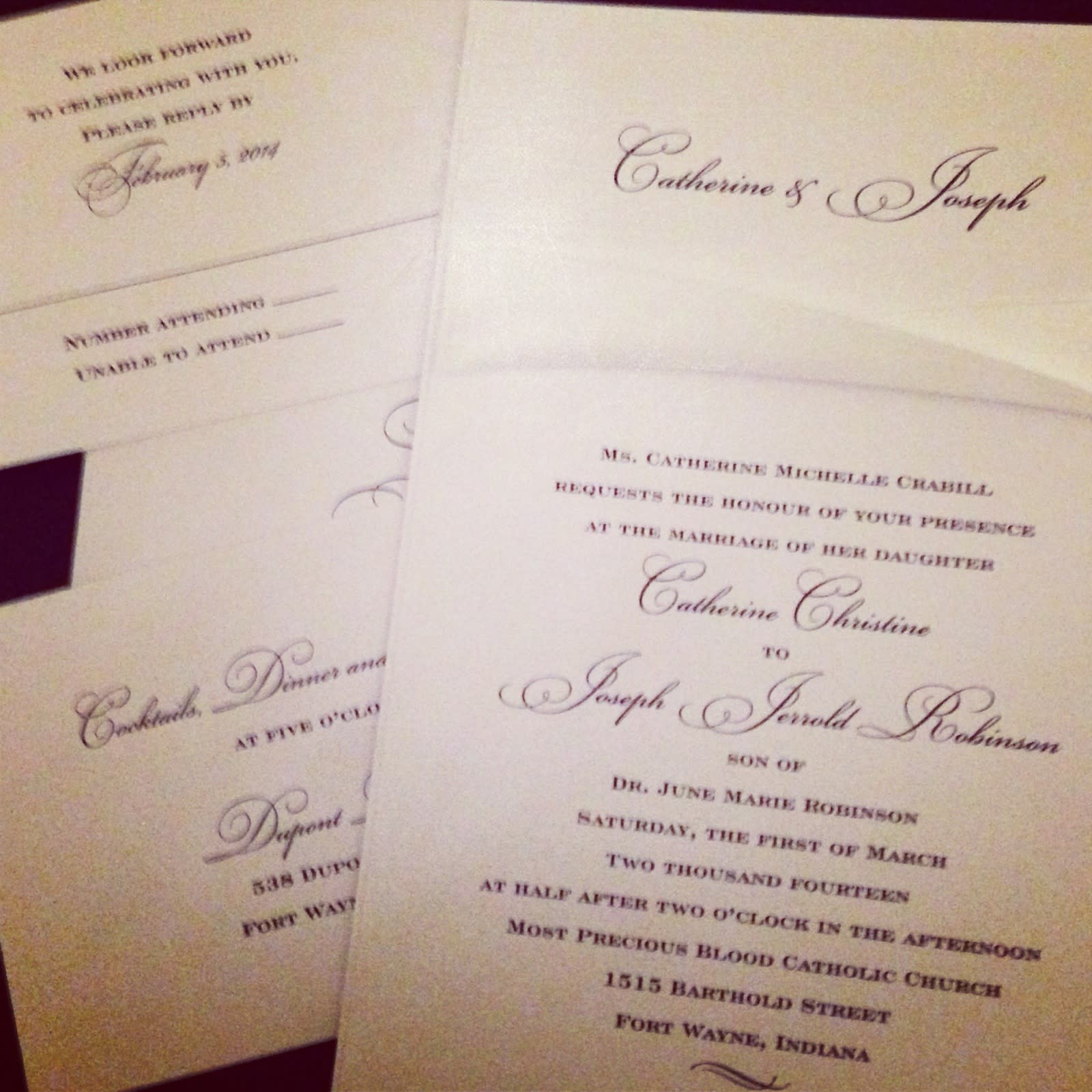 We also used Sara and her sister, Amanda, as our day-of wedding coordinators and they went above and beyond for us! They met with us privately, and after store hours, to go over all of our wedding details, and Sara even hooked us up with some of our amazing vendors! It was so great to have that extra special help during the wedding planning process, and then throughout our wedding day. Neither my husband or I, or our families, had to worry about a thing on the day of the wedding! This is not a service that they heavily advertise, but I highly recommend asking about! The Monogram Shoppe also offers a number of events throughout the year for brides to enjoy, including their Super Bride Sunday.

If you're not getting married, the Monogram Shoppe is an amazing place to go for special gifts with an extra touch, which you may not find anywhere else! Know someone having a baby? Check! In a sorority and want to sport your Greek letters in any way you can? Check! Looking for a unique gift with a little extra personalization? Check and check! And don't just limit the things you find at the Monogram Shop for gift-giving. There are so many awesome things hanging out on the shelves in the store that you'll want to grab for yourself! The possibilities are really endless at the Monogram Shoppe!

The Monogram Shoppe is located at 6410 West Jefferson Blvd. in Covington Plaza. Their hours are Monday and Friday 10 a.m. - 6 p.m., Tuesday - Thursday 10 a.m. - 7 p.m., Saturday 10 a.m. - 5 p.m. and Sunday 12 p.m. - 4 p.m. They even offer appointments during, and beyond, their normal store hours. Give them a call at 260.436.3138. Find out more information on Visit Fort Wayne, or find them on Facebook and their website.