One of the advantages of moving as much as my spouse and I have is that you're more likely to explore the city you are living in rather than taking it for granted, as can happen with natives. When we first moved here about a decade ago, my new friends, many of whom had lived here for years, were surprised at what I could tell them about Fort Wayne. This truly is a very interesting city.
In this edition, we will discuss how Fort Wayne got its starts as a sports loving city and a few things that Fort Wayne is known for! Check out for the next editions to learn a little more about Fort Wayne!
Did you know that the Detroit Pistons got their start in Fort Wayne?
Originally called the Zollner Pistons, the team was founded by the owners of Zollner Piston Corporation, Fred Zollner and Janet Zollner. The team played at North Side High School. Zollner Pistons manufactured pistons for cars, trucks and locomotive engines. When the team moved to Detroit, the Piston name stayed with them. After all, they were in the Motor City.
Fred Zollner loved sports, particularly softball and basketball, and so he recruited players who could also work for his company.
"Recruiting athletic talent was fairly easy, once the players knew that the Zollner program was genuine. Softball was almost a depression-built sport and top stars used it to secure employment. Basketball was in the same boat. The seasons were short and the players had a heavy reliance on off-court jobs. Zollner Machine Works, growing rapidly in defense and wartime production, provided the background that would count heavily in its won-lost columns." Quote from "The Zollner Piston Story" by Rodger Nelson courtesy of archive.org.
Fort Wayne - the "#1 City for Minor League Sports"
Fort Wayne still has a basketball team, the Mad Ants, and the Komets hockey team and the TinCaps, whose ballpark is a thriving downtown destination point. Street and Smith's Sports Business Journal has ranked Fort Wayne third in the nation for minor league sports franchise cities.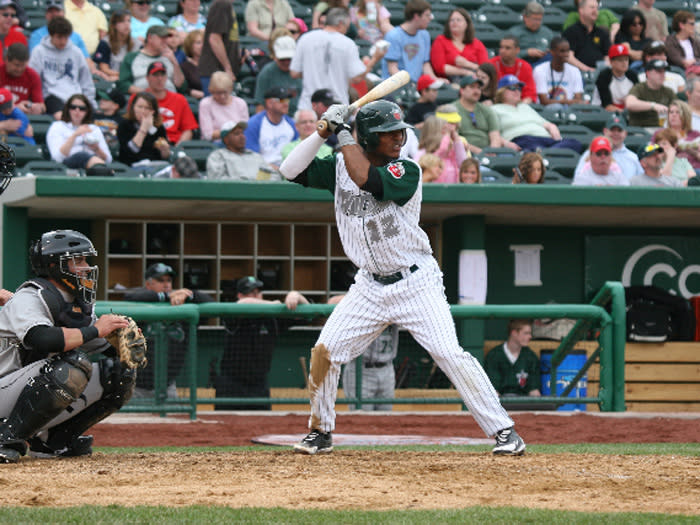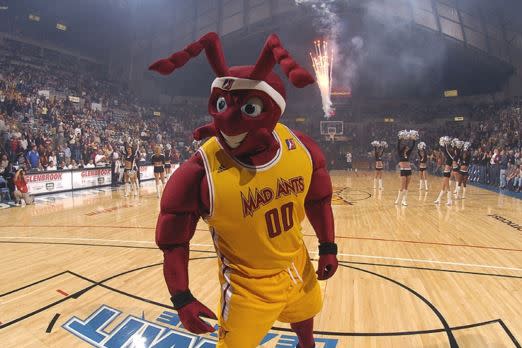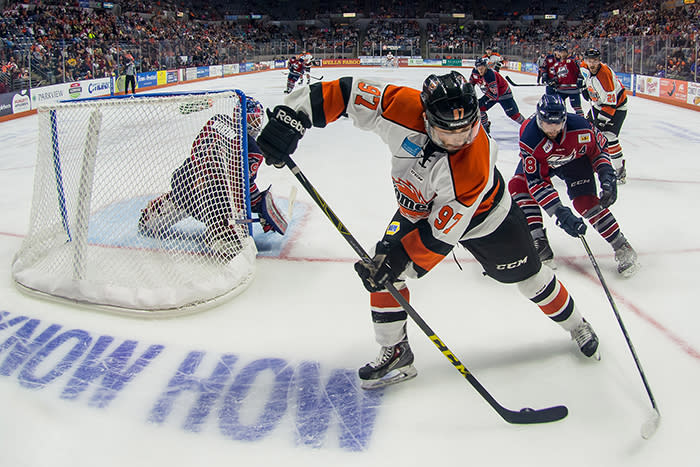 Fort Wayne is known for its Park System
With the first park immediately south of the former GE Plant on Broadway. The land for McCulloch Park was donated to the city by Hugh and Susan McCulloch. Hugh McCulloch was Secretary of the Treasury under Lincoln, Johnson and Arthur and his house still stands today at 616 West Superior Street. The site of McCulloch Park was once also the city cemetery but now contains only the grave of Gov. Samuel Bigger. Others who had been interred in this site are now in Lindenwood Cemetery.

Fort Wayne's award-winning parks system offers dozens of options for great outdoor fun. Check out all 86 park and 56 playgrounds here to discover biking, trails, tennis, splash pads, and more!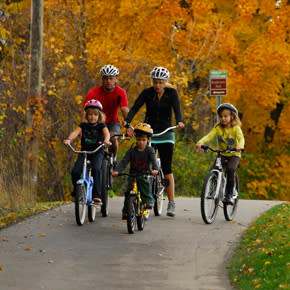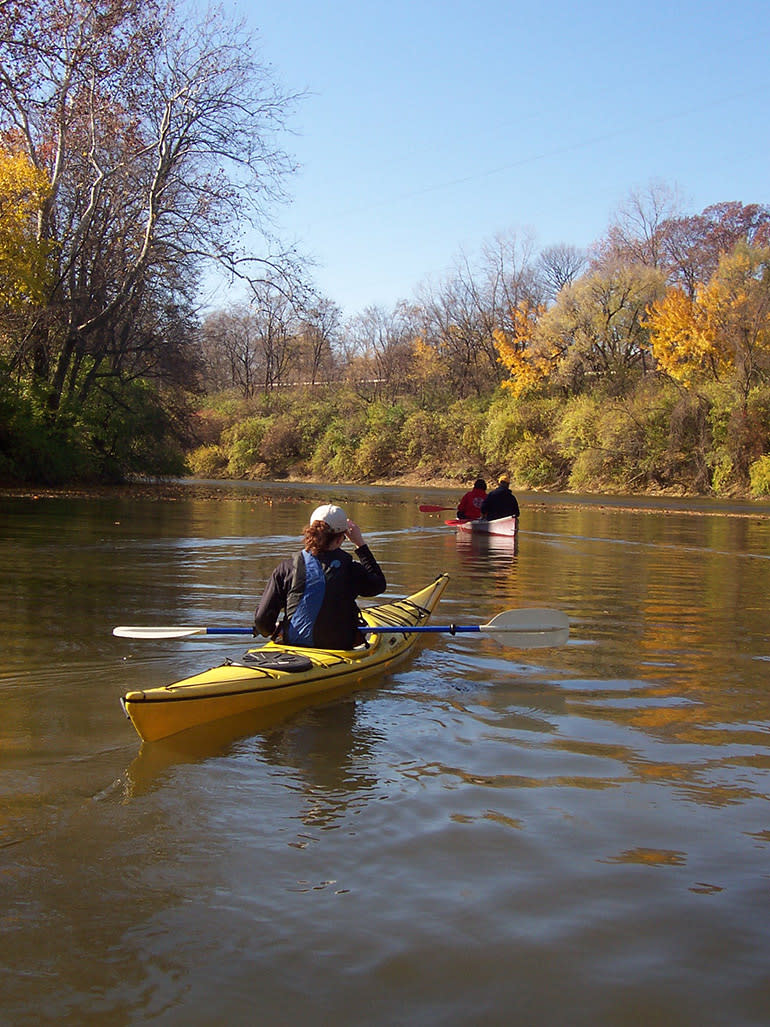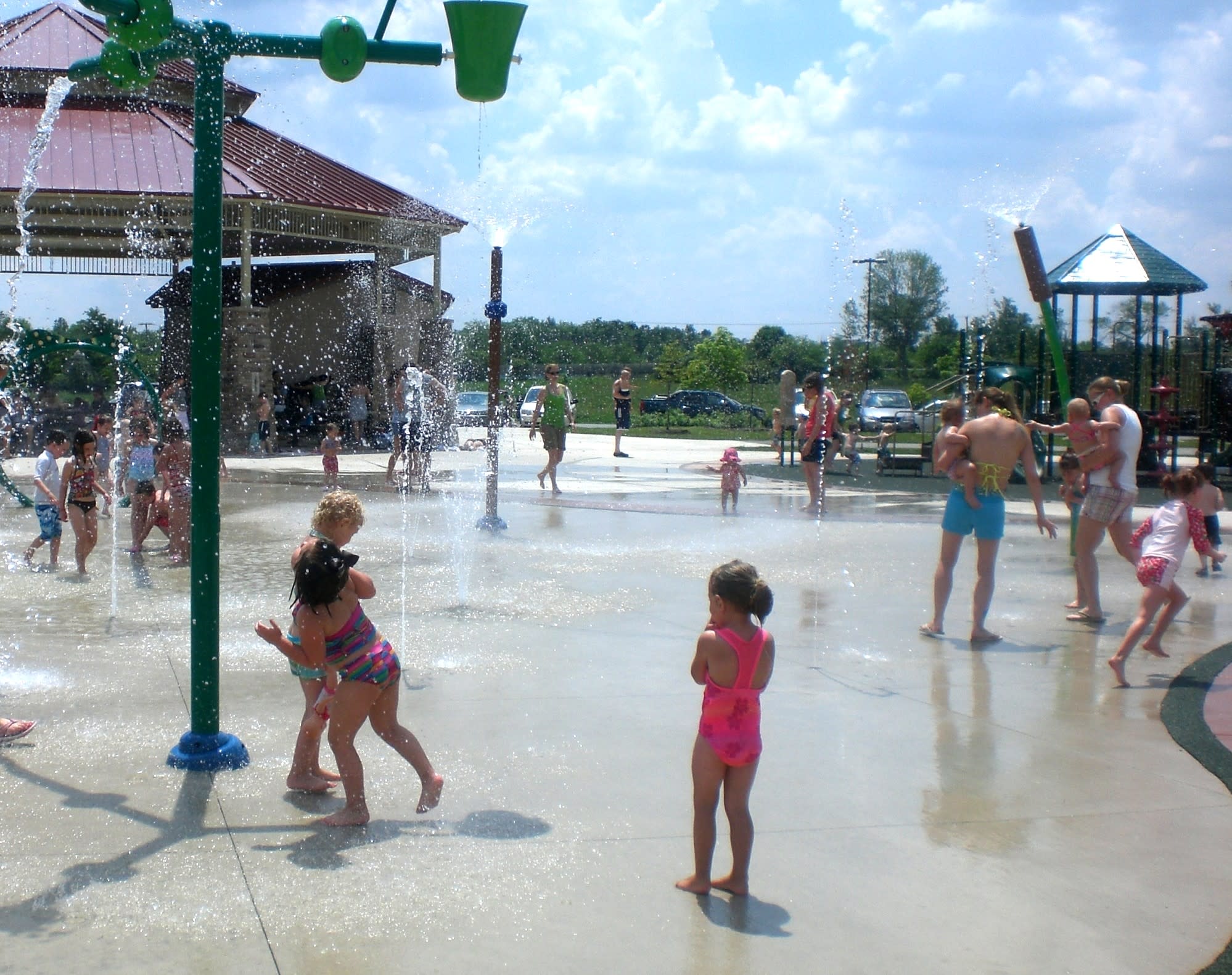 Beer is one of the many things that made Fort Wayne famous. After all, a large number of Germans settled here. The city was called the Beer Capital of the Midwest and even though large breweries like Centilevre and Berghoff are no longer in existence, you can still find a number of microbreweries ready to "wet your whistle".

If you want test a little sample of what helped make Fort Wayne famous, then look no further then Visit Fort Wayne's guide to the Best Restaurants in town, which includes breweries and place for the best cocktails!
Watch for more Fort Wayne Facts on the Insider Blog where we will discuss some famous literary figures who called Fort Wayne home, the diverse culture in Fort Wayne, and Fort Wayne ar