Visitors to Fort Wayne may notice something… There is a lot of construction. The barricades, scaffolding, and cranes can be hard to deal with, but they are all part of the city's renewal as a point of destination.
Riverfront Development
One of the most exciting projects is the improved Riverfront. Waters were an essential part of the founding of Fort Wayne. The nickname "Summit City" comes from the days of the Wabash and Erie Canal, when Fort Wayne was the highest point on the run of the canal. These days, the rivers are an essential part of our recreation. The upcoming projects include a tree canopy trail, amphitheatre, and lots of public space. While construction is still underway, river aficionados can check out Fort Wayne Outfitters for more information on river tours and rentals. 
A brand new boat will bring loads of fun to Fort Wayne this summer. This authentic replica of a 19th Century canal boat will be the pride of the rivers, carrying passengers on cruises around downtown's historic waterways. Check with Fort Wayne Outfitters for rental information.
The Landing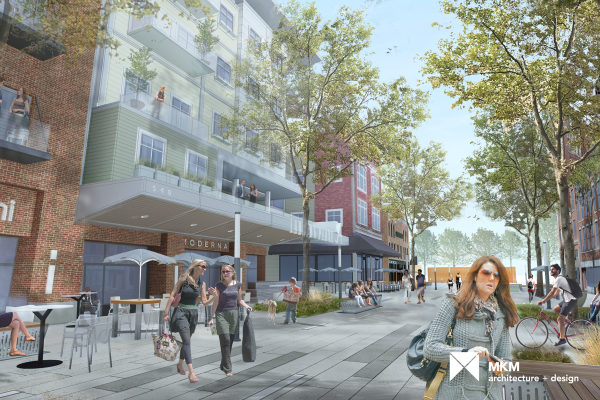 This $30 million project will reestablish the historic Columbia Street as a hub for commerce and nightlife. Originally, the Landing was the road where wagons would unload people and parcels from canal boats and take them to their destinations by land. With this redevelopment, the Landing will be a destination for everything, including dining, retail, and office space. The redevelopment by Cincinnati-based Model Group is expected to be completed by 2019.
Superior Lofts, located near the Landing are now available for lease. 
Skyline Tower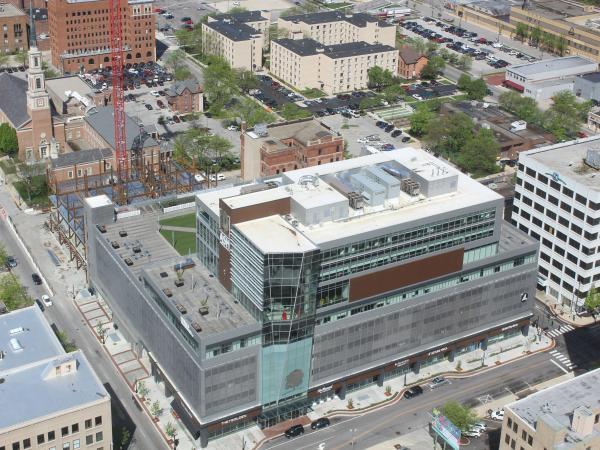 The recently completed Ash Skyline Plaza was only part of the story. Skyline Tower is now under construction next to the Skyline Plaza. When completed, the tower will feature 124 apartments over 9 floors, and include 170,000 square feet of office and retail space. The anchor of the tower will be a Ruth's Chris Steak House. The project was completed mid to summer 2018 and apartments are now available for rent. 
Premium Boutique Hotel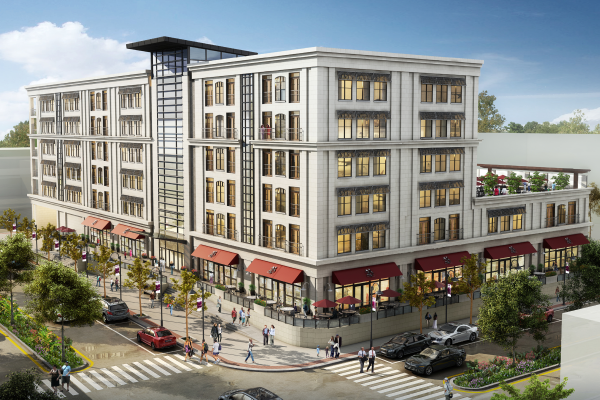 Provenance Hotels of Portland, an upscale boutique hotel chain, is partnering with Barbara Bradley Baekgaard, cofounder of Vera Bradley Designs, to bring a hotel to downtown Fort Wayne. Provenance would manage the hotel, with ground floor premium dining, and additional meeting spaces. The hotel will bring 120 rooms to the city, and locations are still being considered, but the hotel could be completed by 2019.    
Hampton Inn & Suites Downtown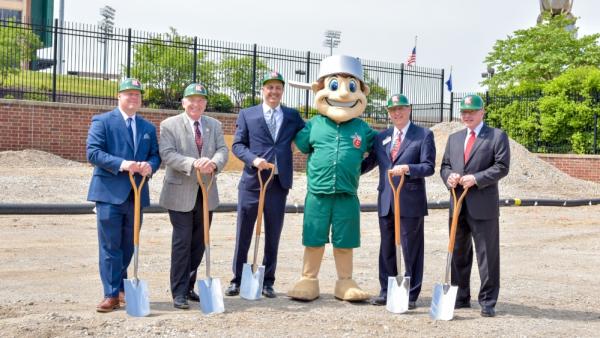 Construction has begun on the new Hampton Inn & Suites in downtown Fort Wayne. When finished in 2019, the hotel will 136 rooms and suites, and will provide easy access to the Grand Wayne Convention Center and Parkview Field. There will also be a walk-up burger bar.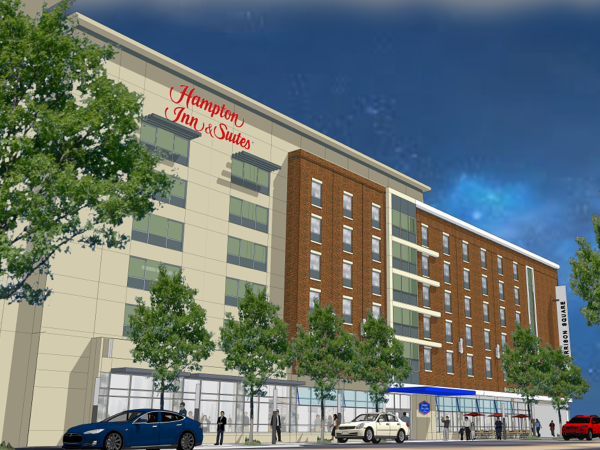 GE Campus - Electric Works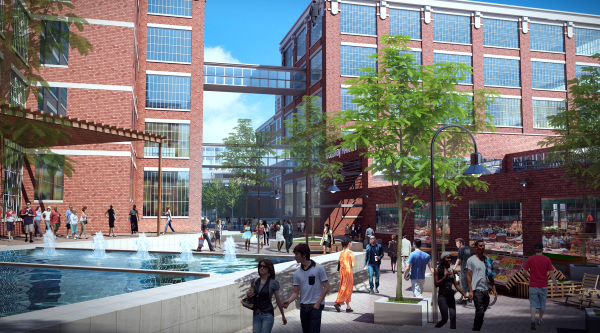 The vacant campus of General Electric on Broadway will be getting a large makeover into. Known as the Electric Works, this $300 million mixed-use project will bring in housing, shops, restaurants, offices, a hotel, and educational spaces. The project is being helmed by Cross Street Partners out of Baltimore. Some members of Cross Street were involved in a similar industrial redevelopment project of a tobacco company in Durham, NC, that was highly successful. The renovation would also bring improvements to surrounding infrastructure. Construction should be getting underway soon, now that most funding has been approved. 
Additional Projects
Many other projects are in the works, all promoting a better quality of life for area residents, and more opportunities for visitors to enjoy different areas of the city. The World Baseball Academy at the ASH Centre will be a showcase destination for youth sports for the entire region.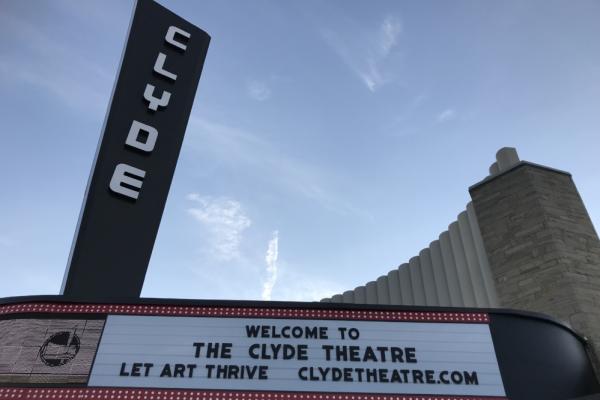 The Clyde Theatre renovation will bring new life to the area just west of Foster Park, and the Fort Wayne Trails will continue its expansion with new trails connecting all parts of the city.
Both visitors and residents can expect big improvements with these changes. Investments made by public and private sector partnerships have led to huge benefits for the community.