Fort Wayne is home to corporations that are taking Fort Wayne's design footprint to a new level. Ever heard of Vera Bradley or Matilda Jane? Yep, they're headquartered and founded right here in Indiana's second-largest city!
If you want to experience the future of design in Fort Wayne, you should definitely visit during Design Week, May 7-11.
Design Week is your opportunity to interact with national designers leading the way and learn about Fort Wayne's design history through panels, hangouts, and more.
Plan Your Trip to Design Week
While enjoying all of the panels, learning opportunities, and more at Design Week there are plenty of other things to do in Fort Wayne that week to make it a great trip to Fort Wayne!
Things To Do
Architecture –
To experience all of Fort Wayne's great design history, discover the main street arts campus and tour the renowned Louis Kahn theatre, and take in the exhibits at the Fort Wayne Museum of Art and Artlink Gallery.
Plus, walk within the beautiful architecture of the beaux art style Allen County Courthouse – remember cameras and camera phones are not permitted inside the Courthouse during regular hours. Or walk within the beautiful Concordia Seminary (a Saarinen-designed campus).
Theatre –
Throughout Design Week there are plenty of opportunities to enjoy Fort Wayne's arts community, especially with theatre performances.
Enjoy events like –
When I Grow Up - Three Rivers Music Theatre Cabaret Series
Calendar Girls at Arena Dinner Theatre
Fort Wayne Music Festival
From May 9 through May 13, you can enjoy a variety of different music genres in the beautiful Headwaters Park. From Rock to 90s and Country, there is something for everyone to enjoy.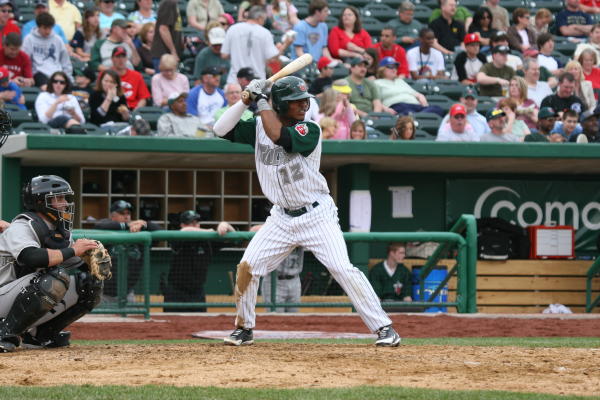 In the heart of downtown Fort Wayne, you can also enjoy one of the best Minor League Experiences. More than just baseball, a Fort Wayne TinCaps baseball game is the perfect choice for evening entertainment. TinCaps games are a great experience for the true baseball fan or someone looking for a fun time.
Escape to the beautiful oasis at the Botanical Conservatory. Through July 8, guests of the Botanical Conservatory will get to explore beautiful live butterflies in an immersive exhibit. After observing butterflies, you can also explore the Botanical Conservatory's two other indoor showcases, and enjoy a nice walk through their terrace garden!
From exhibits to baseball games, and theatre productions, there are plenty of opportunities to enjoy many of Fort Wayne's great events. Round out a great trip to Fort Wayne for Design Week by exploring Fort Wayne public art sculptures and murals, shopping at many of our great local boutiques, and getting a taste of Fort Wayne's beer and wine scene!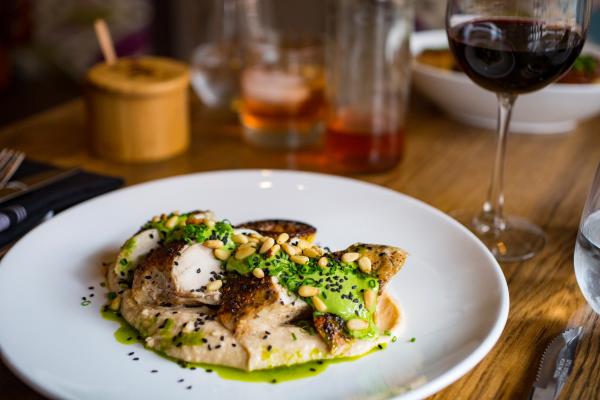 Taste of Fort Wayne          
During your stay, you will want to savor the flavors of Fort Wayne! Try some of our local favorites including Tolon, the Dash-In, Cindy's Diner, JK O'Donnell's, Asakusa, Bravas Burgers, Wine Down and more. Whatever your taste buds prefer, Fort Wayne is bound to have something that suits!
Stay in Downtown Fort Wayne
Make your visit to Fort Wayne complete by staying in Downtown Fort Wayne!
Resources