Whenever I recommend attractions to visit or things to do in Fort Wayne, the tour at DeBrand Fine Chocolates tops the list. I took the tour when I had a relative visit and we both walked away impressed -- and maybe more important -- having our sweet tooth's satisfied!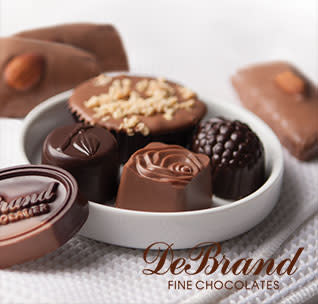 Tours are ongoing this fall at the Auburn Park Drive location - also the headquarters for DeBrand Fine Chocolates (often referred to by locals as simply DeBrand). Cost is $5 per person. Included in the cost, each person receives a coupon for $5 off of any purchase of $10 or more. This can include buying chocolates to go or indulging on the spot with a DeBrand Sundae, or maybe even their chocolate fondue!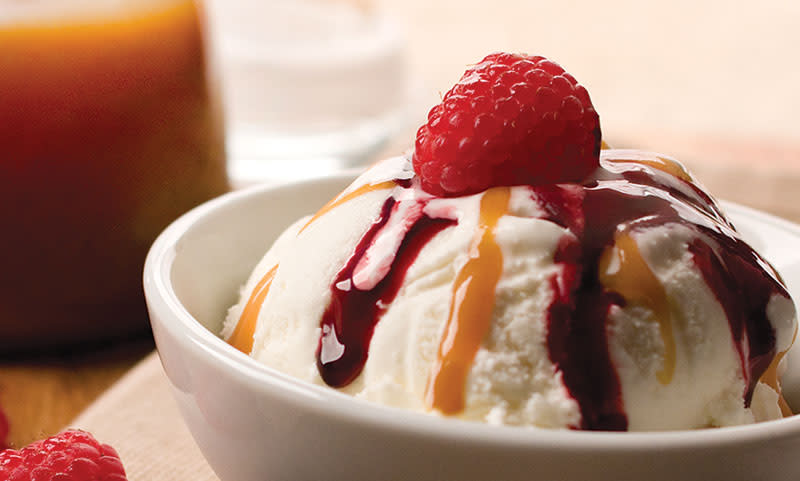 The tour begins with a video presentation about the company. Then a guide leads attendees through a behind-the-scenes view of where the chocolates are made. You can see workers in action, fine-tuning the craft of creating the perfect treat. Samples are also given along the way -- my favorite part! Insider Tip: Tours last about 30 to 45 minutes and are handicapped accessible. Currently, public tours are given on Tuesday's at 10am and Thursday's at 1pm. Tour hours change based on the season, so make sure to check out the tour schedule from DeBrand online for times and additional details. Private tours are also available for larger groups. DeBrand Fine Chocolates was founded in 1987 by local Cathy Brand-Beere. Today the company employs close to 100 people and is recognized by celebrities nation-wide!