Big shopping malls are great especially when you want to find name brand items, but when you're looking for something a little more unique with local flair check out Covington Plaza on Jefferson Blvd in Fort Wayne.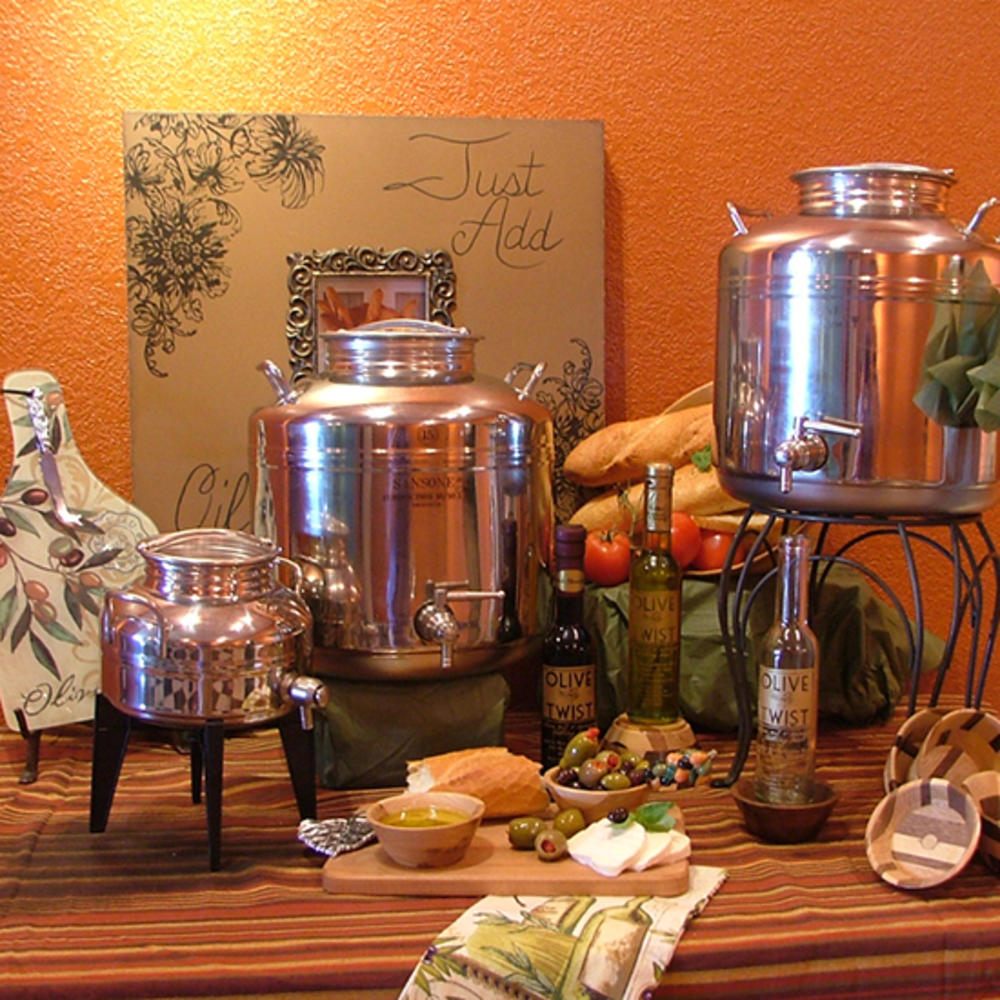 Shopping at Covington Plaza in Fort Wayne, Indiana
Olive Twist
Known for their unique, high-quality olive oils and balsamic vinegars the Olive Twist  is foodie paradise.
B. Mitchel Fine Jewelry
Known for their beautiful, unique designs B. Mitchel Fine Jewelry will provide you with pieces that will make you stand out.
Christopher James Menswear
Offering up the very best in Fort Wayne menswear, Christopher James Menswear dresses men with sophistication and style.
Jophiel
Jophiel provides exquisite fashions for Fort Wayne's best-dressed women offering styles that are elegant and sophisticated.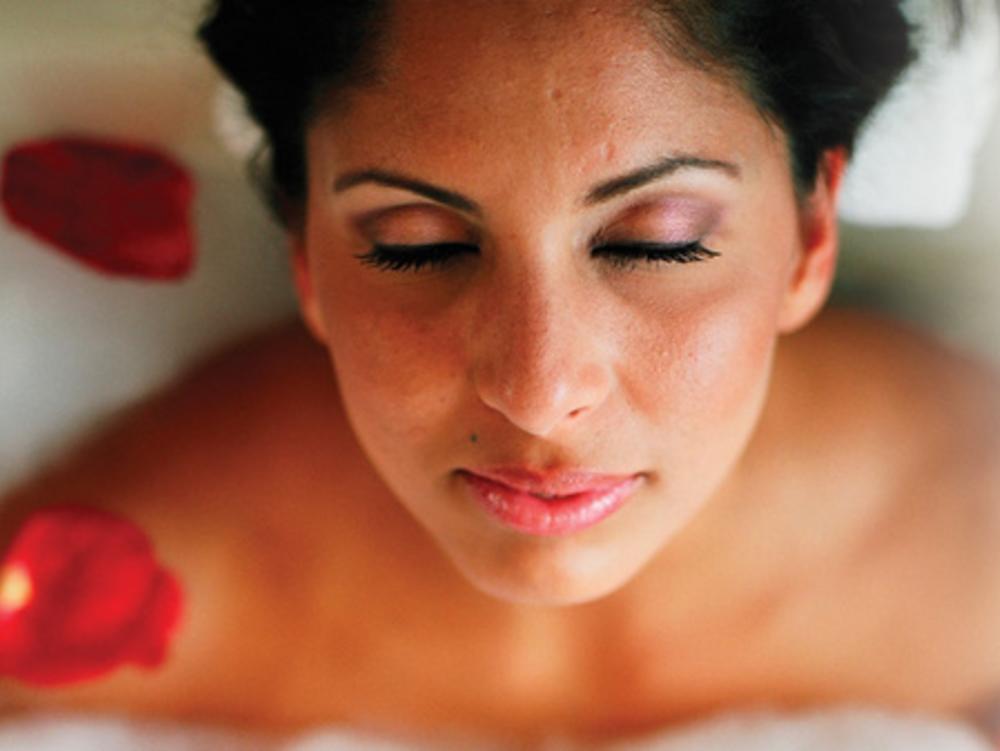 Woodhouse Day Spa
Let your cares go and relax in one of Fort Wayne's best Day Spas. Woodhouse Day Spa offers a variety of services in a relaxing atmosphere that is sure to bring you peace and rejuvenation.
Cap n' Cork
One of my favorite places to purchase wine, Cap n' Cork can assist you in finding your favorite adult beverage.  From wine to beer to liquor their selection is as impressive as the knowledge of the team.
Honey Baked Ham
A delicious and delightful meal is sure to be yours at Honey Baked Ham. Whether you're stopping in for a sandwich at lunch or picking up their exceptional meats to enjoy at home, you're sure to find something that fits your taste buds.
Fresh Market
One of the most popular markets in town, Fresh Market not only provides great produce but also a butcher counter, deli, bakery, and groceries often hard to find in other places.
Other great places found in Covington Plaza are Taj Mahal Indian Restaurant, Catablu Grille, The Monogram Shoppe - and more! For more ideas to shop 'til you drop in Fort Wayne check out the Visit Fort Wayne shopping page!
This post was originally published in January 2014 and has been updated.