From national headliners taking the stage every weekend to weekly live music around the city, you'll never know who will be taking the stage next in Fort Wayne, Indiana!
Get a sneak peek of an upcoming show – Russell Dickerson with Carly Pearce – taking the stage at the Clyde Theatre on January 26.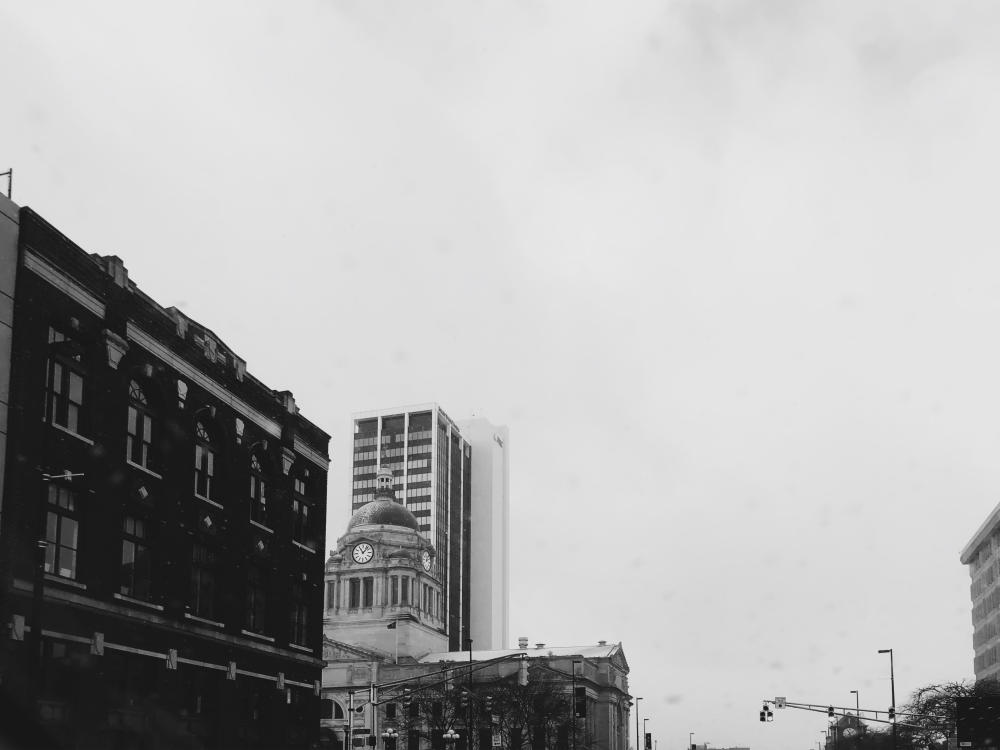 What to Expect at the Russell Dickerson Show in Fort Wayne, Indiana
If you have not been to a Russell Dickerson show yet, you're in for a treat. We had the chance to ask Russell for what you can expect at his Fort Wayne show! Expect to enjoy a hyped show from start to finish. According to Russell Dickerson "…we don't call it the RD Party for nothin!"
Fort Wayne Recommendations
Although Russell Dickerson has not had a chance to explore Fort Wayne, you can probably find him and his wife at a "quaint coffee shop."
We'd recommend making a stop at Fortezza or Conjure Coffee or enjoying a late brunch at Proximo for their Dulce de Leche French Toast or Carnita Benedict!
In the afternoon you can find them "hunting down some delicious wine!" Of course, there's plenty of wineries in the Northeast Indiana region, but for a variety of the best wines order a flight at Copper Spoon or enjoy sipping on some of their signature cocktails.
Finally, while Russell Dickerson may not have visited Fort Wayne, he has a plan – "When we're in a new city, the first thing we do is Yelp!" We might suggest VisitFortWayne.com as well.
No matter the city or town, Russell says, "We look for a nice little breakfast or brunch spot, coffee shops etc. [We] then ask some locals at one of those places where we should go the rest of the day like vintage shopping, parks, or tennis. My wife and I love tennis so we always try to find somewhere to play."
Stand amongst your friends at the Russell Dickerson concert at the Clyde Theatre, and fill your weekend with some of our Fort Wayne favorites!