Fort Wayne's Civic Theatre is producing one of my favorite shows, Joseph and the Amazing Technicolor Dreamcoat. The shows will run at various times from July 23 - August 7. 
This famous operetta was created by the dynamic duo of Tim Rice (lyrics) and Andrew Lloyd Webber (music). The show's plot is loosely based on the account of Joseph from the book of Genesis in the Bible. Joseph is sold into slavery by his jealous brothers and is taken by his owners to the strange land of Egypt. There he is forced to work for his new owner who eventually trusts Joseph.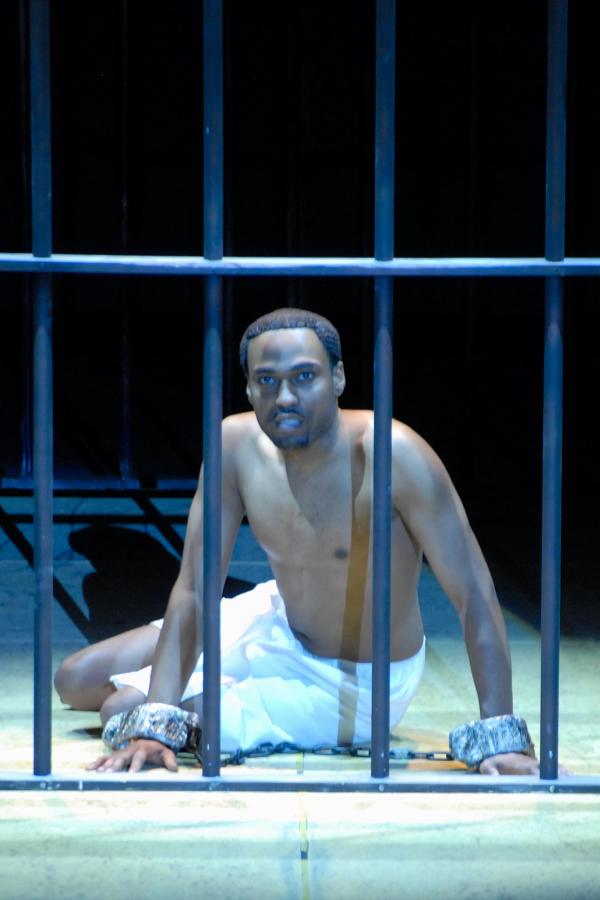 Joseph does well at his duties, but when he is unjustly betrayed, he's imprisoned again. The circumstances by which he is removed from prison to become one of Egypt's highest ranking officials is miraculous. Decades later, he is a leader in Egypt when his family seeks his help. The irony is they do not recognize Joseph in his new position of power. Will Joseph forgive them for their betrayal and help them survive?
The pop cantata began its life in 1967 as a 20-minute school concert. 'Joseph' was expanded in the 1970s and made its way to Broadway in 1982.
The movie rendition in 1999 starred Donny Osmond as Joseph. Maria Friedman plays the Narrator who takes us through each scene with appropriate lyrics and facial gestures. Other stars were Richard Attenborough and Joan Collins.
As an operetta, the show is completely sung with few, if any, speaking lines. However, this is not your ordinary operetta.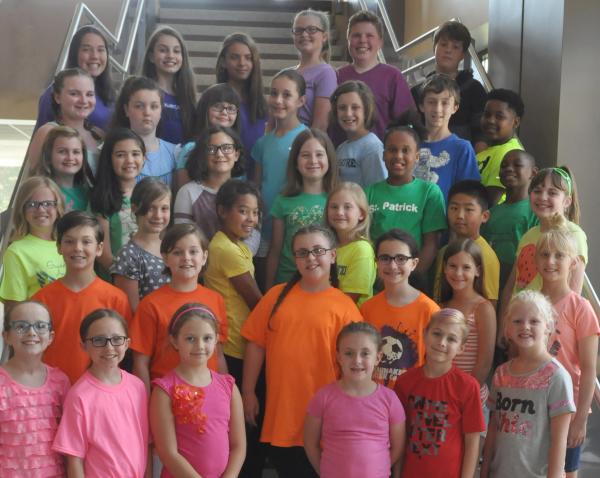 For one thing, it is a generally family-friendly story. The children's chorus for the Civic Theatre contains 30 voices of local kids.
Second, Joseph's music is catchy and comprises a variety of styles: Parody of a French ballad ("Those Canaan Days"); an Elvis-flavored tune ("Song of the King");  1920s Charleston ("Potiphar"); Caribbean ("Benjamin Calypso"), jazz ("Joseph's Dreams"), and 1950s music ("Go, Go, Go, Joseph"). There's even a western ("One More Angel in Heaven").
The themes of jealousy, forgiveness and family squabbles in Joseph are universal. We can all identify with sibling rivalry and even estrangement. The most wonderful theme is that of hope when all are reconciled at the end.
I've participated as a chorus member in a production of Joseph. It is fun, energetic and more importantly, a show with a lesson in how to successfully live with your family. It's a winner.
303 E Main St
Ft Wayne IN
(260) 424-5220