If you've got a hankering for delicious unfussy comfort food, look no further than Cindy's Diner. Perched on the corner of Harrison and Wayne in the heart of downtown Fort Wayne, this bustling little greasy spoon serves up traditional breakfast and lunch fare with a 1950s Americana vibe.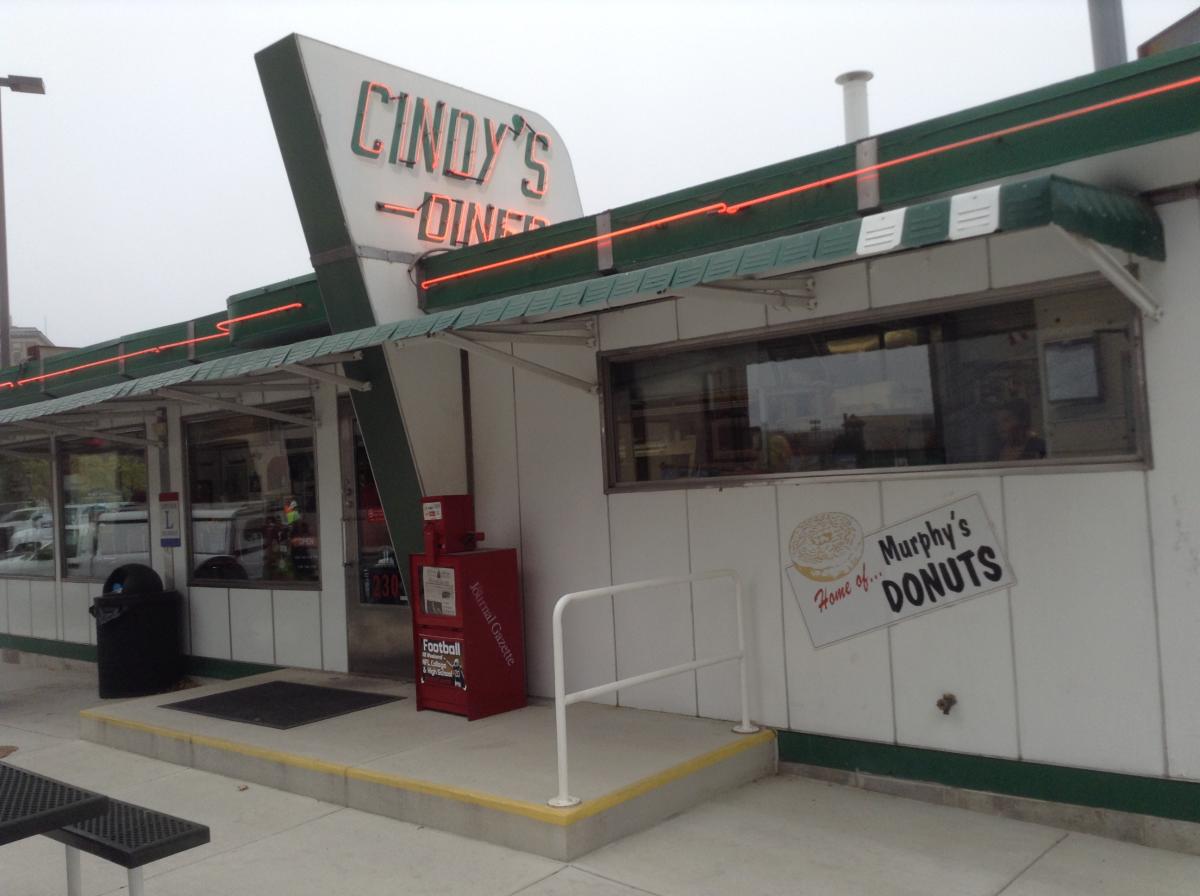 Local restaurateur Noah Clauss originally opened the diner at the intersection of Clinton and Jefferson streets in 1952. In 1960, the popular hangout changed hands and was re-christened "Paul's Diner." Another move followed in 1966, this time to Clay and Berry streets, as well as another subsequent name change. The eatery remained "Marge's Diner" until a renovation in 1990 and one last move to its current home, where it's remained ever since. Inside, prepare to get cozy. You'll most likely be rubbing elbows — literally — with other customers, and coffee comes in an eclectic collection of mismatched coffee mugs, but that's all part of the charm. Space is limited and with just 15 seats to work with, you may very well find yourself waiting your turn. Fortunately, owners John and Cindy Scheele are good at keeping things moving right along.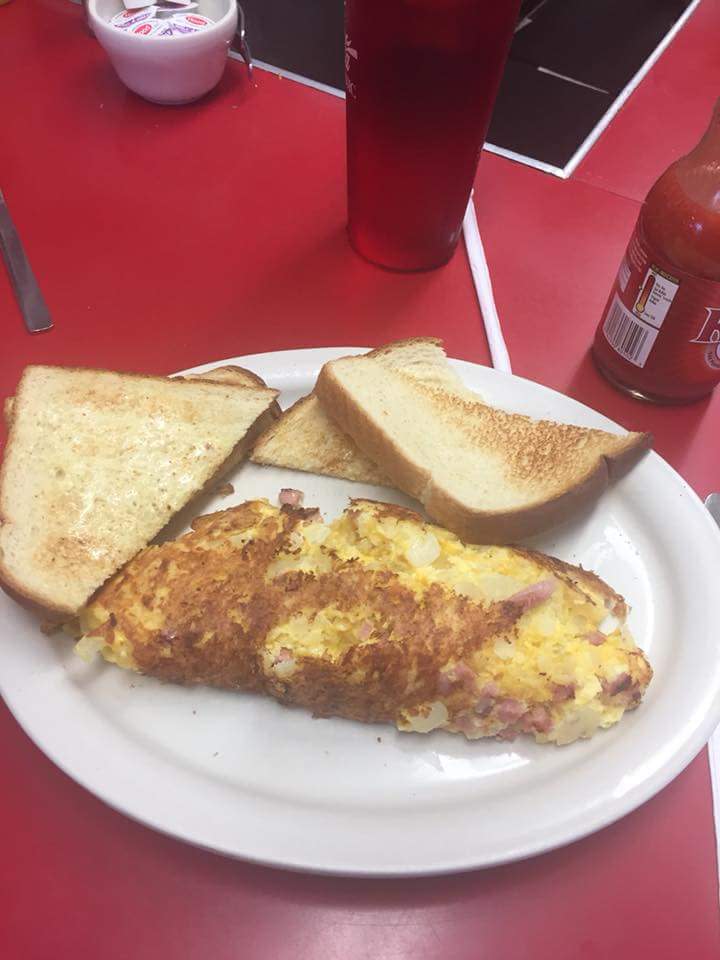 Bring your appetite, too; Cindy's plates up familiar diner classics along the lines of burgers, chili, omelets, corned beef hash, biscuits and gravy, Murphy's Dime Store donuts and even an old Hoosier favorite you don't often see on menus in this day and age — the fried bologna sandwich. Don't let the name fool you, a dish called "Garbage" is the thing to order here. Short-order cook as well as owner, John starts each order by scrambling a couple of eggs, then adding in chopped onion, slivers of ham and cheese, grilling the whole concoction until crusty and serving it with toast. Half-orders are available, and you can get extra meat thrown in for an additional dollar. Cindy's Diner is open for breakfast and lunch only, Monday through Saturday from 6 a.m. to p.m. and Sundays from 7 a.m. to 2 p.m. The diner used to be cash only, but patrons will be happy to know the Scheeles now accept credit and debit cards. For more information, visit our Cindy's Diner page.