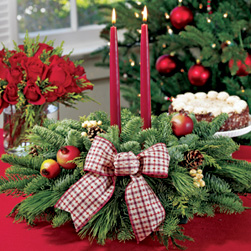 I love the holidays – the sights and sounds and smells. At our house, the Christmas tree goes up the day after Thanksgiving and the house transforms into a winter wonderland – just the way I love it. While some people dislike the shopping...I love it! I enjoy spending time searching for that extra special gift for that extra special someone, and then count the days until I can give it to them to open. Yes, I love Christmas and all the hoopla that goes along with it. Yet…something is missing. No, it's not the commercialization of Christmas, you can find that everywhere. What's missing is the overlooked meaning of the holiday. All too often we forget the real reason for the season.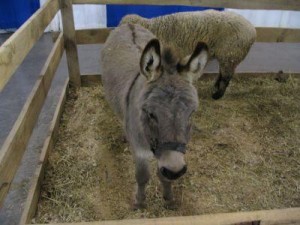 Thankfully, there is an event that focuses on the meaning of Christmas, one that is rich in history and enjoyed by many year after year. It's called the Christ Child Festival and it's held at the Allen County Memorial Coliseum. The nondenominational Christ Child Festival is an event targeted to bring the entire community together to focus on the true meaning of the season and God's great love. Founded in 1951, it is one of Fort Wayne's oldest festivals, marking 60 years in December. This year's Christ Child Festival will take place from Friday, December 16 – Sunday, December 18. Admission is free. Live music and well over 60 booths from churches and other community organizations will offer festive activities that include games, crafts, and fun for the entire family.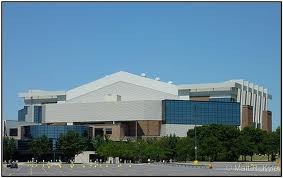 Refreshments will be provided by local venders. A food donation for the Community Harvest Food Bank is greatly appreciated by attendees. Contact the
Allen County Memorial Coliseum
for more information. If you're tired of the humbug atmosphere during the holiday season, and want to refocus on the real reason for the season, then take some time out of your busy schedule to celebrate at the Christ Child Festival.