Fortezza Coffee has been downtown Fort Wayne for nearly a year, and it's been one of the highlights for the city's coffee lovers like me!
I'm a self-proclaimed coffee addict, but really, getting a good cup of joe is all about the experience; fun, soothing and unique café atmospheres add to my coffee enjoyment. That's why I'm a fan of Fortezza - because it has quality espresso and a cheerful interior.
Fortezza also has the only Modbar espresso system in Indiana. 
This particular system basically does all of the brewing for the baristas and is located underneath the coffee bar instead of on it, allowing the baristas more counter space to prepare the drinks.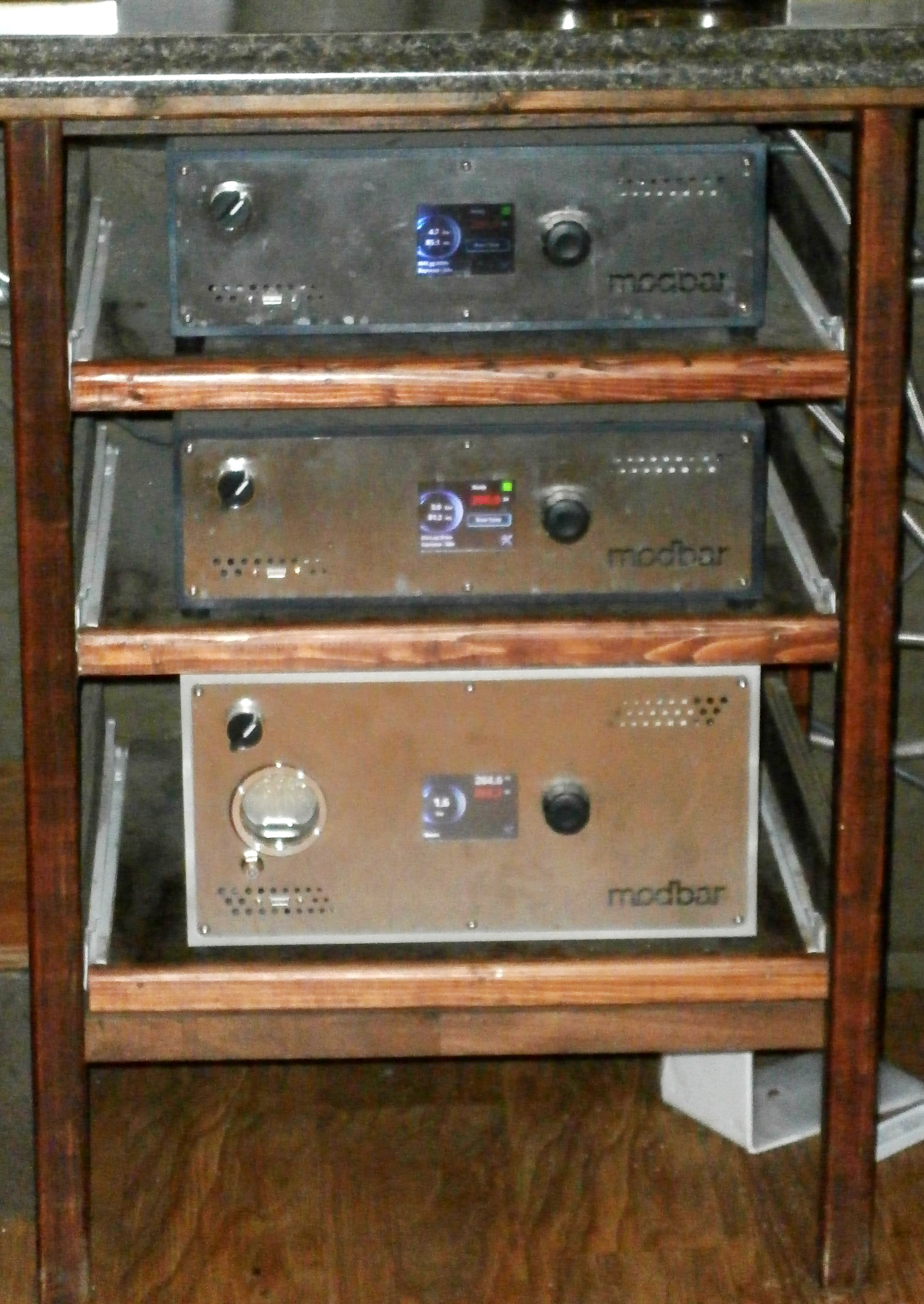 This is a fairly-new concept that other coffee shops may embrace in the near future, as it is quick and efficient and - in my opinion - blends the espresso even better.
What's more, this isn't a coffee shop with a targeted clientele.  Each time I've gone in to grab a quick café latte or a muffin, I've seen people of all ages inside.  I like this type of unified feel in coffee shops, as it makes everyone feel welcome.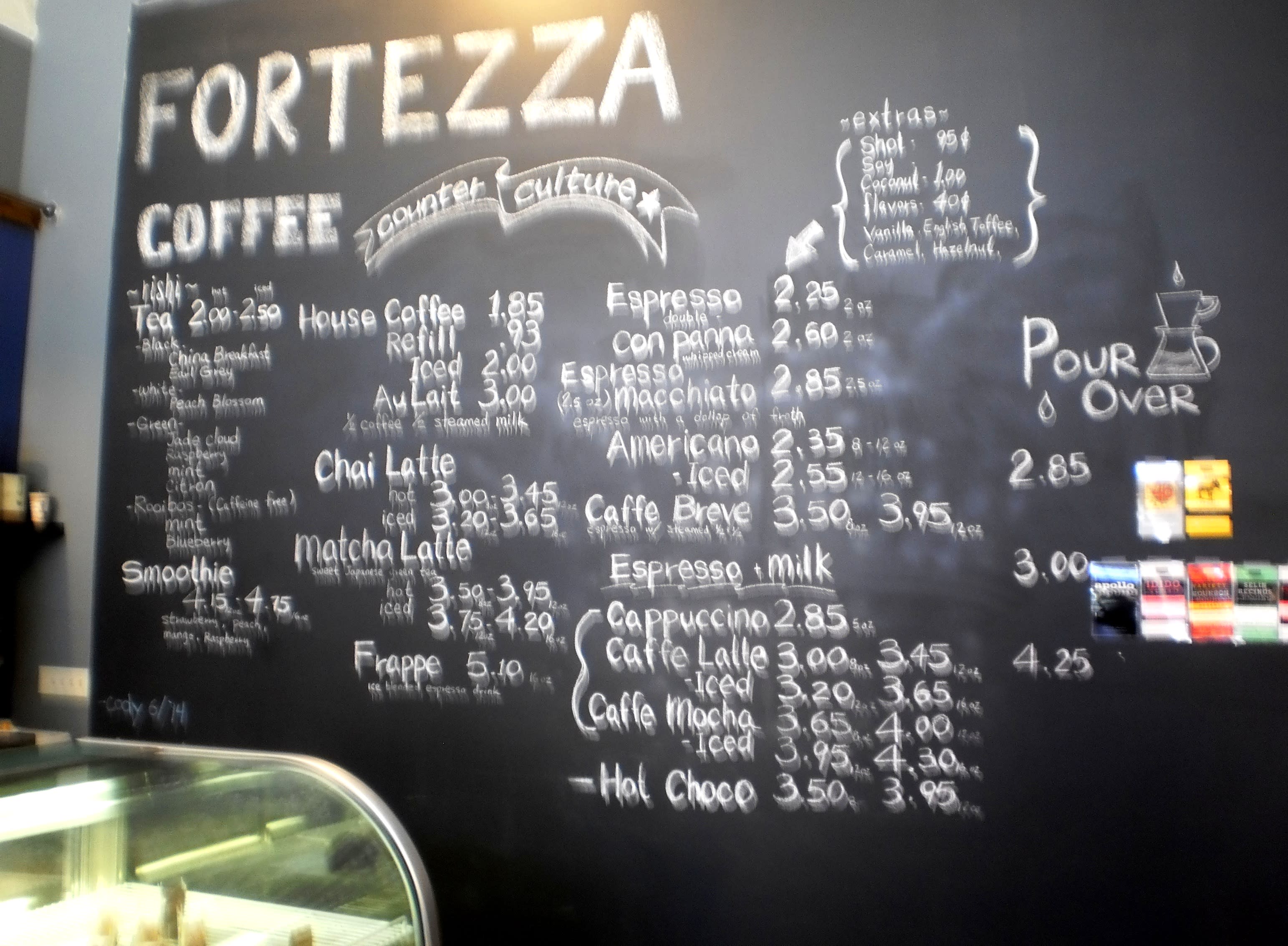 These are all major reasons why Fortezza has been successful in Fort Wayne, and I'm glad we have such a unique café that has brought some delicious coffee culture downtown.  (If you want to read more about international coffee cultures, click here.)
Come experience Fortezza Coffee yourself at 819 S. Calhoun St., downtown.  It's also on Facebook, Twitter and Instagram.
260-203-4103
 <