Hooray for January! Anyone who says winter gets boring after Christmas has never attended Fort Wayne's annual Winterval festival.
It's an entire day dedicated to the spirit of winter fun. This year's Winterval happens on Saturday, January 28. Activities begin at 8 AM and continue into the evening.
Free Winter Fun
Here's a sample of the FREE fun you can have:
1. Freeze Frame Picture Car & Truck Show
This event runs from 8 AM – 12 PM at First Presbyterian Church, 300 W. Wayne Street
Cost - $10 to enter but free for spectators
2. Winterval at the Library
9 AM – 5 PM, 900 Library Plaza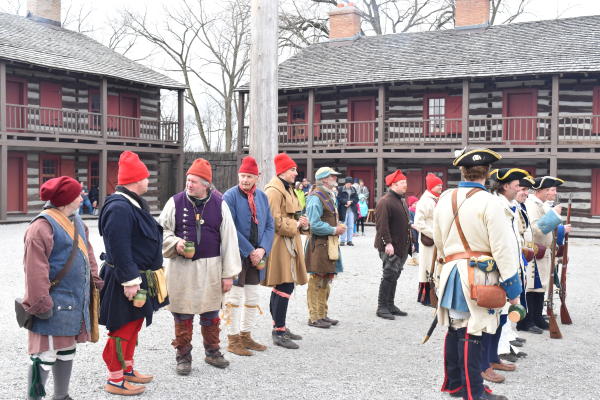 3. Nouvelle Anne: A French Garrison 1757
10 AM – 5 PM, Military re-enactment at Old Fort Wayne, 1201 Spy Run Avenue
4. Snow Bowl Rugby Game
1 PM at Lawton Park, 1900 N. Clinton Street
5. Winter Carnival
1 – 4 PM at the Community Center, 233 W. Main Street
6. "Dr. Seuss on the Loose" performed by the Fort Wayne Youtheatre
2 PM at the Community Center, 233 W. Main Street
7. Ice Sculpture Demonstrations and Displays
Happening all day in downtown Fort Wayne!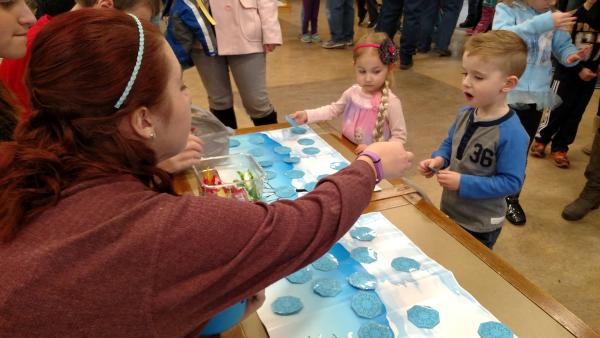 For a complete list of events, visit the Winterval Facebook Page. Then, join the fun at the 6th annual Winterval celebration!
Winterval 2017 is sponsored by the Fort Wayne Parks & Recreation Department, the Downtown Improvement District, and Majic 95.1.