If you're from Fort Wayne, you know that the "official" start of fall is the Johnny Appleseed Festival. The smell of fresh popped caramel corn, the sounds of the revolutionary marching band marching through Johnny Appleseed Park, the first taste of homemade apple dumplings, and a barrage of fall colors at the farmers market - all signs that the best time of year is here! If you've never experience this fall favorite Fort Wayne festival, mark your calendar now for Saturday, September 19, and Sunday, September 20!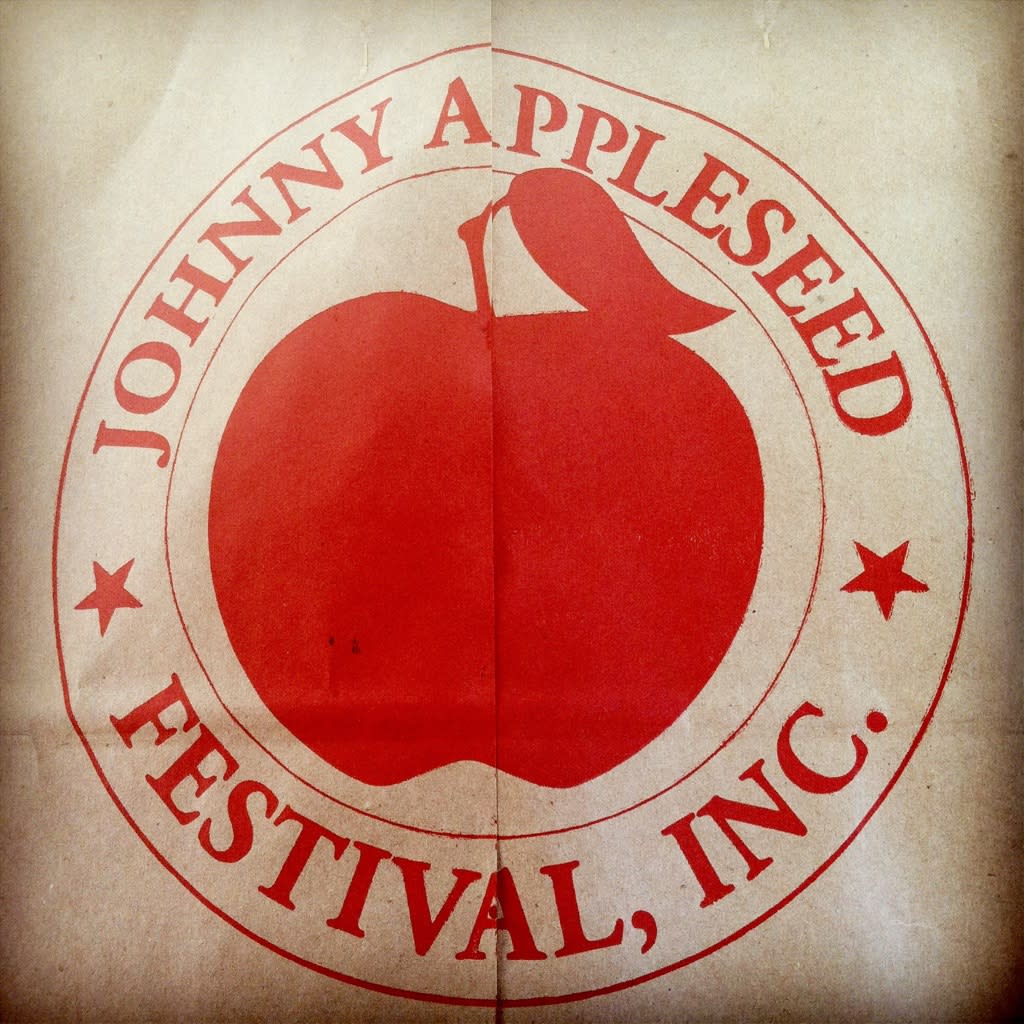 I've been going to the Johnny Appleseed Festival for as long as I can remember, so it's really hard for me to choose my favorite parts of this two-day celebration of all things fall, and Johnny Appleseed. Even so, there are definitely a handful of things that I make sure to ALWAYS do at my annual trip to the festival.There's so much to do and see,it can be a little overwhelming. However, these are my suggestions!

Taste the Food
The food at the Johnny Appleseed Festival just screams fall comfort food, and that's exactly what you'll find. Hot soups, fresh breads, warm apple treats, and other period authentic eats. I always make sure that, no matter what, I get a bag or two of fresh from the kettle caramel corn from one of the stand - it's the best and delicious! Some of my other favorites include homemade corn chowder served hot and cooked over an open fire, bottled root beer and sarsaparilla, and smoked turkey legs the size of your head! One of the best parts of the many food vendors is that many are ran by area schools and organizations as a way to raise funds.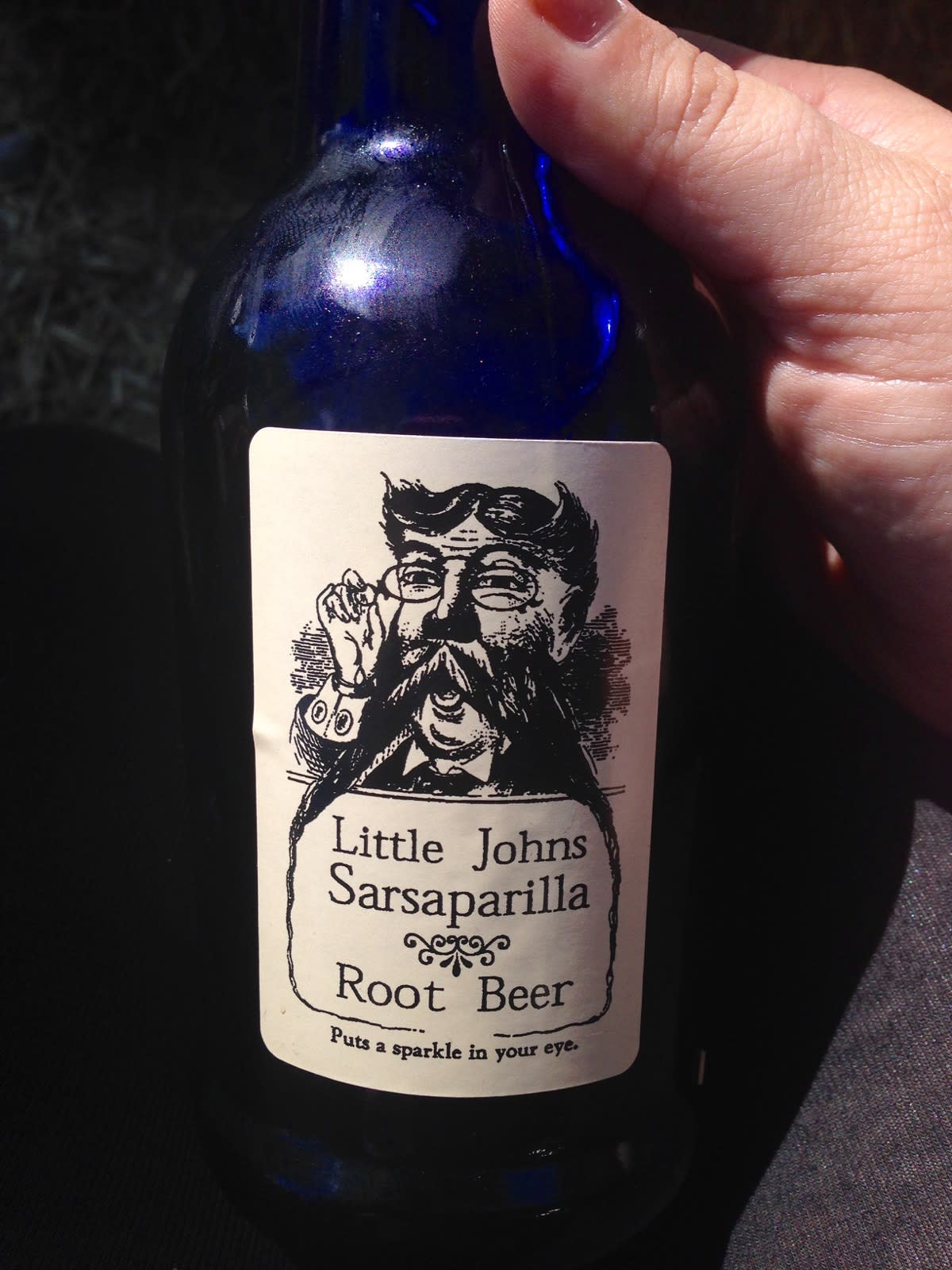 Explore the Unique Goods
I love walking around the different booths and vendors at Johnny Appleseed! You'll find everything from unique home decor, antique items, handmade jewelry, and homemade jams. The best part is that there are a number of areas to find these treasures! Explore the revolutionary area where you'll find spoon jewelry, handpainted signs, and ______. Venture over to the farmers market for farm-fresh produce, homeade spreads, and fresh and dried flowers. Head to the Native American part of the festival and find some beautiful handmade jewelry, handcarved bows and knives, and pelts. Everywhere you turn you'll find something new!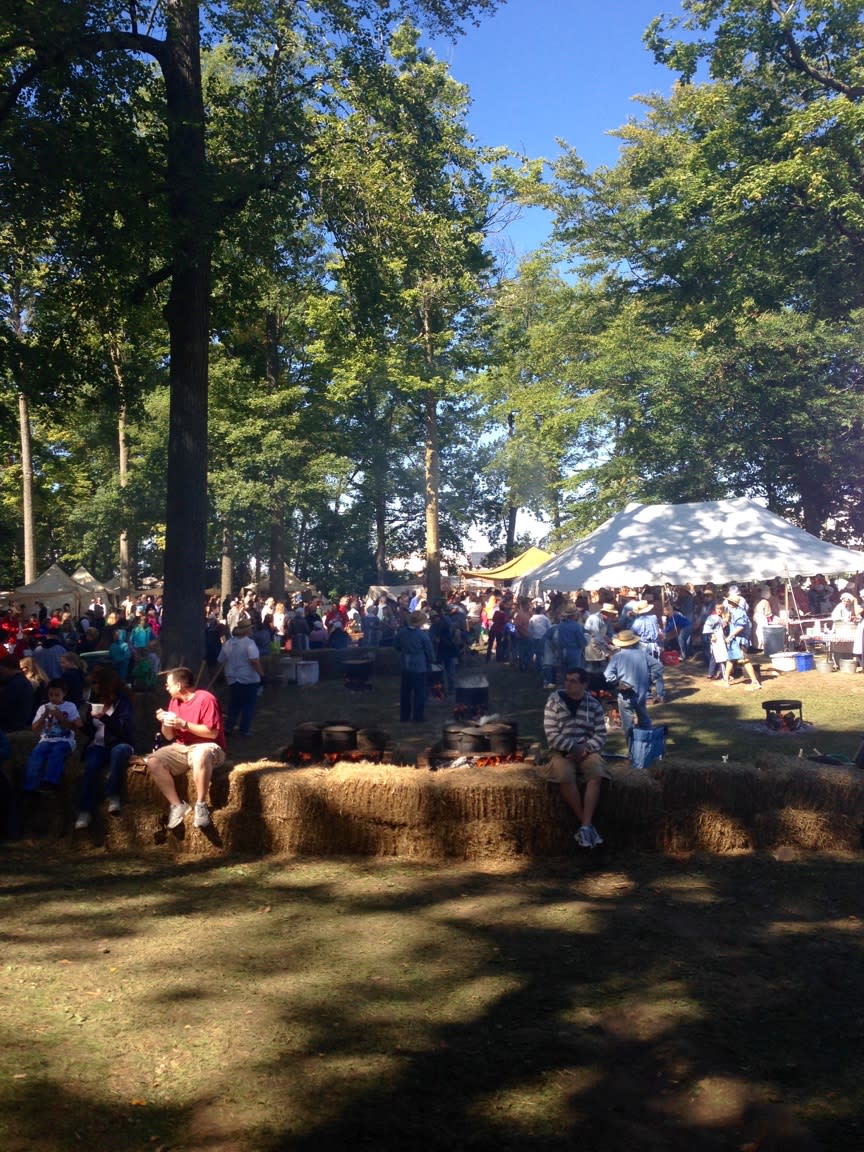 Take in the Sounds
The Johnny Appleseed Festival is truly an homage, not only to John Chapman himself, but also to the time period in which he lived. With that comes period-appropriate music. It's always so fun to walk around the festival grounds while the sounds of the revolutionary band play. You'll also find a variety of stages where performances are put on all weekend long featuring talented musicians and performers. You truly feel taken back in time, and it's great to sit down and enjoy the show for a little while.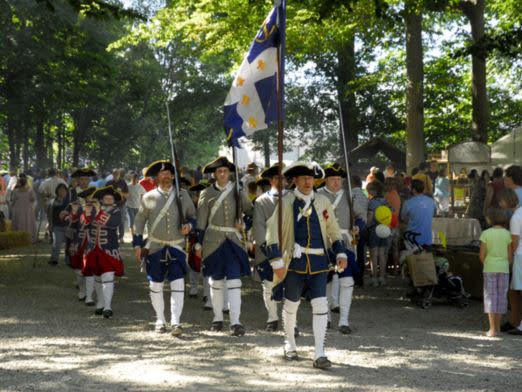 As a bonus, if you have children, there is a special children's area full of period-approrpiate rides and activites just for kids to enjoy! Growing up this was one of my favorite parts of the whole festival!
The Johnny Appleseed Festival will take place September 19-20 at Johnny Appleseed Memorial Park (1502 Harry W. Baals Drive Fort Wayne, IN). The festival will be open from 10am-6pm on Saturday, September 19, and 10am-5pm on Sunday, September 20. Admission is FREE! Parking is available in the Memorial Coliseumparking lot for $5. For more information on the Johnny Appleseed Festival visit the festival website, or Visit Fort Wayne