There's no better way to celebrate the holidays than at a Philharmonic Holiday Pops concert. I know what you're thinking... "Orchestra? Really? My family won't want to do that!" Well, my friends, get ready to hurdle some barriers.
[[endteaser]]
I had a similar thought when I first moved to Fort Wayne. I hardly understood what the orchestra was. The Fort Wayne Philharmonic (more endearingly known as "The Phil")? Don't they just play really old music? Like Beethoven and Mozart? And people just sit there for hours? Don't you have to dress in a tuxedo or extravagant gown with long gloves?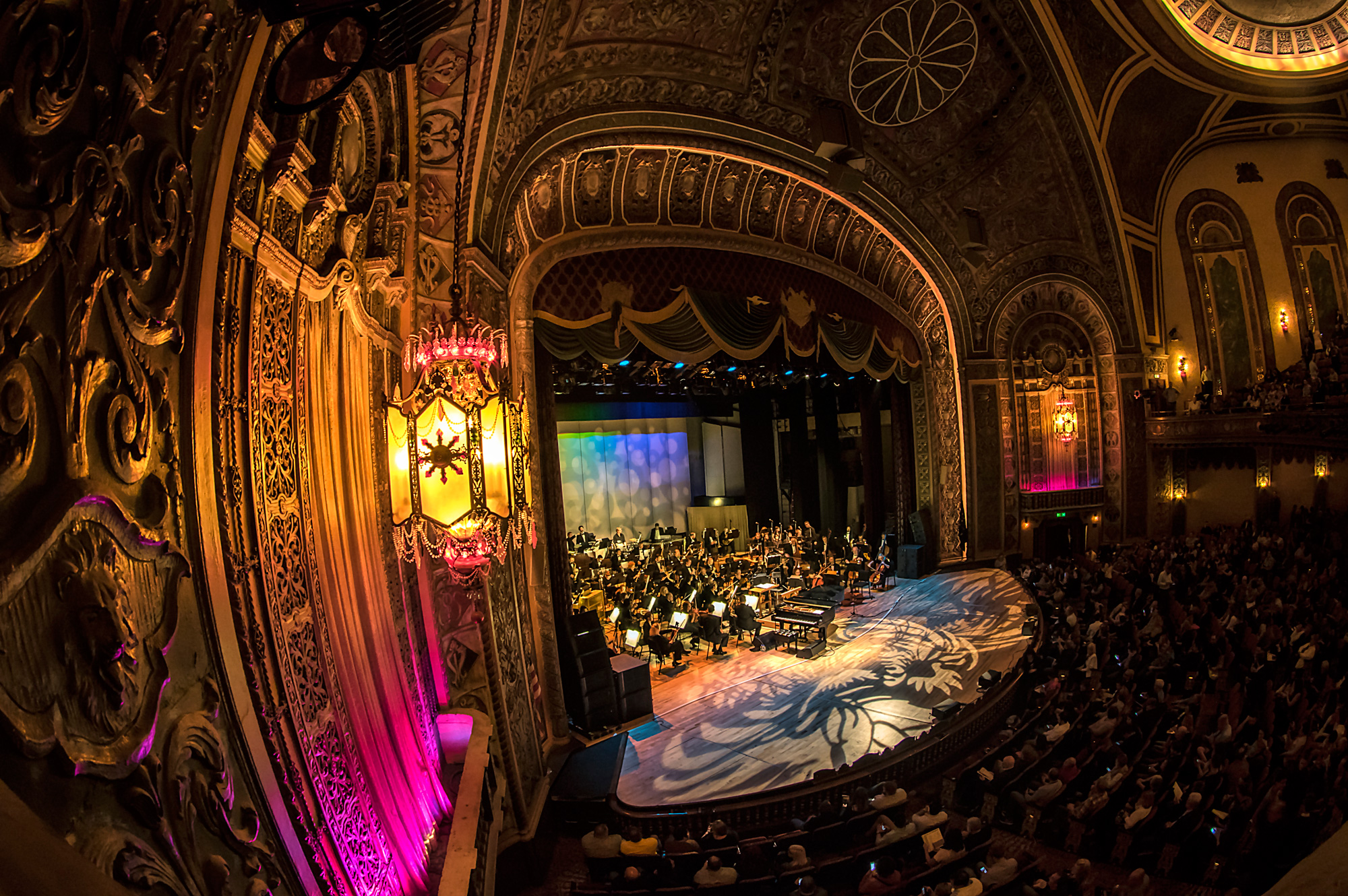 Rest assured, it's not that exclusive. And I didn't realize it myself until I went to my first Philharmonic performance on Halloween, where the Phil played the score to the Nightmare Before Christmas alongside the film. And guys - I'm a believer. While some of the older and classical tunes may not spark my interest, hearing an orchestra play the music I know so well (Nightmare Before Christmas is my all-time favorite movie) elevated my cinematic experience beyond belief (and by the way, I was dressed up as the Cheshire Cat. Half of the crowd was in costume!). And now, the Phil brings this experience to you in the form of holiday celebration.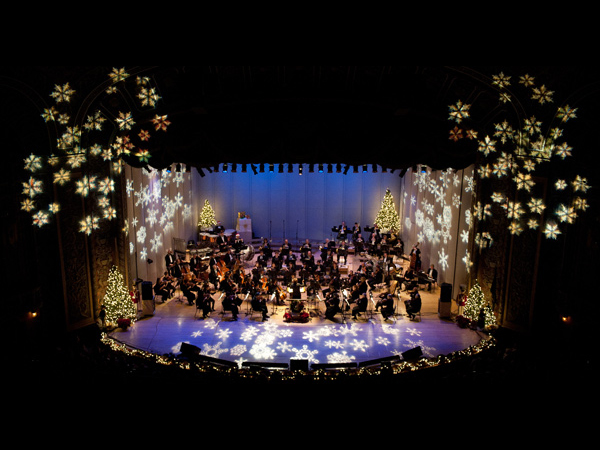 The entire purpose of the "Pops" series is not unique to the Phil. Orchestras all over the country are doing it because even the most recent tunes sound extravagant when composed and played by an orchestra. The "Pops" series brings the best of musical composition and popular culture together, hence the "Pops."  
So grab your elves and starting December 11 (and continuing the 12th and 19th) head to the Embassy Theatre (a Fort Wayne treasure) for this year's Philharmonic Pops: Home for the Holidays. Expect Christmas carol sing-a-longs with visitors from the North Pole! The Phil orchestra and chorus will be joined this year by the Fort Wayne Children's Choir, special guests artist Kishna Davis and vocalists and dancers Nathaniel Irvin and Billy Dawson. (Still not sure what to wear to the Phil? Whatever you want. Wear what you wore to work that day, jeans, dress pants, dress up like Santa.)  
Philharmonic Holiday Pops
December 11, 7:30PM
December 12, 2PM and 7:30PM
December 19, 2PM and 7:30PM
Embassy Theatre
125 W Jefferson Blvd
Fort Wayne, IN 46802 
Parking is available in the Civic Garage (across from the Hilton and Botanical Conservatory). Street parking in downtown Fort Wayne is also free on weekdays after 5 PM and all day on weekends.