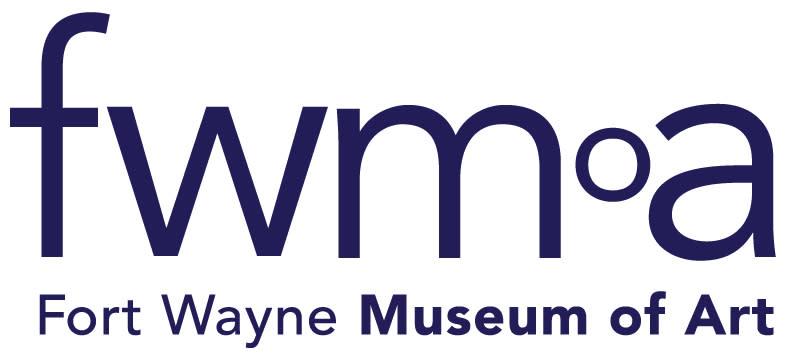 The vibrant colors and impressive forms of the Dance Theatre of Harlem's costumes are enough to almost take your breath away. The exhibit, "Dance Theatre of Harlem: 40 Years of Firsts," now on display at the Fort Wayne Museum of Art features a number of these impressive costumes and much more from the innovative dance company.
The exhibit celebrates not only the art of the dance itself but also the work that the Dance Theatre of Harlem did to expand the dance world. In 1969, shortly after the death of civil rights leader Martin Luther King Jr., Arthur Mitchell and Karel Shook were inspired to create a dance school that would afford black dancers the same opportunities as their white counterparts. Arthur Mitchell was a talented dancer himself and accustomed to breaking boundaries as just years earlier became the first African American selected to be a member of the New York City Ballet.
A great portion of the exhibit is concentrated on Mitchell and his efforts to continually expand and improve the company. Some of the items featured are pointe shoes and tights which he hand dyed to match the color of his dancers' skin. For years, the company wore the traditional pink shoes and tights - the only option at the time - until Mitchell took the initiative to change things up.
The exhibit has a wide variety of materials surrounding the dance theatre. Not only are there amazing costumes from some of the ballet's most famous productions, like A Streetcar Named Desire, Creole Giselle, Dougla and Firebird, but there are also photographs, video clips from the performances, sheet music, tour posters and set pieces. 
Walking around the room is like walking through history and each beautiful piece tells a remarkable story about the people who are connected with it. Perhaps one of my favorite pieces from the exhibit was an enormous quilt made for the company by the Women of Color Quilters, which depicts scenes from some of the most famous productions. It really is a feat of art and design and the bright colors and attention to detail are striking.
This exhibit really displays the possibilities and opportunities dance offers and encompasses a wide range of ways to enjoy the arts!
View the Dance Theatre of Harlem: 40 Years of Firsts Exhibit from now until March 15.
 If you have any questions, call the Fort Wayne Museum of Art at (260) 422-6467.<