Summer has arrived and the countdown for the main event has started. Fort Wayne has everything you could want to enjoy the 4th of July including the Holy Trinity "F" words: food, family, and fireworks which equals fun for everyone. 
Every year the City of Fort Wayne celebrates with an annual fireworks show off the top of the Indiana Michigan Power Center that will light up the sky and bring joy to spectators of all ages!
4th of July in Fort Wayne, Indiana
On July 4th, the fireworks show will begin at 10 pm and the show is free to the public. The downtown area has options for food stops that your family or friends will enjoy as you watch the show in the night sky.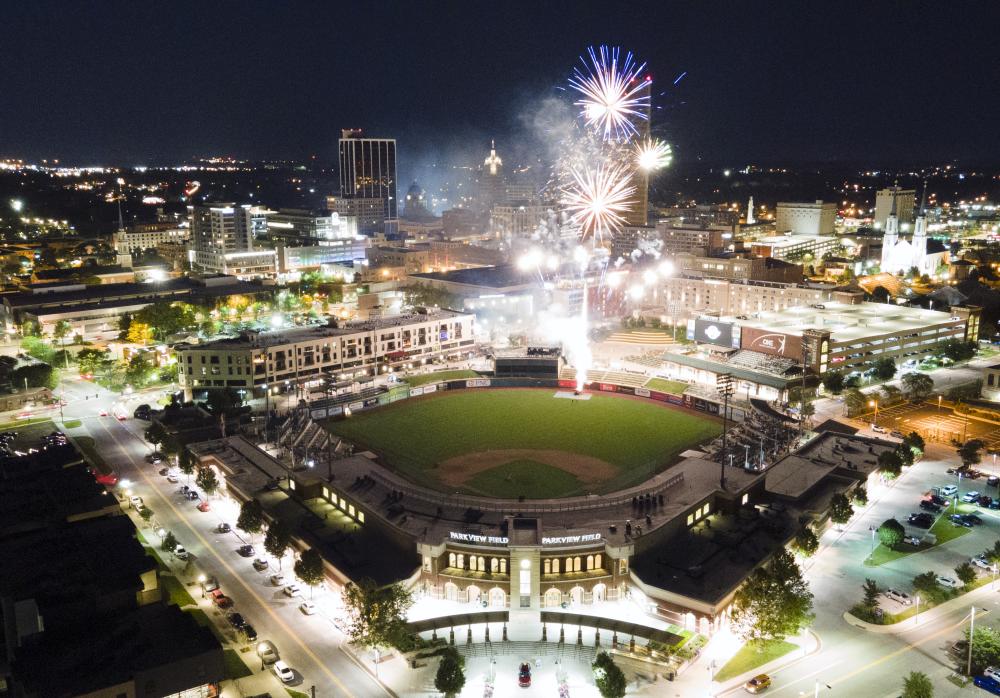 Before the perfect ending of a great weekend, you have to plan a few great activities during the day and throughout the weekend. There are quite of few events that you can enjoy.
Fort Wayne TinCaps
This year the TinCaps are up against the Lake County Captains on Monday, July 4 at 6:05 pm. Tickets start at $7, so they're affordable for the family! Take in the game and cheer on the home team at Parkview Field in the heart of downtown Fort Wayne. When the game ends, stay in your seat for a spectacular view of the City of Fort Wayne fireworks show at 10 pm! Buy your TinCaps tickets.
Fort Wayne Philharmonic's Patriotic Pops
The Fort Wayne Philharmonic invites you, friends, and family to a free concert celebrating American spirit through music. Patriotic Pops is at Parkview Field on July 3 at 8:30 PM. And, the finale will feature fireworks!
Fort Wayne Children's Zoo
Check out the 40 acres of incredible exhibits at the top-ranked Fort Wayne Children's Zoo! Bring the whole family and explore the four areas of the Zoo, from Africa to Indonesia, where you can interact with the animals and enjoy four different rides.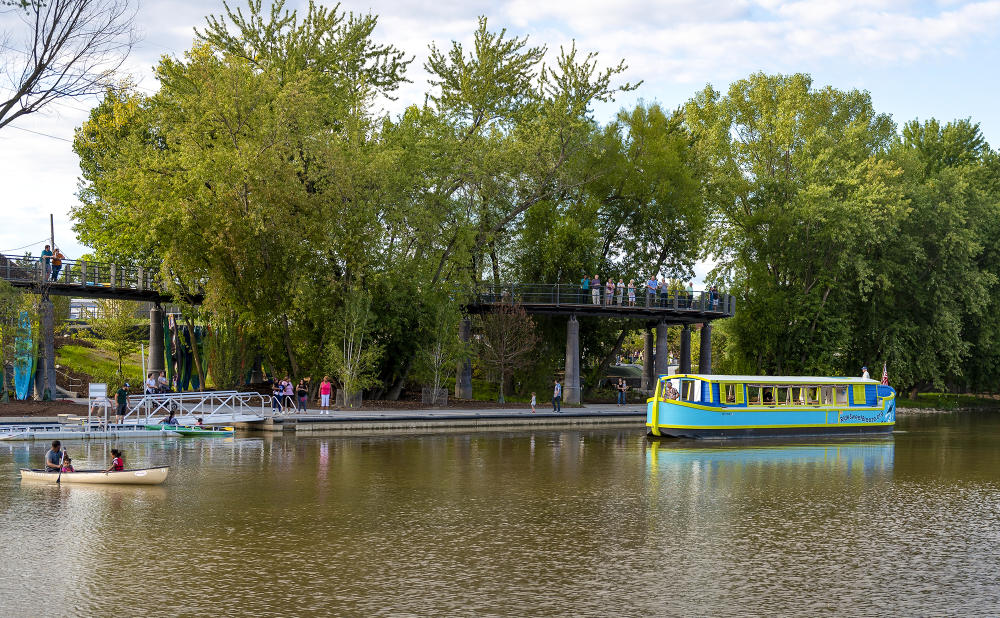 Sweet Breeze Canal Boat Tours
Climb aboard the authentic replica canal boat and learn about Fort Wayne through our rivers! Reserve your tickets for a 45- or 90-minute river tour, offered Saturday, July 2, and Sunday, July 3! Sweet Breeze departs from Promenade Park in downtown Fort Wayne.
ZZ Top at Foellinger Theatre
Rock group ZZ Top is coming to the Fort! Grab your tickets for the ZZ Top concert July 5 at Foellinger Theatre here. The show starts at 7, but show up early and get some concessions beforehand! 
Fort Wayne Outdoor Pass
If you're looking for a true outdoor adventure, you'll find 20 great options in our Fort Wayne Outdoor Pass! Sign up for this FREE pass to access it on your phone. Then, choose any of the hike, bike, or paddle routes in the pass — all designed to guide you on a tour of Fort Wayne's beautiful natural scenery. CHECK-IN on the pass when you arrive at the trail location to start redeeming prizes! How to sign up.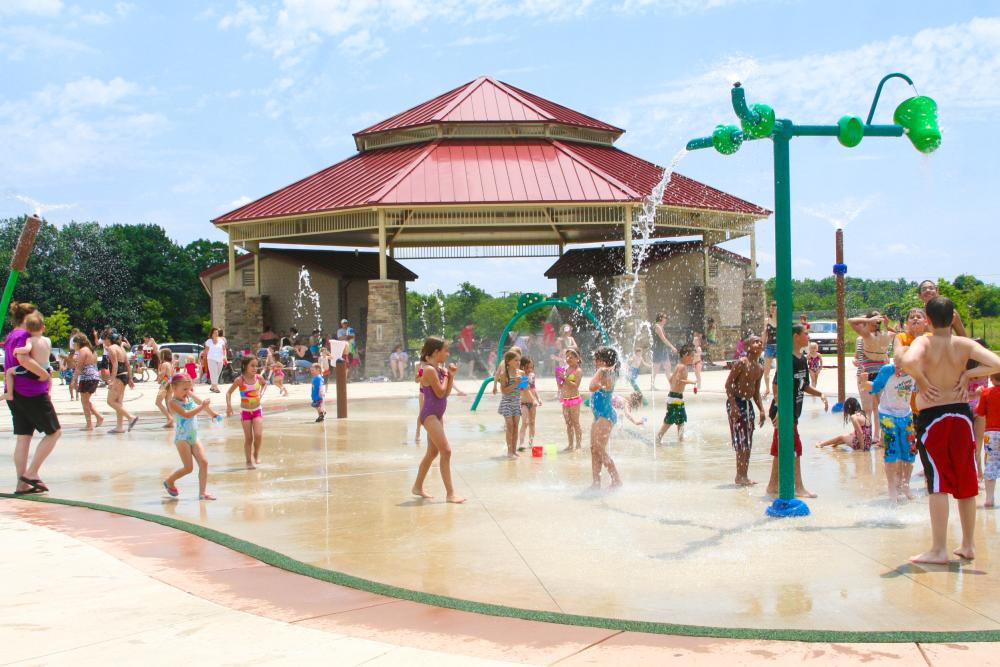 Splash Pads and Parks
The great city has 11 splash pads that you can take your kids to cool off. Shoaff, Kreager, and Waynedale are just a few of them that you can go to. Fort Wayne has a total of 87 parks that you can choose to go to for the day. Some have soccer and baseball fields, play areas for kids, and open fields to enjoy the scene with a sandwich or two.
Outdoor Farmers Markets
Stop by the summer farmers markets and stock up on everything you need for the perfect 4th of July barbeque! On Saturday morning, shop several great markets: Ft. Wayne's Farmers Market at McCulloch Park, the YLNI Farmers Market at the corner of Wayne and Barr Street, and the Historic South Side Farmers Market at 3300 Warsaw St.
Calendar of Events
For more information on what's going on, check out our Events Calendar.