Summer has arrived and the countdown for the main event has started. Fort Wayne has everything you could want to enjoy the 4th of July including the Holy Trinity "F" words: food, family, and fireworks which equals fun for everyone.
UPDATE: The 4th of July fireworks in downtown Fort Wayne and the Block Party on The Landing have been postponed to a later date. (Updated 7/1/2020)
4th of July in Fort Wayne, Indiana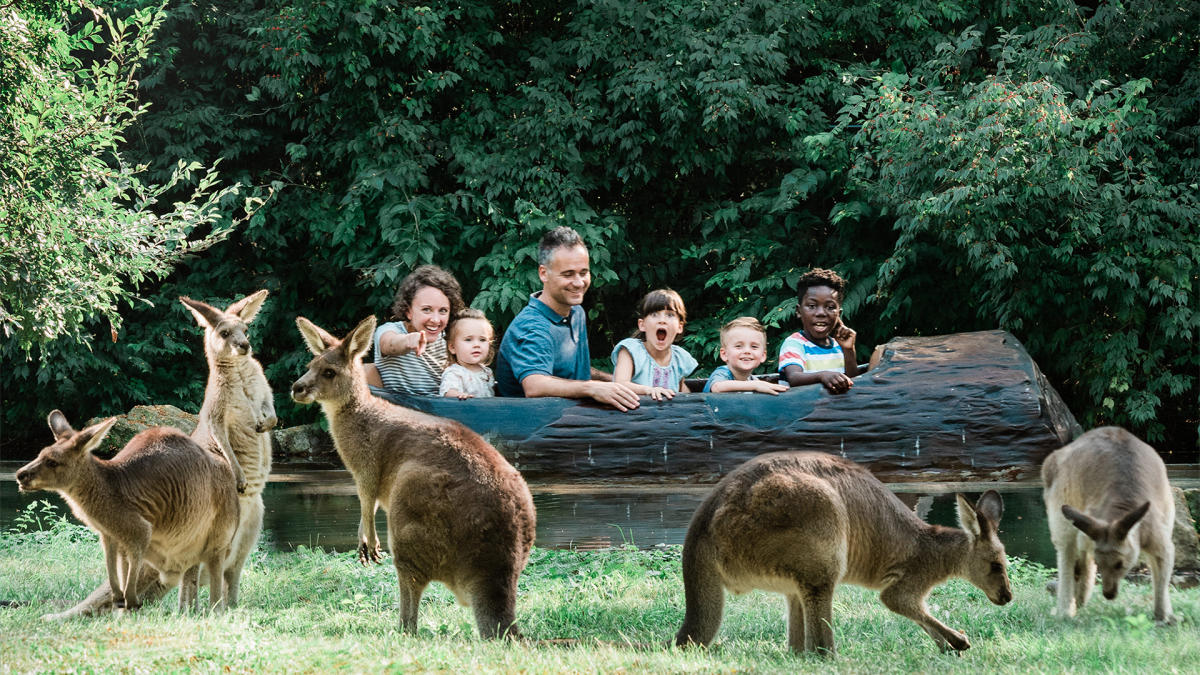 Fort Wayne Children's Zoo Opens to the Public
Pandemic precautions continue to limit admissions to many attractions, but July 4 also marks the first day the Fort Wayne Children's Zoo will open to the public for the season. Late afternoons and evenings are often less crowded than the morning, and the zoo will be open until 6 pm.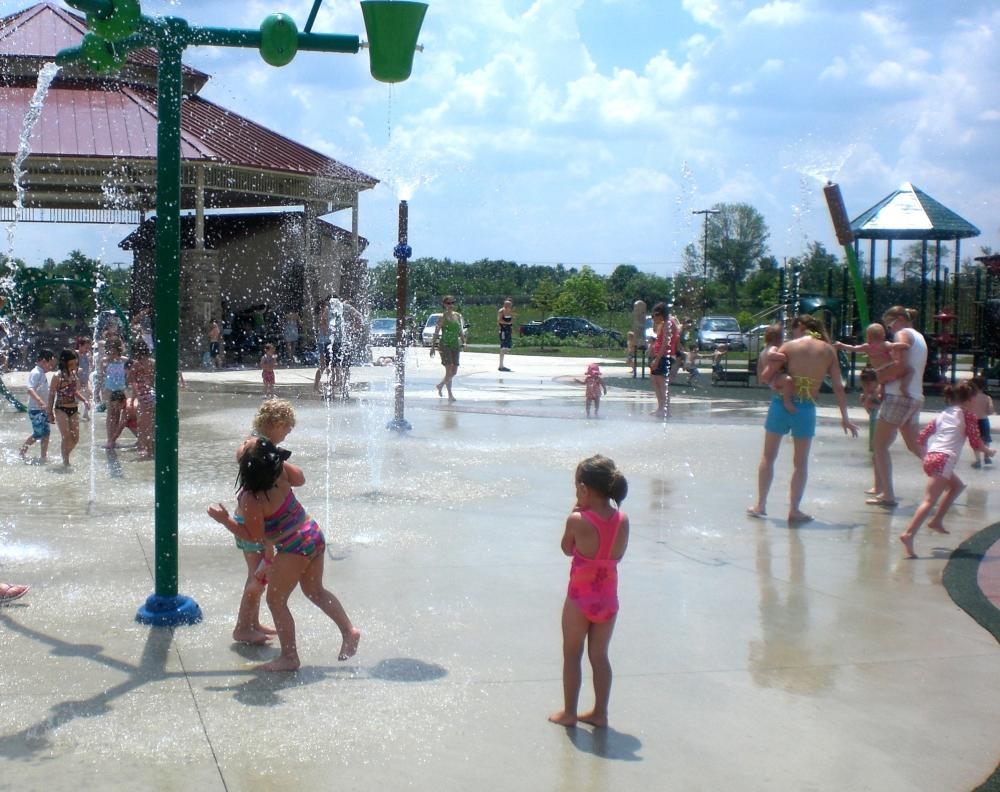 Splash Pads and Parks
The great city has 10 splash pads that you can take your kids to cool off. Shoaff, Kreager, and Waynedale are just a few of them that you can go to. Fort Wayne has a total of 86 parks that you can choose to go for the day. Some have soccer and baseball fields, play area for kids, and open fields to enjoy the scene with a sandwich or two.
Independence Day Parade
The Allen County Council of Veterans will be hosting an Independence Day Parade and honors ceremony, beginning at 11 am. The parade will begin at the intersection of State Blvd and Parnell Ave, traveling north on Parnell Avenue to the Allen County War Memorial Coliseum. 
Outdoor Farmers Markets
Stop by the summer farmers markets and stock up on everything you need for the perfect 4th of July barbeque! Saturday morning, from 9am to 1pm, shop two downtown markets: Ft. Wayne's Farmers Market at Parkview Field and the YLNI Farmers Market at the corner of Wayne and Barr Streets.
Calendar of Events
For more information on what's going on, check out our Events Calendar.